Intercontinental Johannesburg O.R. Tambo Airport
O.r. Tambo International Airport,
Opposite Int'l Arrivals Hall,
Johannesburg, 1619, South Africa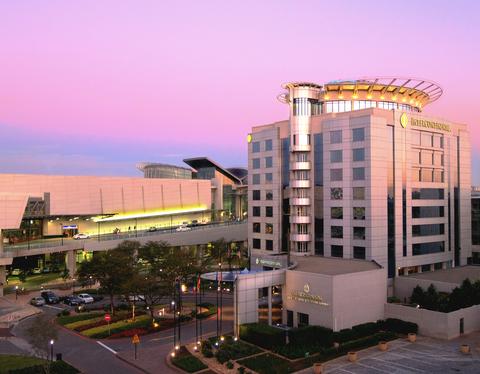 Visited: May 2016
What I liked…
The hotel is located right off of the airport Arrivals Hall with good signage so it is easy to locate. You can pile your luggage onto a trolley right from the carousel and roll it through the parking lot and right up to the check-in desk.
So many people helping at check in! I was concerned about not getting our room at such an early hour (7am) but within 15 minutes, we exchanged currencies, arranged for the concierge to keep an eye out for my missing luggage and had a room ready to catch up on sleep.
Quills restaurant is right off of the main elevator and the food and service is so wonderful that there really isn't any need to venture downtown for fine dining. Our lunch and breakfast were both superb! (Click here for the full review.)
The concierge was also a great help in directing us to Nelson Mandela square. We usually just ask for a taxi, but convinced us to take the Gautrain directly upstairs from the Arrivals Hall. One of the train stops is at the station connected to the square - so convenient!
Room was spacious and the bathroom was massive! It was nice to spread out and have some quiet time before we met up with the rest of our group.
What I didn't like so much…
I can't really think of anything I didn't like...except for being a little annoyed at how often I was asked if I wanted a luggage trolley for my two small suitcases. I politely declined all of the 4 times I was asked...in 15 minutes!
If that is the only negative I can think of, it is not a bad thing! I highly recommend this hotel for anyone travelling to Johannesburg...especially if you will be there for business or a short stay/layover.
---
Looking for a speaker for your next event or conference?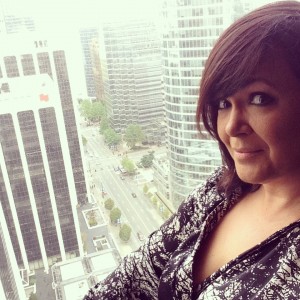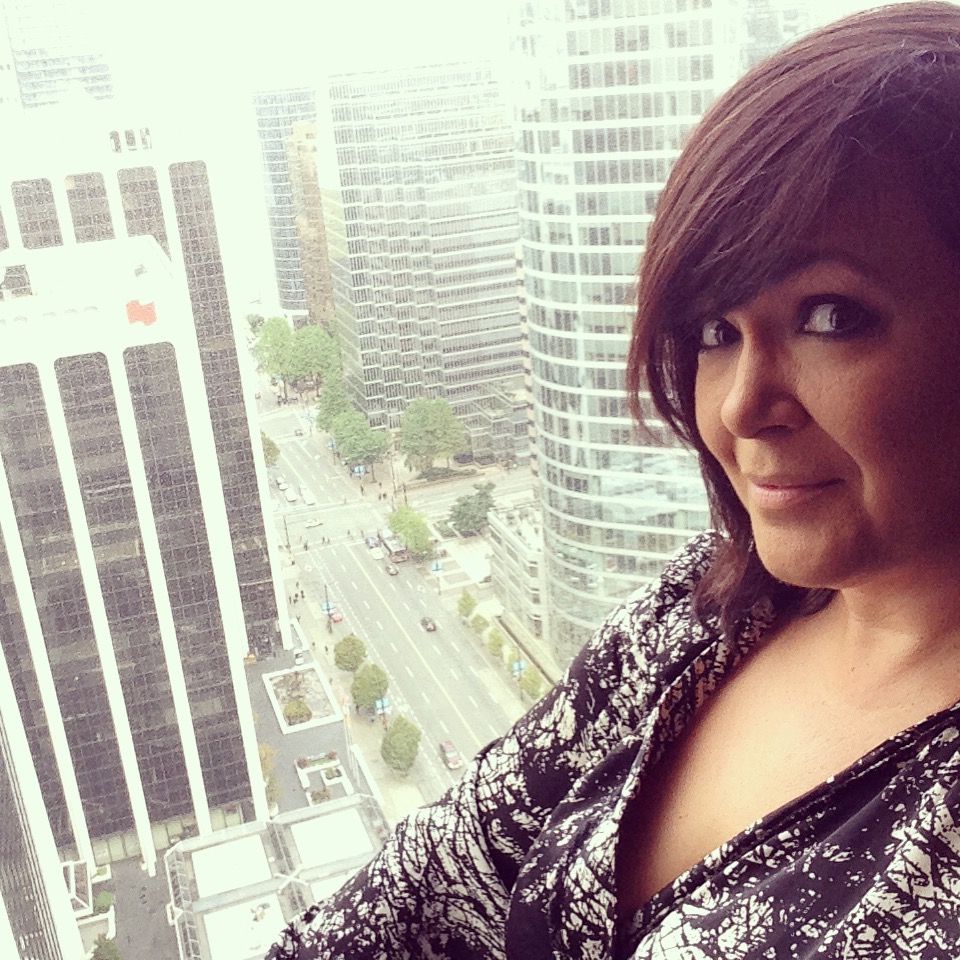 Cooking demonstrations, wine pairing events and lectures, travel talks and MORE...
She speaks with passion, insight and FLAVOUR!
To book an event or learn more, email us by clicking here