Washington Mayfair Hotel
5 Curzon Street
Mayfair, London, Greater London
W1J 5HE
+ 44 (0) 20 7499 7000
info@washington-mayfair.co.uk
Website
Visited: June 2016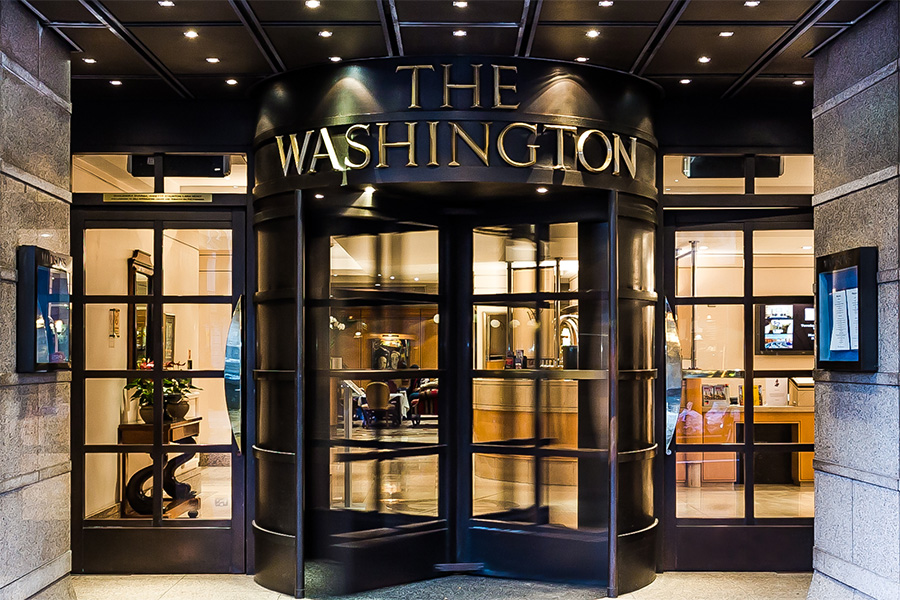 What I liked…
Location, location, location! We could walk to Shepherd Market (a cute little square full of pubs and cafés), Buckingham Palace, Green Park, shopping on Saville Row and Regent Street and a short cab ride to everywhere else downtown. Perfect!
We couldn't check in as soon as we arrived (9am), but as soon as a room was ready, we were notified by cellphone. It was still earlier than usual at 11:30am.
The concierge was helpful in suggesting the best method and timing for us to take the train to Sudbury, Suffolk. We are not used to the "tube" or the rail system, so it was nice having someone confidently make a plan for us.
The room was spacious with all of the amenities we could need or want. When an iron and board were needed, one was brought up right away. When the safe wouldn't work, it was repaired within the hour. That is what makes great service!
What I didn't like so much…
I am not sure if I would feel comfortable driving a rental car in and around that area. I rarely saw signs for parking, the roads are sometimes narrow and winding and I have never seen so many road closures in one small area of a city! The poor taxi drivers must be frustrated!
This area was also quite the distance from the airport and depending on what time you are taking a taxi from there, the traffic can be quite slow and I believe that the £60 fare is the norm (about $130 CDN). Luckily, the hotel's porter arranged for a car service for a return trip for a flat fee of £50.
As long as you don't have a car to worry about, the Washington Mayfair is a great spot for wandering the streets and taking in the downtown pub culture.
---
Looking for a speaker for your next event or conference?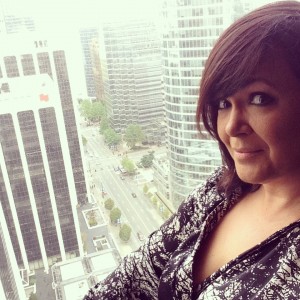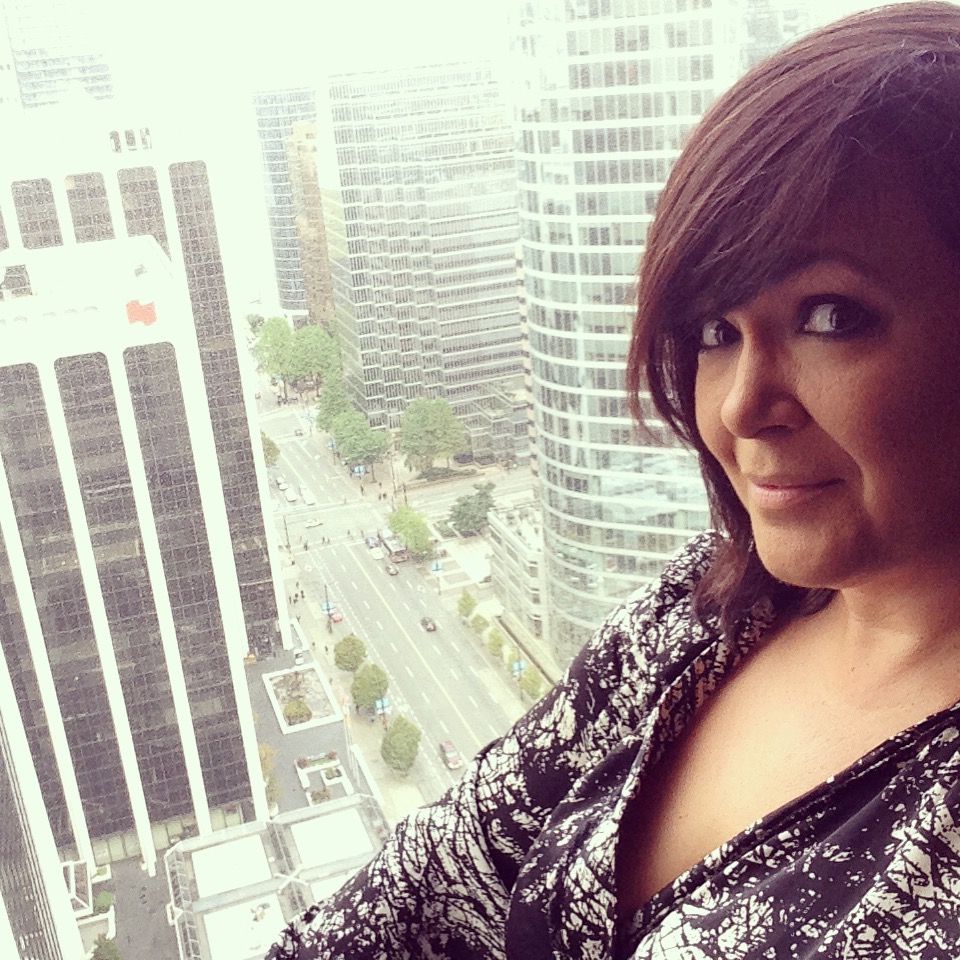 Cooking demonstrations, wine pairing events and lectures, travel talks and MORE...
She speaks with passion, insight and FLAVOUR!
To book an event or learn more, email us by clicking here