OMNI Nashville
250 FIFTH AVENUE SOUTH
NASHVILLE, TENNESSEE
TELEPHONE: (615) 782-5300
Visited: November 2017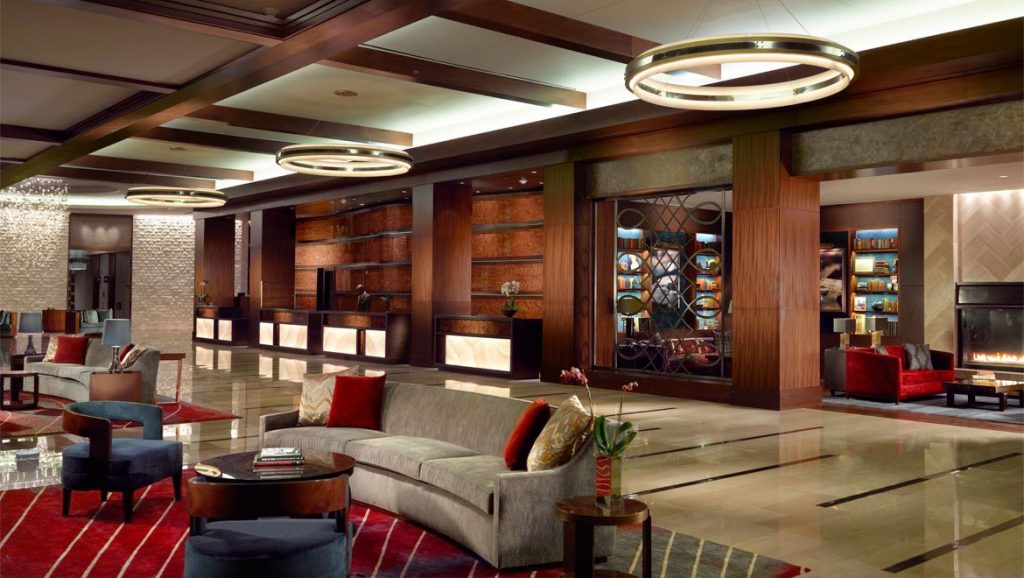 What I liked…
The location was terrific! A few blocks away from the always-busy Broadway Ave. so you can walk there whenever you need a music fix, but far enough away that you can't hear or feel the nightly partying.
There is lot to see and do onsite at this hotel complex. The Country Music Hall of Fame, the Mokara Spa, a fairly large gift shop, a steakhouse, a casual southern-style restaurant, whiskey bar, cafe and enough conference facilities and ballrooms to host many events all at once.
Speaking of the spa - I spoiled myself with an 80 minute massage and a 50 minute sole therapy session and was in absolute bliss!
The breakfast buffet in Kitchen Notes (the main restaurant) looked great, but I couldn't possibly eat that much in the morning...especially with an entire "biscuit bar"!
If I had more time, I would have cuddled up on one of the sofas in the fireplace area off the lobby to catch up on some reading. So cozy!
The room size was decent. Unfortunately, we couldn't get a king-size room so we had to opt for the double queen. Lost some floor space to spread out a bit, but it didn't feel overcrowded for all that was in the room.
So much storage! I was ecstatic! EIGHT (8) drawers in the chest under the TV for me to unpack my suitcase and get organized. ONE (1) large drawer in the nightstand and TWO (2) drawers in the bathroom...and finally enough hangers in the closet that we weren't fighting over them! (It is surprising how many hotels only have a handful 0f hangers in the closet.) It was so nice to have everything tucked away out of sight...helps my brain relax!
Double outlet built into the nightstand and another double outlet in the desk were so handy.
Two new bottles of water were on our server every day.
Blackout curtains were helpful...especially after a late night!
I had the chance to dine in one of the ballrooms during my stay and the food and service were top notch!
What I didn't like so much…
I ordered room service one morning and was a little stunned at the price. For 2 muffins, 2 grapefruit juice, 1 small pot of black coffee...$41+ US ! They added 2 glasses of ice water and a small pat of butter with other miniature condiments (that weren't needed...hot sauce, ketchup, jams) but still not worth what we paid (although the muffins were excellent). I made sure not to leave anything uneaten on that tray!
Wifi was a little difficult to connect for the first night. I called the front desk and asked them to double-check the spelling of our last name to login and the only helpful suggestion I got was that I needed to sign up for the hotel loyalty program. She took the information over the phone to sign me up, but it still didn't work. A second call the next morning to chat with someone else...and after I asked AGAIN about the spelling of my name, it turned out I was right after all. They forgot the "e". It shouldn't be that tricky. I prefer just a login password so I don't have to reconnect or offer my room info every time.
With the size of the hotel, I was surprised that there wasn't any shop that carried sundries - things guests may have forgotten at home or need during their stay. i.e. toiletries, Tylenol, toothbrush, etc. I had to buy another hairspray from the spa ($26) and I pushed through my stay with whatever allergy meds I had packed. The next nearest pharmacy was at least a 10 minute drive away and the gift shop had only souvenirs, candles and clothing.
It may sound petty, but with the grand lobby, modern design and helpful staff, their front entrance does not have any automatic doors! Unless you arrive or depart during the shift change where there is 2 or more people working at/near the valet stand, you should be prepared to lug your luggage through the double doors on your own. Awkward!
The OMNI was one of a handful of hotels in that area and it seemed to be one of the best. Lucky me!
---
Looking for a speaker for your next event or conference?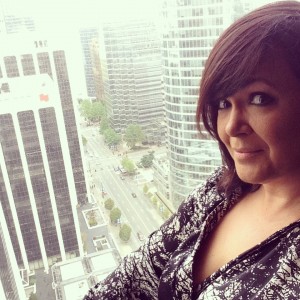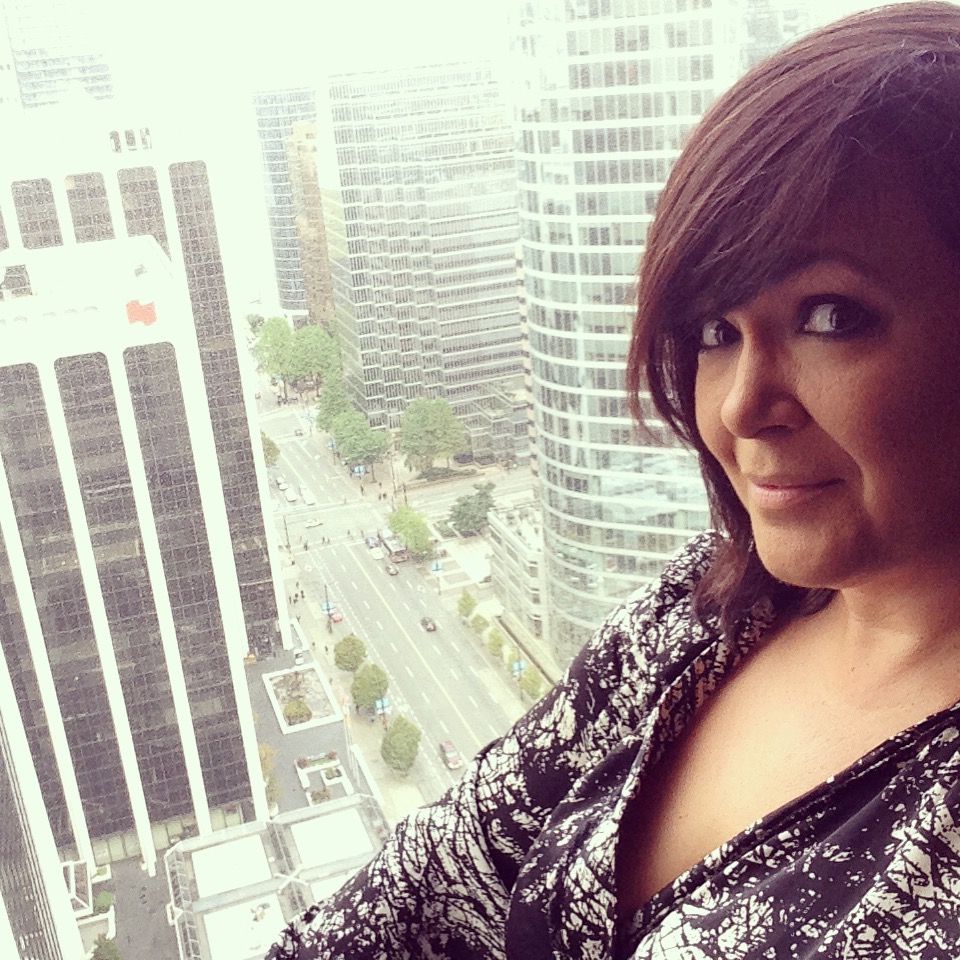 Cooking demonstrations, wine pairing events and lectures, travel talks and MORE...
She speaks with passion, insight and FLAVOUR!
To book an event or learn more, email us by clicking here