Hyatt Regency Vancouver
655 Burrard St, Vancouver, BC
V6C 2R7
(604) 683-1234
vancouver.hyatt.com
Visited: September 2015
What I liked...
The in-house dining is so good that I didn't venture very far. Between the upstairs  quiet Mosaic Grille & Bar, Starbucks in the lobby and the little feistier downstairs Grain Tasting Bar, I always had plenty of options for all meals, snacks and beverages.
Our room was spacious - even for a standard King room. Benches at the end of the bed for sitting or additional suitcase unloading, a desk large enough for me to park and work for hours in the morning, bathroom just large enough for two to share without tripping over each other.
Wifi is consistant and easy to connect - and FREE for guests. Hotel guests just log in with their room number and the lobby and bar each have their own log in for complimentary access. You can be wired in - anywhere, at any time.
Location was very central for tourists or business travellers who don't want to have to venture very far for other dining, shopping or the convention centre. Any retailer I needed was always just a few minutes away on foot.
What I didn't like so much...
I figured it out OK, but I saw many guests struggling with their high-tech elevator system. You have to touch a screen, touch a button to say where you want to go and then it tells you which elevator to wait in front of. I understand the reasoning - you are being directed to the elevator closest to where you are so you aren't waiting too long. After a day or so, I got the hang of it, but I watched guests whose first language wasn't English stare at the screen and nervously pressed the same button over and over again. Perhaps during peak times or seasons, they can have one of the hotel staff nearby to assist?
I am not trying to sound like a princess (lol) but the shampoo and conditioner provided in the rooms did not clean my hair enough to get rid of the product from the night before. After 4-5 days, my hair still had knots from the first day. I usually bring my own conditioner as a backup, but this was an issue with the shampoo. (Yes, it's a petty little thing, but when I have to be dressed and looking lovely, clean hair is a must!)
Since my only dislikes were the crazy elevator system and the so-so shampoo, I think this hotel, overall, is a winner. As I sit here in Grain Tasting Bar, typing this just before I head back home, I am completely comfortable - which is the name of the game for any hotel.
---
Looking for a speaker for your next event or conference?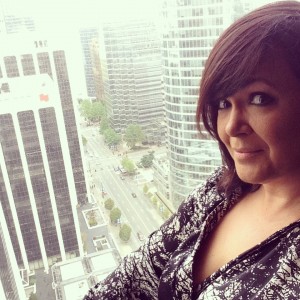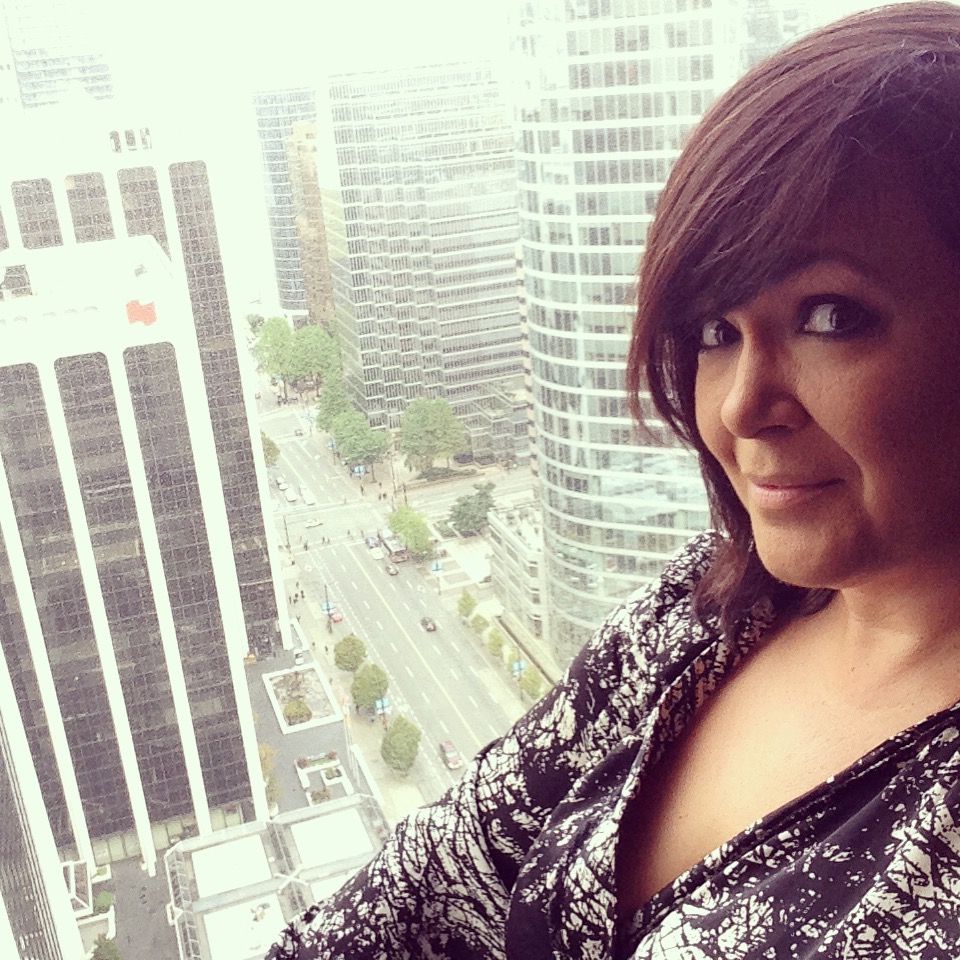 Cooking demonstrations, wine pairing events and lectures, travel talks and MORE...
She speaks with passion, insight and FLAVOUR!
To book an event or learn more, email us by clicking here