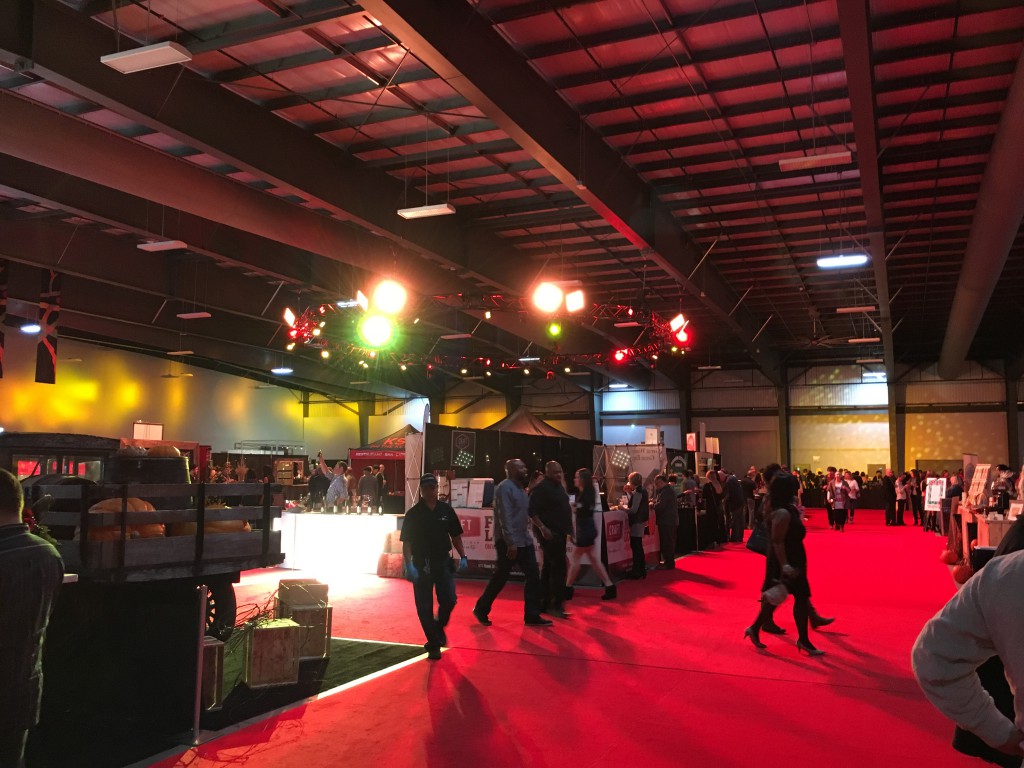 This was my first time visiting this annual event, although my husband and his friends have regularly been guests for several years.
This year's event was moved from downtown Ottawa to the E&Y Centre by the airport.
What I liked...
We arrived at the event start time and check-in was easy and quick. We had switched tickets from the Saturday event to the Friday evening without any problem.
The aisles are spacious and it is easy to walk around.
The design and decor, I heard, was MUCH nicer this year. Red carpeting, florals, beautiful seating areas made the space look much less industrial.
The staff and volunteers were all friendly and helpful.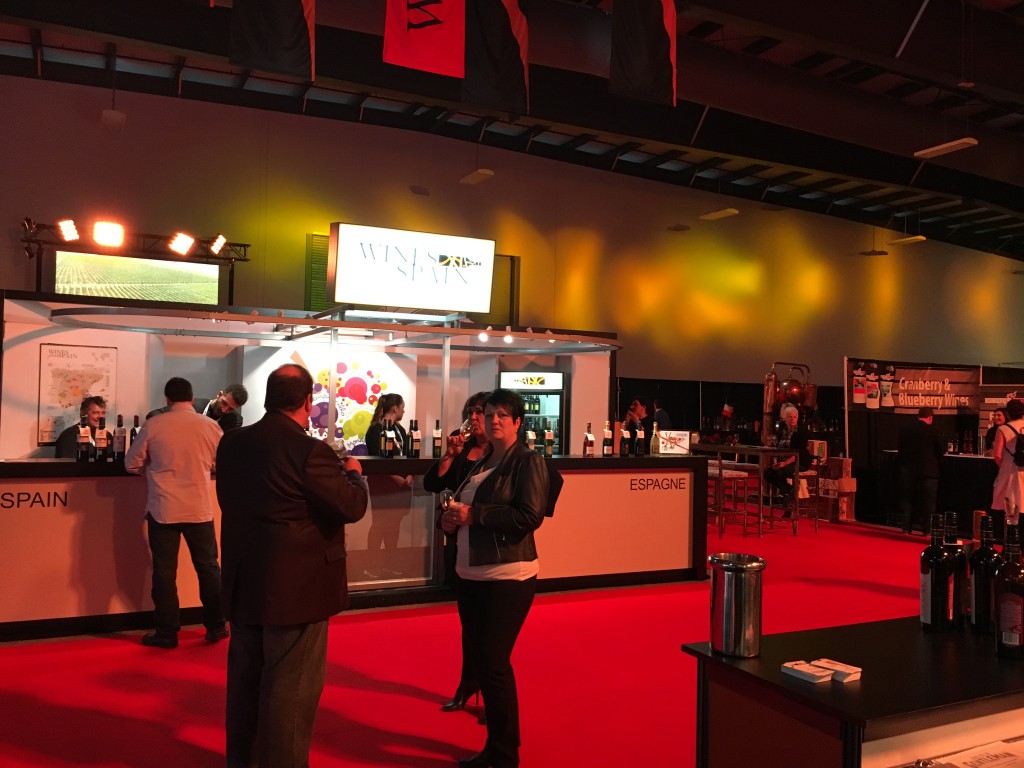 What I didn't like so much...
The entry price is quite high ($45+) compared to other similar events throughout Ontario and Quebec. Once you pay for the sample tickets, it leaves less money to splurge on things throughout the evening.
I knew that some of the volunteers that weekend come from the National Capital Sommelier Guild (which I am a member) which is a wine appreciation club for anyone from wine novices to wine sommeliers and educators. It was amusing to hear some of the volunteers introduce themselves as sommeliers to us - after we heard them mispronounce a grape varietal or couldn't answer simple questions about the wine they were serving. Volunteers are volunteers and we appreciate their commitment to the event, but they should be confident in that alone.
There was a higher-end tasting and dinner event that we were initially considering, but it was only accessible by a shuttle service to an offset destination. We may have purchased last minute tickets, but were nervous about being stuck somewhere away from our vehicle - and for the high ticket price, it would have been an easier sell if we could see the venue, the size of the crowd and what to expect.
The wines, overall, are good value wines but nothing new and nothing special. The focus seemed to be on the wines chosen by Rod Phillips in his latest book. His books were for sale onsite as well and he was on hand for autographs.
For the price of the ticket, I was expecting more food vendors onsite. Their was a "cheese vault" that was only open for a couple of hours at the beginning of the event for free if you had purchased your tickets early in the year. Otherwise, there was an additional cost to visit that area for sampling. The only other major food vendor was selling Greek food and it was so busy that we just decided to wait to eat offsite after we left the event.
It might have been the venue, or the entry price, or its reputation (I had heard from locals who won't return any longer), but for a Friday evening, it was VERY quiet. If the layout was set a little closer together, we may not have easily noticed the wide open spaces.
The following day, we continued on to Montreal for La Grand Dégustation. In hindsight now, there was no comparison.
Unless the organizers of this event re-think some of their priorities and attempt to woo back the locals, I am afraid that this event will not be around for much longer.
---
Looking for a speaker for your next event or conference?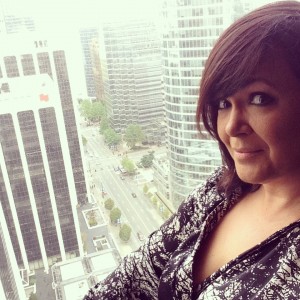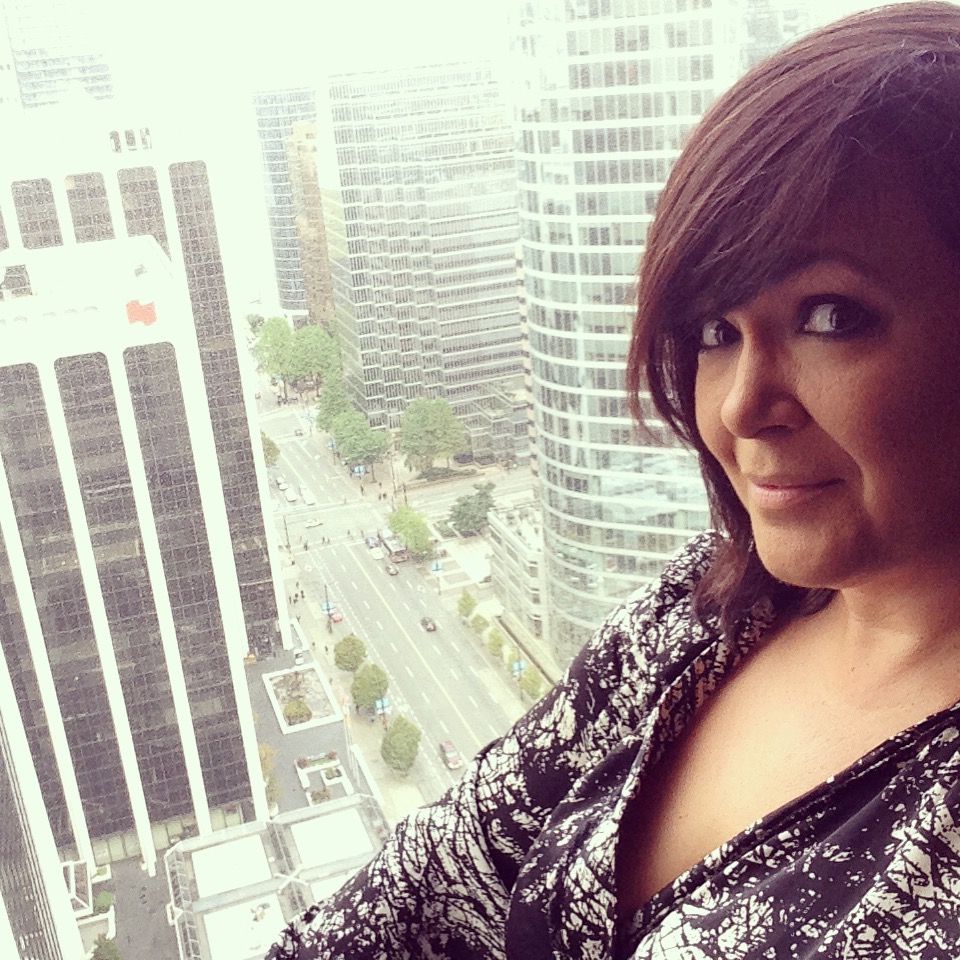 Cooking demonstrations, wine pairing events and lectures, travel talks and MORE...
She speaks with passion, insight and FLAVOUR!
To book an event or learn more, email us by clicking here