Flying For Flavour is a delicious and entertaining weekly podcast showcasing the best of the food, wine and travel.
Your host, Stephanie Piché, serves up interviews, recipes, tips and the occasional bar-side chat...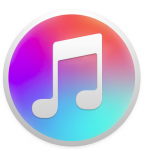 SUBSCRIBE ON ITUNES (please consider leaving us a review!)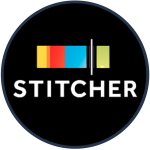 LISTEN on STITCHER RADIO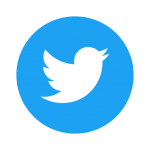 FOLLOW STEPHANIE ON TWITTER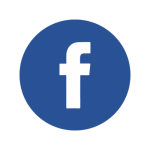 LIKE US ON FACEBOOK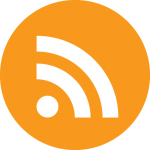 SUBSCRIBE TO RSS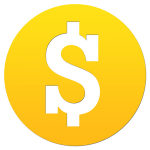 ADVERTISE WITH US


 SIGN UP BY EMAIL
---
Just Cruisin'
Episode Notes
A note from Stephanie...
The usual sources of information about cruises are those that market or sell them.

I wanted to have an honest and casual conversation with real super-fans of cruising as a vacation choice.

I found three "raving fans" who have sailed on more ships that I could list here and have even more plans for cruising in the future.
Note: If you are just finding this podcast page through a Google search and haven't listened to it...you can either click on the built-in player below, click on the red box on the bottom to see ALL the episode links OR just look for us on other platforms (links are above)!
Contributors
Chris & Mary Jones
Lorraine Racine
Donna Kotanko - Expedia Cruiseship Centers
 ________________________________________
Photo Gallery - Uniworld Bordeaux Cruise - August 19th, 2018
 ________________________________________
Want to travel with Stephanie?
 ________________________________________
Please make sure to rate Flying For Flavour on iTunes so we can spread the passion for all things food, wine & travel!

Have a show idea or a suggestion of someone Stephanie should interview?
Email us at: