Flying For Flavour is a delicious and entertaining weekly podcast showcasing the best of the food, wine and travel.
Your host, Stephanie Piché, serves up interviews, recipes, tips and the occasional bar-side chat...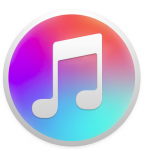 SUBSCRIBE ON ITUNES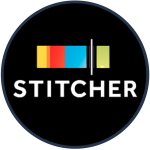 LISTEN on STITCHER RADIO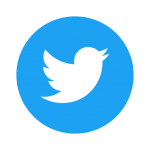 FOLLOW STEPHANIE ON TWITTER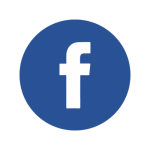 LIKE US ON FACEBOOK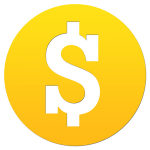 ADVERTISE WITH US


 SIGN UP BY EMAIL
---
Wine Shopping & Ordering Basics
Episode Notes
A note from Stephanie...
The number one question I get in every class, or every time I chat with someone while I am wine shopping is..." How do I know that I am choosing the right wine?".

My answer is..." You don't."

Even after all of the years of sipping, tasting, pouring, teaching and travelling, I still don't always get it right...and that's ok. It is part of the beautiful journey of becoming a true wine lover. I sometimes take a gamble on a new producer, a new vintage or a new varietal from a well-known region...but other times, I pick a wine that I used to drink religiously in my younger days - and even THAT bottle can be a bad choice now.

Palates change and develop as you taste more options. With so many producers opting for "natural" production methods, you can't even guarantee that you will like their next vintage - or even the one after that...

The best idea is to taste often and taste many...without going broke.

I hope you enjoy this introductory episode on how to choose a wine...and I also hope it inspires you to try something new while you listen to it (or at least right afterwards).
Note: If you are just finding this podcast page through a Google search and haven't listened to it...you can either click on the built-in player below, click on the red box on the bottom to see ALL the episode links OR just look for us on iTunes (link is above)!
Contributors
Blair MacBeath & Laurel O'Leary, Escoba Bistro & Wine Bar
 ________________________________________
Bonus Recipes
This is the time of year that you should start thinking about getting AHEAD in your food prep schedule for the holiday entertaining season.
Here are your first two recipes that can be made ahead and if wrapped well, can be stored in the freezer for a few weeks.
Blue Cheese & Dried Fruit Terrine
 ________________________________________
Resources & Links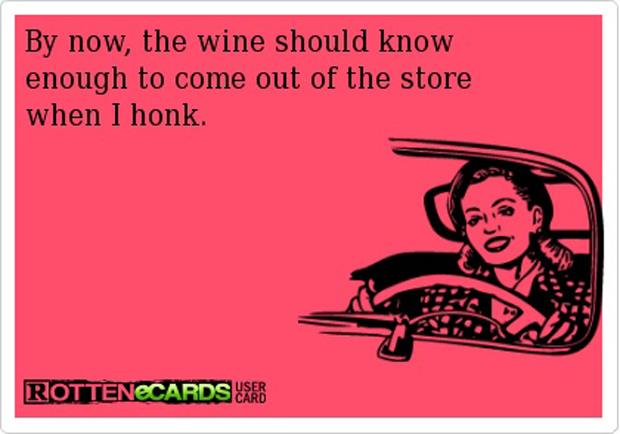 Here is a handy chart to give you an idea of where to START for pairing food and wine...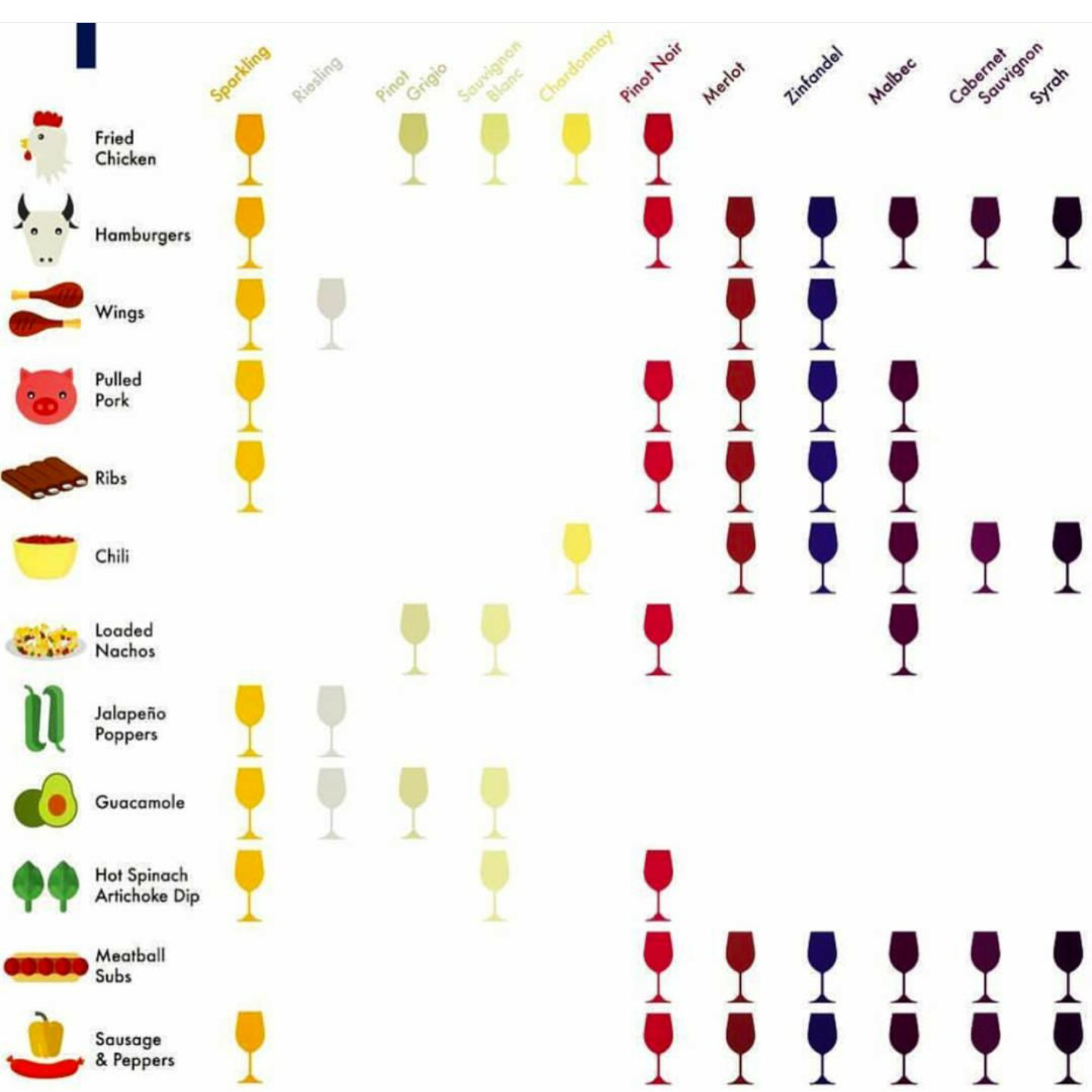 Thanks to VINEPAIR for creating these two easy-to-understand infographics!
...and for those interested in hosting a private group class - you can email us at info@stephaniepiche.ca for more details!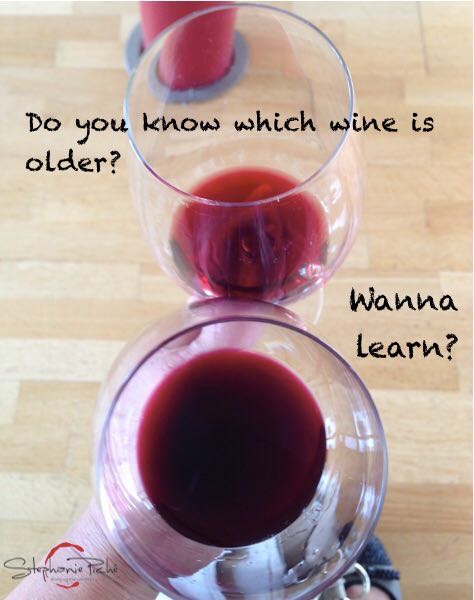 ________________________________________
Want to travel with Stephanie?
 ________________________________________
Please make sure to rate Flying For Flavour on iTunes so we can spread the passion for all things food, wine & travel!

Have a show idea or a suggestion of someone Stephanie should interview?
Email us at: