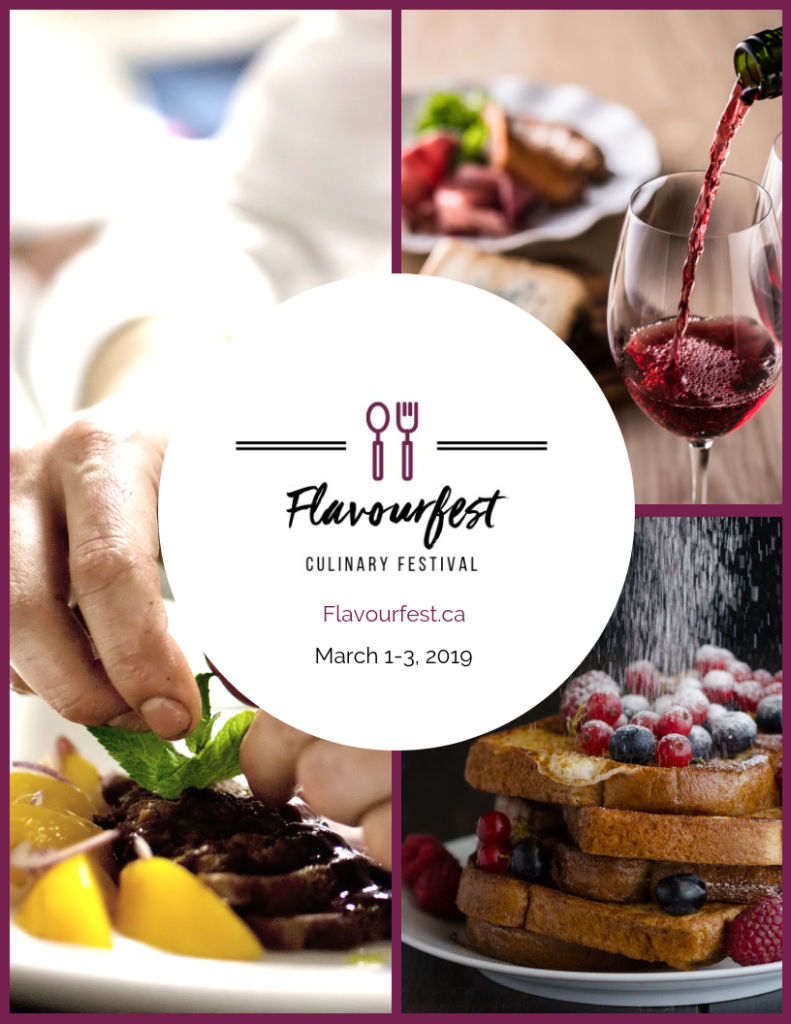 March 1-3, 2019
Sudbury, Ontario
We hear that you like good food and drink.
(Really...who doesn't?)
We are ravenous for all things delicious and think it might be because we were born and raised in the sweet and savoury hub of Northern Ontario...Sudbury.
Where else can you hunt, forage and fish for your meal, play a game of bingo for a steaming pile of porchetta and experience an always-legendary Sudbury Saturday Night?
We may be world wanderers and want to experience every taste and tour around the globe, but we wanted to honour and celebrate the place where we discovered our palate.
We invite you to join us on this northern culinary adventure in Sudbury, Ontario.
Proudly presented by the Flying For Flavour podcast!
Your Flavour Crew & Co-Hosts - Stephanie Piché, Cynthia Loiselle-Seguin, Stacy Fahner
Event Listings
Check back often between now and March for listing updates and ticket information...
Shake What Your Momma Gave You - A Cocktail Shaking Competition
It's time to show off your cocktail shaking flair!
Join the competition or just come to cheer on your favourite competitor while Sudbury's best amateur bartenders compete for some fun prizes at The Alibi Room.
Advance tickets are only $5.00 each with all proceeds to the Children's Aid Society.
________________________________________
A Pint & A Pie - A Luncheon and Cooking Class
There is no better way to spend a Sunday afternoon in a pub than with a pint of Guinness and a rich and flaky pot pie.
Even better? A cooking class on how to make Fionn MacCool's signature Steak & Mushroom pie - complete with their housemade pastry and a take-home recipe for you to treat your friends and family at home.
The first 10 to buy tickets also receive a limited edition "Best When Shared" cookbook with 20 recipes from the Fionn MacCool's kitchen.
________________________________________
Follow the links below to download the full brochure for the festival or the Exhibitors brochure for the LUSH Tasting Lounge.
LUSH Tasting Lounge - Exhibitors