Interviews, food, wine & travel tips and a whole lot of FUN!
Flying For Flavour is a delicious and entertaining weekly podcast showcasing the best of the food, drinks and travel.
Your host, Stephanie Piché, and her Flavour Crew serve up interviews, recipes, tips and the occasional bar-side chat...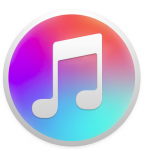 SUBSCRIBE ON ITUNES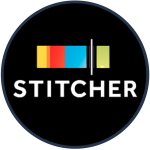 LISTEN on STITCHER RADIO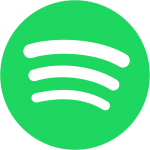 LISTEN on SPOTIFY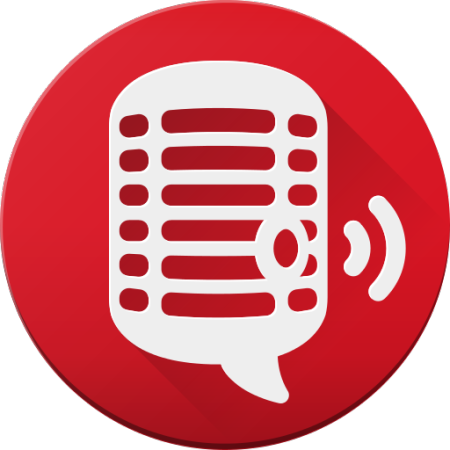 LISTEN on Player FM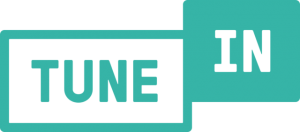 LISTEN on TuneIn Radio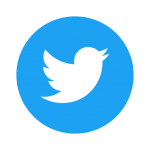 FOLLOW STEPHANIE ON TWITTER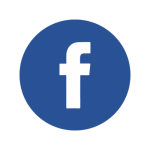 LIKE US ON FACEBOOK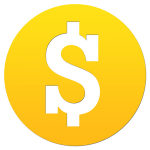 ADVERTISE WITH US


 SIGN UP BY EMAIL
---
About The Podcast
"It was not long ago that I stumbled upon an article suggesting that Canadians are more willing to travel for food more than other people in the world. It just seems so obvious to me that this is something that should be celebrated!

I am so passionate about food experiences, all things wine and just about anything to do with travel.

My home base is Sudbury, Ontario, Canada - but as the article suggests...I will go pretty much anywhere for some great food, wine and fun!"
If there was a recipe for this podcast, it would look something like...
1 part opinion
1 part destination feature
1 part casual interview
2 parts recipes and tips
3 parts authenticity & occasional sarcasm
...and a few dashes - to taste - of photos, videos and stories...
Mix well. Consume often.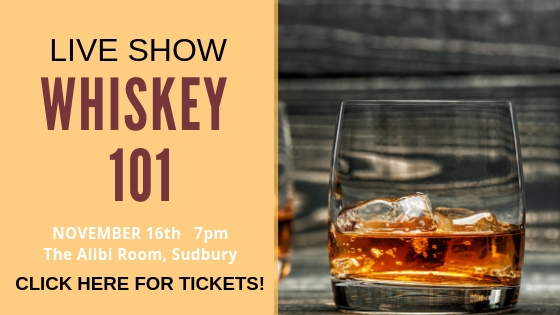 ---
October 6th
"Cocktail Basics"     Listen & Show Notes | YouTube Video
Cocktails are HOT again and they are coming pre-made in cans, savoury rather than sweet and some mocktails are surprisingly deceptive...but there is not match for the real deal, made-the-old-fashioned-way drinks. Featuring clips from The Alibi Room in Sudbury for a Cocktail Basics class with Legacy Service Academy.
October 13th
"Corks vs. Screwcaps"     Listen & Show Notes | YouTube Video
More and more bottles of wine produced globally are using screw caps to seal their bottles. However, there are still many consumers who shy away from a bottle with a screw cap because they think it is an inferior wine...mistakenly or not...
October 20th
"Pumpkin Spice: Nasty or Nice?"     Listen & Show Notes | YouTube Video
Cynthia loves it. Stephanie? Not so much. Every fall, the pumpkin spice trend blasts into marketing overdrive from coffee to dog treats. When is it too much of a good thing?
October 28th
"AirBnB for Beginners"     Listen & Show Notes | YouTube Video
It can be a much more economic way of travel for many people, but there are some definite differences to a classic hotel stay and it may be scaring away potential users. Includes interviews with AirBnB users Mélanie Trottier and Michelle Gallant.
November 3rd
"Reviews Gone Wild!"     Listen & Show Notes | YouTube Video
A reputation takes a lifetime to develop and an instant to destroy. With more than 88% of online shoppers incorporating reviews into their purchase decision, it is scary to watch a single negative review go viral - sometimes unnecessarily.
November 5th
"Crew Takes - La Grande Dégustation"   Listen & Show Notes
Stephanie visited La Grande Dégustation in Montreal again this year and thought that she should send along some trip planning notes for those of you who want to join her there next year - November 1-2, 2019.
November 10th
"A Healthy Balance"   Listen & Show Notes | YouTube Video
Stephanie and Cynthia need some help. They both have been over-indulging and travelling a lot lately so they are asking for some advice to get healthy again from holistic nutritionist Dana Clark and health & wellness consultant, Lisa Lounsbury.
COMING SOON
Wine vs Weed
Whiskey 101
Travelling Like Millennials
Beaujolais Nouveau
Check out our new BONUS episodes - Crew Takes!
Unedited reviews by your Flavour Crew.
ARCHIVES