Interviews, food, wine & travel tips and a whole lot of FUN!
Flying For Flavour is a delicious and entertaining weekly podcast showcasing the best of the food, wine and travel.
Your host, Stephanie Piché, and her Flavour Crew serve up interviews, recipes, tips and the occasional bar-side chat…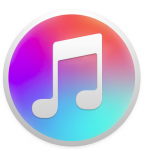 SUBSCRIBE ON ITUNES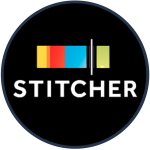 LISTEN on STITCHER RADIO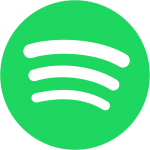 LISTEN on SPOTIFY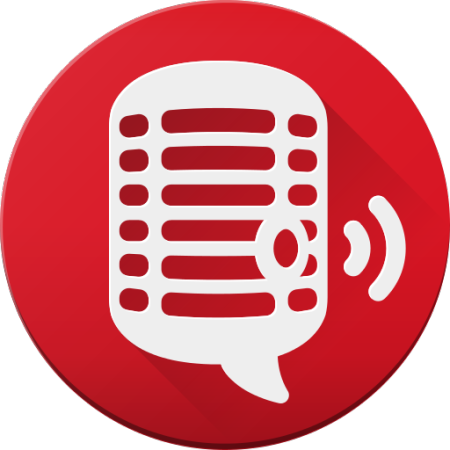 LISTEN on Player FM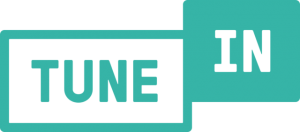 LISTEN on TuneIn Radio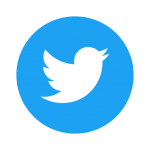 FOLLOW STEPHANIE ON TWITTER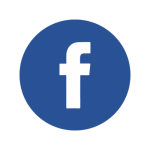 LIKE US ON FACEBOOK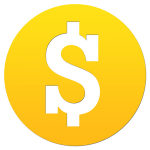 ADVERTISE WITH US


 SIGN UP BY EMAIL
---
About The Podcast
"It was not long ago that I stumbled upon an article suggesting that Canadians are more willing to travel for food more than other people in the world. It just seems so obvious to me that this is something that should be celebrated!

I am so passionate about food experiences, all things wine and just about anything to do with travel.

My home base is Sudbury, Ontario, Canada – but as the article suggests…I will go pretty much anywhere for some great food, wine and fun!"
If there was a recipe for this podcast, it would look something like…
1 part opinion
1 part destination feature
1 part casual interview
2 parts recipes and tips
3 parts authenticity & occasional sarcasm
…and a few dashes – to taste – of photos, videos and links in the show notes…
Mix well. Consume often. 
---
May 5th
"Food & Wine Of Northern Spain"     Listen & Show Notes | YouTube audio
Live from Stephanie's private Tour of Northern Spain class to listen a little about the food, wine and culture of the Basque and northern regions of Spain.
May 12th
"Mother's Day Special"     Listen & Show Notes | YouTube audio
Stories directly from Moms, Moms in kitchens, Moms travelling and anything else Moms want to share this weekend.
May 19th
"Technology vs. Hospitality"     Listen & Show Notes |   YouTube Audio
Online delivery services, restaurant reservation apps, mobile discounts and all the social media trends in between.
May 26th
"Destination Weddings"     Listen & Show Notes |   YouTube Audio
It is supposed to be the best of two worlds – weddings and travel. It can turn out just the way you planned, or not at all…just like any other wedding. We are sharing our best tips and info to help you decide if it's the right plan for you.
June 2nd
"Hotel & Airport Security"   Listen & Show Notes |   YouTube Audio
Security is always important, but it seems that every year, the security procedures in travel are getting more strict, more time-consuming and sometimes even intrusive. Stacy and Stephanie are sharing all of their best tips for being safe.
June 9th
"Accessible Dining & Travel"   Listen & Show Notes |   YouTube Audio
The pleasures of food, wine and travel should be accessible for everyone – regardless of their physical or mental abilities. Cynthia and Stephanie have an honest and casual conversation with their friend Sarah about what it's like to dine and travel in a wheelchair.
June 16th
"Motorcycle Tours"  Listen & Show Notes |   YouTube Audio
Road trips have taken a more modern and interesting detour over the last couple of years as tourists choose motorcycles over their cars to find adventure. We explore routes in Northeastern Ontario and learn about planning the big trip.
June 23rd
"Airport Hangout"   Listen & Show Notes |   YouTube Audio
What do you do when your flight is delayed AGAIN? Do you spend more time at the bar – or find something new and interesting to occupy your time.
COMING SOON
All-Inclusive Resorts
Girls vs. The Industry
Vegan Dining
ARCHIVES