Interviews, food, wine & travel tips and a whole lot of FUN!
Flying For Flavour is a delicious and entertaining weekly podcast showcasing the best of the food, drinks and travel.
Your host, Stephanie Piché, and her Flavour Crew serve up interviews, recipes, tips and the occasional bar-side chat...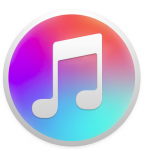 SUBSCRIBE ON ITUNES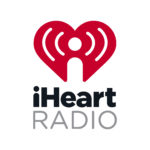 LISTEN ON iHeartRadio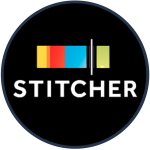 LISTEN on STITCHER RADIO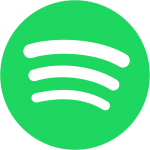 LISTEN on SPOTIFY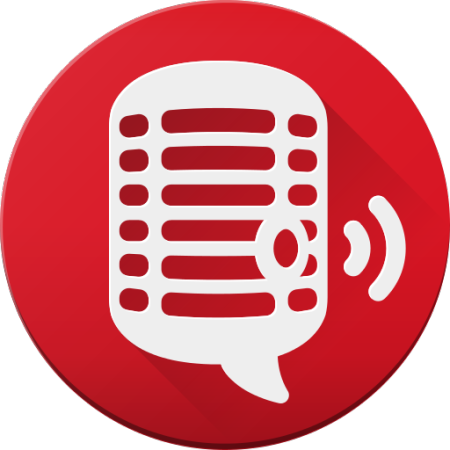 LISTEN on Player FM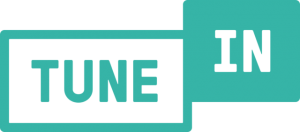 LISTEN on TuneIn Radio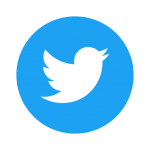 FOLLOW STEPHANIE ON TWITTER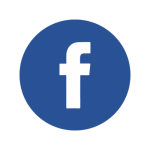 LIKE US ON FACEBOOK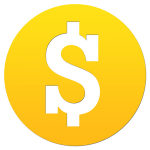 ADVERTISE WITH US


 SIGN UP BY EMAIL
---
About The Podcast
"It was not long ago that I stumbled upon an article suggesting that Canadians are more willing to travel for food more than other people in the world. It just seems so obvious to me that this is something that should be celebrated!

I am so passionate about food experiences, all things wine and just about anything to do with travel.

My home base is Sudbury, Ontario, Canada - but as the article suggests...I will go pretty much anywhere for some great food, wine and fun!"
If there was a recipe for this podcast, it would look something like...
1 part opinion
1 part destination feature
1 part casual interview
2 parts recipes and tips
3 parts authenticity & occasional sarcasm
...and a few dashes - to taste - of photos, videos and stories...
Mix well. Consume often. 
---
January 4th .
"2019 Preview"     Listen & Show Notes | YouTube Video
We have a lot of changes for this year...different venues, different show formats, a new hangout spot for our listeners, a festival...so it all needed its own episode!
January 12th
"The Flavour of St. Lucia" .   Listen & Show Notes | YouTube Video
You have heard about this beautiful island - and you may have even visited it. But do you know about it's food and culture? We talk to a few locals and share the history of this delicious West Indies paradise.
January 19th
"Temecula Wines" . Listen & Show Notes | YouTube Video
The Temecula Valley AVA in Southern California may be new to many of you...but not for long! This region celebrated their 50th anniversary in 2018 and was recently named one Wine Enthusiast Magazine's 10 Best Wine Destinations for 2019. It's time to get acquainted with Temecula!
January 26th
"Niagara Wine Festivals"  Listen & Show Notes | YouTube Video
An overview of Niagara's Winter Wine Fest, Icewine Festival and an introduction to other popular festivals in the area.
Stephanie interviews wine writer and host of the "Unreserved Wine Talk" podcast, Natalie MacLean about her favourite icewines.
February 2nd
"The Perfect Cup Of Coffee"  Listen & Show Notes | YouTube Video
It is an argument that has raged through the centuries...what makes a PERFECT cup of coffee. We ask our friend and barista, Stephanie Bonin, to show us the how-to so we can bring the coffee shop level of quality to our everyday cup at home.
February 9th
"Working From Anywhere"  Listen & Show Notes | YouTube Video
What a day's work looks like today isn't what it used to be... and some people are strict about boundaries on their vacation time and others enjoy and work better with the flexibility.
February 16th
"Cooking Competitions"  Listen & Show Notes | YouTube Video
We are talking about #cooking competitions - and all the things you need to know to get ready for your first contest! Special guest appearances by competitors Chris Mask , Mathieu Beausoleil and Alex Lebel !
COMING SOON
Kids & Travel
Natural Disasters
When A Vacay Goes Wrong
Liquor Thefts
Love/Hate Buffets
Check out our new BONUS episodes - Crew Takes!
Barely-edited reviews by your Flavour Crew.
We want to offer you the best and most entertaining information for each and every episode!
So we need your help!
Please take a minute to complete this VERY SHORT anonymous, demographic survey to let us know who is listening to our show (even if it's just one episode so far!).
It is the only way for us to make our episodes more tailor-made to our listeners, book future live events and find potential advertisers to help us grow and share our "flavour" with the rest of the world!
Deliciously yours,
Your Flavour Crew
http://survey.libsyn.com/flyingforflavour

ARCHIVES