Interviews, food, wine & travel tips and a whole lot of FUN!
Flying For Flavour is a delicious and entertaining weekly podcast showcasing the best of the food, wine and travel.
Your host, Stephanie Piché, and her Flavour Crew serve up interviews, recipes, tips and the occasional bar-side chat...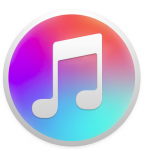 SUBSCRIBE ON ITUNES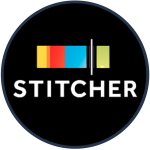 LISTEN on STITCHER RADIO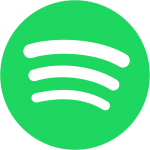 LISTEN on SPOTIFY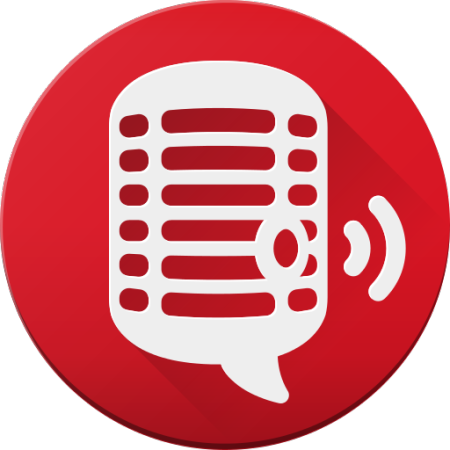 LISTEN on Player FM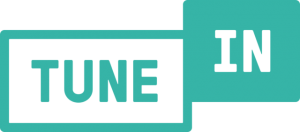 LISTEN on TuneIn Radio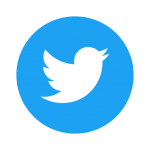 FOLLOW STEPHANIE ON TWITTER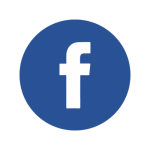 LIKE US ON FACEBOOK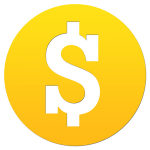 ADVERTISE WITH US


 SIGN UP BY EMAIL
---
About The Podcast
"It was not long ago that I stumbled upon an article suggesting that Canadians are more willing to travel for food more than other people in the world. It just seems so obvious to me that this is something that should be celebrated!

I am so passionate about food experiences, all things wine and just about anything to do with travel.

My home base is Sudbury, Ontario, Canada - but as the article suggests...I will go pretty much anywhere for some great food, wine and fun!"
If there was a recipe for this podcast, it would look something like...
1 part opinion
1 part destination feature
1 part casual interview
2 parts recipes and tips
3 parts authenticity & occasional sarcasm
...and a few dashes - to taste - of photos, videos and stories...
Mix well. Consume often. 
---
September 1st
"Questions For A Flight Attendant"   Listen & Show Notes |  YouTube Audio
With the help of our in-house flight attendant "Nikki", we finally get some questions answered about pets, cellphones and that airplane food.
September 8th
"School Lunches"     Listen & Show Notes |YouTube Audio
Kids are back to school now and the battle over food has begun. Cynthia and Stephanie chat about what kids are eating today compared to their own "back in the day" and offer their best tips to make it all a positive experience.
September 15th
"LIVE: First Anniversary Party"    Listen & Show Notes |YouTube Video
We are celebrating our first year of the podcast so we decided to host it at a pub...with drinks...and listeners.
September 22nd
"Cinefest Food & Drinks"    Listen & Show Notes |YouTube Video
This is Cinefest's 30th Anniversary and they are bigger and more popular than ever so we figure they deserved an entire episode of their own.
September 29th
"Fear of Flying"     Listen & Show Notes | YouTube Video
We are always encouraging listeners to travel more...but what if you are afraid to fly? Stacy has some suggestions for you...as well as our in-house anonymous flight attendant "Nikki".
October 6th
"Cocktail Basics"     Listen & Show Notes | YouTube Video
Cocktails are HOT again and they are coming pre-made in cans, savoury rather than sweet and some mocktails are surprisingly deceptive...but there is not match for the real deal, made-the-old-fashioned-way drinks. Featuring clips from The Alibi Room in Sudbury for a Cocktail Basics class with Legacy Service Academy.
October 13th
"Corks vs. Screwcaps"     Listen & Show Notes | YouTube Video
More and more bottles of wine produced globally are using screw caps to seal their bottles. However, there are still many consumers who shy away from a bottle with a screw cap because they think it is an inferior wine...mistakenly or not...
October 20th
"Pumpkin Spice: Nasty or Nice?"     Listen & Show Notes | YouTube Video
Cynthia loves it. Stephanie? Not so much. Every fall, the pumpkin spice trend blasts into marketing overdrive from coffee to dog treats. When is it too much of a good thing?
COMING SOON
AirBnB for Beginners
Wine vs Weed
Whiskey 101
Check out our new BONUS episodes - Crew Takes!
Unedited reviews by your Flavour Crew.
ARCHIVES