Interviews, food, wine & travel tips and a whole lot of FUN!
Flying For Flavour is a delicious and entertaining weekly podcast showcasing the best of the food, wine and travel.
Your host, Stephanie Piché, and her Flavour Crew serve up interviews, recipes, tips and the occasional bar-side chat...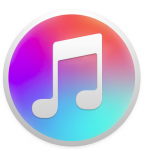 SUBSCRIBE ON ITUNES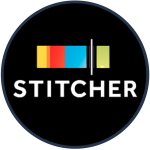 LISTEN on STITCHER RADIO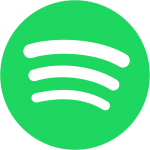 LISTEN on SPOTIFY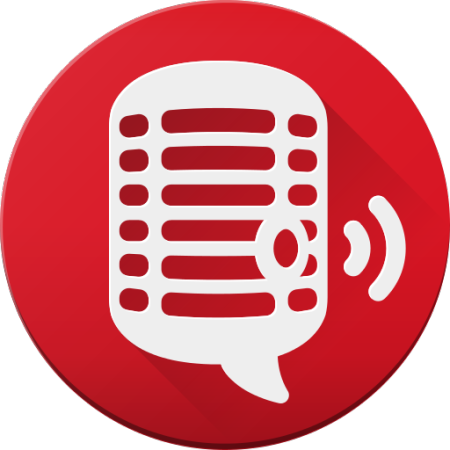 LISTEN on Player FM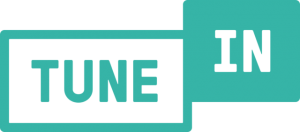 LISTEN on TuneIn Radio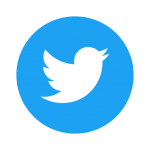 FOLLOW STEPHANIE ON TWITTER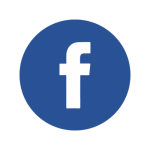 LIKE US ON FACEBOOK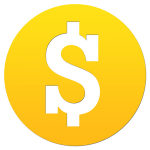 ADVERTISE WITH US


 SIGN UP BY EMAIL
---
About The Podcast
"It was not long ago that I stumbled upon an article suggesting that Canadians are more willing to travel for food more than other people in the world. It just seems so obvious to me that this is something that should be celebrated!

I am so passionate about food experiences, all things wine and just about anything to do with travel.

My home base is Sudbury, Ontario, Canada - but as the article suggests...I will go pretty much anywhere for some great food, wine and fun!"
If there was a recipe for this podcast, it would look something like...
1 part opinion
1 part destination feature
1 part casual interview
2 parts recipes and tips
3 parts authenticity & occasional sarcasm
...and a few dashes - to taste - of photos, videos and links in the show notes...
Mix well. Consume often. 
---
August 4th
"The Canada-U.S. Border"   Listen & Show Notes |   YouTube Audio
It's not just affecting our travel choices, but now our food and wine choices as well. Are you staying clear of the U.S. ?
August 11th
"Tasting Room Etiquette"   Listen & Show Notes |  YouTube Audio
There is more to being a good guest in a tasting room than just waiting your turn. We are reviewing some unspoken rules to get you ready for your next tasting tour.
August 15th
"BONUS: CKLU Interview"   YouTube & Show Notes
Stephanie & Deke visit Michelle Gallant on her "BossTalk" radio show on CKLU 96.7 in Sudbury to chat about food, drinks, travel, the podcast and the new Legacy Service Academy.
August 18th
"Driving In Another Country"   Listen & Show Notes |  YouTube Audio
There is no better way to explore another country than to drive into the smaller towns or drive along the coastline. A rental car is your ticket to seeing your destination in a whole new way - and we want to get you up to speed on what you need to know.
August 25th
"Prince Edward Island"   Listen & Show Notes |  YouTube Audio
A casual chat about Canada's favourite island...as well as food, drinks and travel tips from a couple of true "islanders".
September 1st
"Questions For A Flight Attendant"   Listen & Show Notes |  YouTube Audio
With the help of our in-house flight attendant "Nikki", we finally get some questions answered about pets, cellphones and that airplane food.
September 8th
"School Lunches"     Listen & Show Notes |YouTube Audio
Kids are back to school now and the battle over food has begun. Cynthia and Stephanie chat about what kids are eating today compared to their own "back in the day" and offer their best tips to make it all a positive experience.
September 15th
"LIVE: First Anniversary Party"    Listen & Show Notes |YouTube Video
We are celebrating our first year of the podcast so we decided to host it at a pub...with drinks...and listeners.
September 22nd
"Cinefest Food & Drinks"    Listen & Show Notes |YouTube Video
This is Cinefest's 30th Anniversary and they are bigger and more popular than ever so we figure they deserved an entire episode of their own.
COMING SOON
Corks or Screw Caps?
Catering For Cinefest
Fear of Flying
Check out our new BONUS episodes - Crew Takes!
Dining & travel reviews by your Flavour Crew.
ARCHIVES