Interviews, food, wine & travel tips and a whole lot of FUN!
Flying For Flavour is a delicious and entertaining weekly podcast showcasing the best of the food, drinks and travel.
Your host, Stephanie Piché, and her Flavour Crew serve up interviews, recipes, tips and the occasional bar-side chat...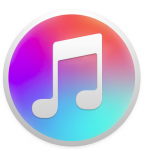 SUBSCRIBE ON ITUNES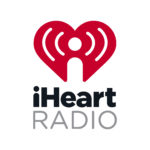 LISTEN ON iHeartRadio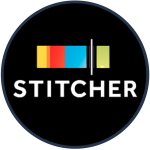 LISTEN on STITCHER RADIO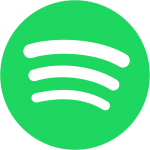 LISTEN on SPOTIFY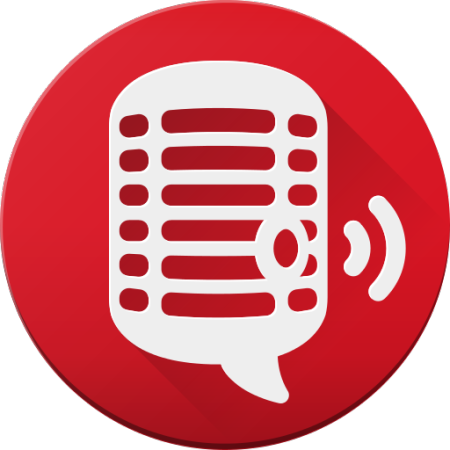 LISTEN on Player FM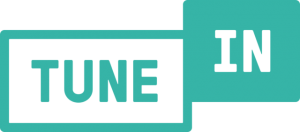 LISTEN on TuneIn Radio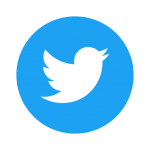 FOLLOW STEPHANIE ON TWITTER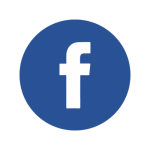 LIKE US ON FACEBOOK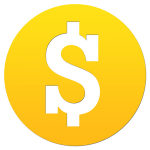 ADVERTISE WITH US


 SIGN UP BY EMAIL
---
About The Podcast
"It was not long ago that I stumbled upon an article suggesting that Canadians are more willing to travel for food more than other people in the world. It just seems so obvious to me that this is something that should be celebrated!

I am so passionate about food experiences, all things wine and just about anything to do with travel.

My home base is Sudbury, Ontario, Canada - but as the article suggests...I will go pretty much anywhere for some great food, wine and fun!"
If there was a recipe for this podcast, it would look something like...
1 part opinion
1 part destination feature
1 part casual interview
2 parts recipes and tips
3 parts authenticity & occasional sarcasm
...and a few dashes - to taste - of photos, videos and stories...
Mix well. Consume often.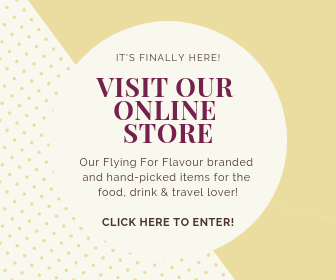 ---
April 6th
"Learning The Biz" Listen & Show Notes | YouTube Video
So many people are on a particular diet or way of eating these days that hospitality businesses are trying to keep up and keep customers coming back. For those dining with those strict rules, can they still eat out as often? What about travel?
April 13th
"Crazy for Cachaça" Listen & Show Notes | YouTube Video
The cocktail of Brazil is the Caipirinha. It is made with a local, distiller spirit, unique to Brazil called Cachaça. Stephanie invites Stacy over to try a couple of versions to get ready for spring and summer sipping.
April 20th
"The Chocolate Show" Listen & Show Notes | YouTube Video
Just in time for Easter Weekend - or whenever you want a little "fix".
Stacy and Stephanie make some Easter treats, share some chocolate tips and visit a local chocolatier to learn how to make truffles.
April 27th
"Tequila Basics" Listen & Show Notes | YouTube Video
Highlights from our recent Live Show taped at La Casa Mexicana.
Getting your love of tequila from good to MUY BUENO!
May 4th
"Honouring Maids" Listen & Show Notes | YouTube Video
They clean up after you every time you travel... so we figured they deserved some podcast love and support!
May 11th
"Kitchen Fails"   Listen & Show Notes | YouTube Video
Flavour Crew pal, Bev Wills, joins Stephanie in her kitchen to share their own "kitchen fails" and their best tips on how to fix them.
TEN you-need-to-know tips with two BONUS tips to help you with your kitchen confidence!
May 18th
"Pét Nat"   Listen & Show Notes | YouTube Video
It's fresh. It's bubbly. It's juicy. And it's SO hot right now! It's time to learn all about this old wine style that has become new again. Or just new to you?
May 25th
"Instagram & Travel"   Listen & Show Notes | YouTube Video
Are you viewing your destination through a lens? Taking photos can be a great way to capture your travels for the sake of keeping memories... but when does the photography overshadow the enjoyment?
---
Check out our new BONUS episodes - Crew Takes!
Barely-edited reviews by your Flavour Crew.
We want to offer you the best and most entertaining information for each and every episode!
So we need your help!
Please take a minute to complete this VERY SHORT anonymous, demographic survey to let us know who is listening to our show (even if it's just one episode so far!).
It is the only way for us to make our episodes more tailor-made to our listeners, book future live events and find potential advertisers to help us grow and share our "flavour" with the rest of the world!
Deliciously yours,
Your Flavour Crew
http://survey.libsyn.com/flyingforflavour

ARCHIVES