Interviews, food, wine & travel tips and a whole lot of FUN!
Flying For Flavour is a delicious and entertaining weekly podcast showcasing the best of the food, wine and travel.
Your host, Stephanie Piché, and her Flavour Crew serve up interviews, recipes, tips and the occasional bar-side chat...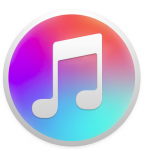 SUBSCRIBE ON ITUNES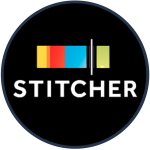 LISTEN on STITCHER RADIO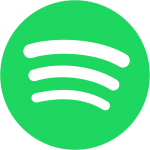 LISTEN on SPOTIFY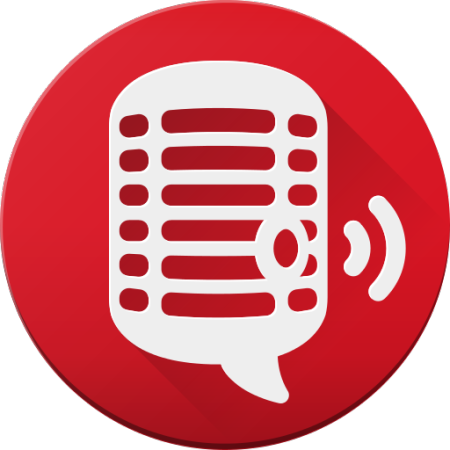 LISTEN on Player FM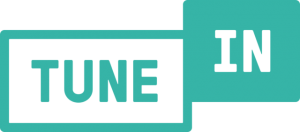 LISTEN on TuneIn Radio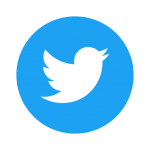 FOLLOW STEPHANIE ON TWITTER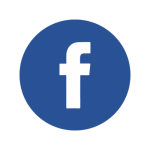 LIKE US ON FACEBOOK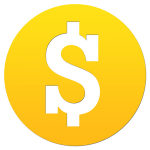 ADVERTISE WITH US


 SIGN UP BY EMAIL
---
July 7th
"Rioja & Barón De Ley"   Listen & Show Notes |   YouTube Audio
An exclusive interview from the famous winery Barón De Ley in the Rioja wine region in Spain - along with an introduction to this region's stellar and world-famous wines.
July 14th
"Hangovers"   Listen & Show Notes |   YouTube Audio
Hangovers are usually not planned...because who actually wants to suffer through one?!? To get you through the rest of the summer party season, we are chatting about all the good AND bad advice out there on how to deal with them.
July 21st
"Suitcases"   Listen & Show Notes |   YouTube Audio
Stephanie needs a new suitcase and everyone has an opinion on what she should buy...so we taped the conversation for your information and entertainment.
July 28th
"Cool Climate Chardonnay"   Listen & Show Notes |   YouTube Audio
A fun introduction to "cool climate" chardonnay - including chats with some wine blogging friends and a Niagara winemaker to find out why people are still "ABC" and how to overcome that crazy stereotype!
Check out our new BONUS episodes - Crew Takes!
Dining & travel reviews by your Flavour Crew.