Interviews, food, wine & travel tips and a whole lot of FUN!
Flying For Flavour is a delicious and entertaining weekly podcast showcasing the best of the food, wine and travel.
Your host, Stephanie Piché, and her Flavour Crew serve up interviews, recipes, tips and the occasional bar-side chat...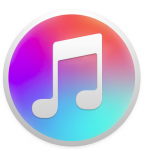 SUBSCRIBE ON ITUNES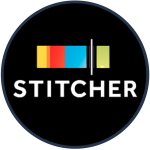 LISTEN on STITCHER RADIO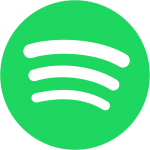 LISTEN on SPOTIFY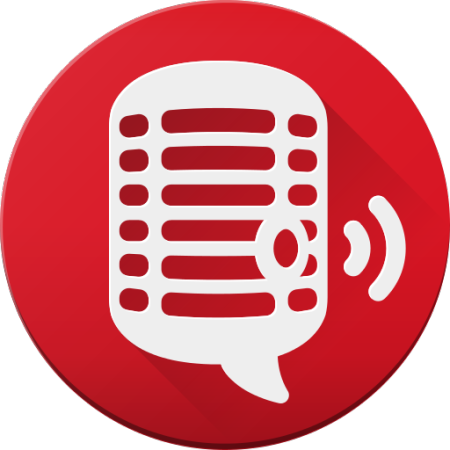 LISTEN on Player FM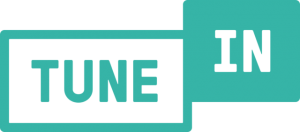 LISTEN on TuneIn Radio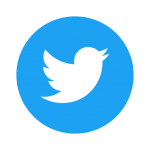 FOLLOW STEPHANIE ON TWITTER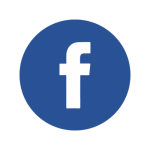 LIKE US ON FACEBOOK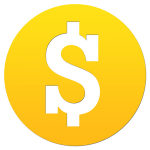 ADVERTISE WITH US


 SIGN UP BY EMAIL
---
May 5th
"Food & Wine Of Northern Spain"     Listen & Show Notes | YouTube audio
Live from Stephanie's private Tour of Northern Spain class to listen a little about the food, wine and culture of the Basque and northern regions of Spain.
May 12th
"Mother's Day Special"     Listen & Show Notes | YouTube audio
Stories directly from Moms, Moms in kitchens, Moms travelling and anything else Moms want to share this weekend.
May 19th
"Technology vs. Hospitality"     Listen & Show Notes |   YouTube Audio
Online delivery services, restaurant reservation apps, mobile discounts and all the social media trends in between.
May 26th
"Destination Weddings"     Listen & Show Notes |   YouTube Audio
It is supposed to be the best of two worlds - weddings and travel. It can turn out just the way you planned, or not at all...just like any other wedding. We are sharing our best tips and info to help you decide if it's the right plan for you.