Interviews, food, wine & travel tips and a whole lot of FUN!
Flying For Flavour is a delicious and entertaining weekly podcast showcasing the best of the food, wine and travel.
Your host, Stephanie Piché, serves up interviews, recipes, tips and the occasional bar-side chat...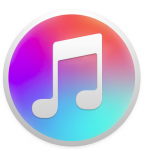 SUBSCRIBE ON ITUNES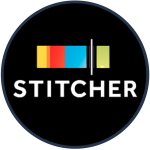 LISTEN on STITCHER RADIO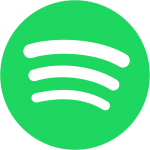 LISTEN on SPOTIFY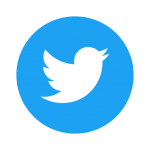 FOLLOW STEPHANIE ON TWITTER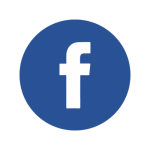 LIKE US ON FACEBOOK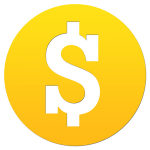 ADVERTISE WITH US


 SIGN UP BY EMAIL
---
February 3rd
"Flight Interruptions"    Listen & Show Notes | YouTube audio
Even without the crazy winter weather we have been experiencing, it is a traveller's usual annoyance - flight delays and cancellations. What is causing these interruptions? How can we avoid them...if at all?
February 10th
"Dining Etiquette"     Listen & Show Notes | YouTube audio
From the time you sit down at a dining table, how you conduct yourself IS noticed by others...your dining companions, people at the next table, maybe your boss? We talk etiquette basics beyond just "no elbows on the table". Includes BONUS Audio "How To Access Our Show Notes"
February 17th
"LIVE Craft Beer Show"      Listen & Show Notes | YouTube audio
Our first LIVE show from Sudbury's own Hardrock 42 Gastropub. We talk about craft beer, how to pair it and drink enough beer to give away a TON of swag!
February 24th
"Wedding Food & Drink"     Listen & Show Notes | YouTube audio
It is "wedding show season" all brides-to-be, their friends & family are knee-deep in planning. We talk about dealing with caterers, what you need for your bar, edible favours and trends for 2018.