Flying For Flavour is a delicious and entertaining weekly podcast showcasing the best of the food, wine and travel.
Your host, Stephanie Piché, serves up interviews, recipes, tips and the occasional bar-side chat...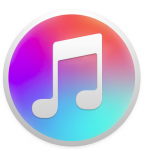 SUBSCRIBE ON ITUNES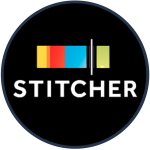 LISTEN on STITCHER RADIO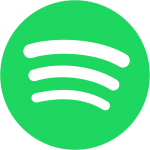 LISTEN on SPOTIFY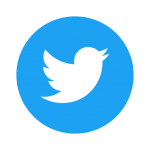 FOLLOW STEPHANIE ON TWITTER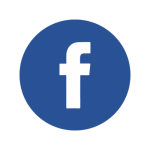 LIKE US ON FACEBOOK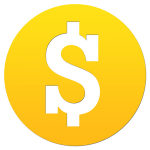 ADVERTISE WITH US


 SIGN UP BY EMAIL
---
Dining Etiquette
Episode Notes
A note from Stephanie...
I never thought of etiquette as something "snobby" or a set of rules only "fancy people" must follow.

It has always been about showing respect to others.

Where you put your dirty napkin can affect the next diner, your dinner guests or your server.

How you eat your soup can show respect OR annoy those around you.

When you focus on the "why" behind some of the traditional dining etiquette rules, they are easier to remember and implement into your regular dining routine.

It may be possible that after this episode, you may pause a second or two to re-visit your "usual" way of dining out.
Note: If you are just finding this podcast page through a Google search and haven't listened to it...you can either click on the built-in player below, click on the red box on the bottom to see ALL the episode links OR just look for us on the other players mentioned above!
BONUS EPISODE - "How to Access Our Show Notes"
________________________________________
Featured Wines
What we sampled on today's show...
________________________________________
BONUS VIDEO
_________________________________
News, Resources & Links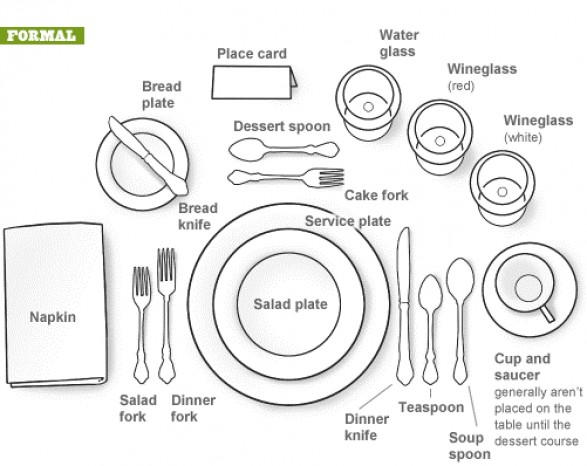 https://www.sudbury.com/local-news/city-imposes-new-hotel-room-tax-expected-to-bring-in-16m-833327
________________________________________
Bonus Recipes
 A little treat from this week's "Fresh From The Mediterranean" class!
Rosemary Flatbread
Makes: 12 Servings
3 1/2 cups all-purpose flour
2 1/4 tsp. (1 packet) instant yeast
1 Tbsp sugar
2 tsp salt
1 1/4 to 1 1/2 cups warm water (not hot)
4 Tbsp olive oil - divided
cooking spray
1 Tbsp cornmeal
1 tbsp fresh rosemary, finely chopped
Coarse sea salt, to taste
DIRECTIONS
In a food processor, combine the flour, yeast, sugar and 2 tsp salt and blend well.
Add the warm water and 2 tbsp of the olive oil and pulse until the dough comes together.
Turn the dough out onto a lightly floured surface and knead for 1 to 2 minutes to form a smooth ball. In a large bowl sprayed with cooking spray, place the dough, in the bottom and cover with a clean, damp tea tea towel.
Let rise in a warm place until doubled in bulk - about 1 1/2 hours.
Turn the dough out onto a lightly floured surface, punch down, dusting with flour if needed.
Preheat an oven to 425°F. Sprinkle the cornmeal evenly over an 11-by-17-inch rimmed baking sheet. Place the dough on the prepared pan and stretch the dough to the edges of the pan evenly.
Cover with a damp towel and let rise for 15 minutes.
Make several dimples in the dough with the end of your fingers, drizzle with the olive oil and sprinkle with the rosemary and sea salt.
Bake until golden brown, 15 to 18 minutes.
Click here to download the PDF.
________________________________________
Want to travel with Stephanie?
 ________________________________________
Please make sure to rate Flying For Flavour on iTunes so we can spread the passion for all things food, wine & travel!

Have a show idea or a suggestion of someone Stephanie & the Flavour Team should interview?
Email us at: