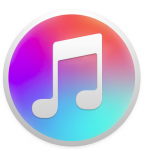 SUBSCRIBE ON ITUNES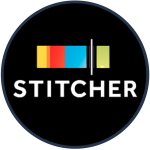 LISTEN on STITCHER RADIO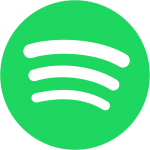 LISTEN on SPOTIFY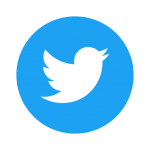 FOLLOW STEPHANIE ON TWITTER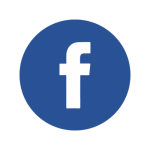 LIKE US ON FACEBOOK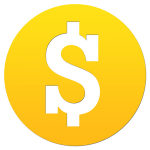 ADVERTISE WITH US


 SIGN UP BY EMAIL
---
December 2nd
"Loving Sparkling Wine" Listen & Show Notes | YouTube audio
There are more bubbly options to look for aside from Champagne. Across the world, winemakers have been making sparkling versions of their favourite wines for centuries. This episode will offer a few new suggestions for you to try and offer some introductory explanations on how it is made, how it is served and it was all taped live.
December 9th
"FFF Gift Ideas"    Listen & Show Notes | YouTube audio
We are on the hunt for new gift ideas for our friends and family who love food, wine and travel. From stocking stuffers to the big ticket items...Hopefully, we can help scratch a few things off your to-buy list!
December 16th
"A New Distillery"     Listen & Show Notes | YouTube audio
Sudbury now has its first distillery and it is a true celebration of Northeastern Ontario flavour. Join Stephanie for a behind-the-scenes tour, a little background as she salivates at the thought of a tasting or two.
December 23rd
"Christmas Episode"     Listen & Show Notes | YouTube audio
It's our first Christmas here at Flying For Flavour and we are going to reminisce and make new traditions...with all the wines and all the fixings. With Stephanie's family and friends putting in their two cents, it should be interesting...
December 30th
"A New Year For New Things"    Listen & Show Notes | YouTube audio
A recap of 2017's highlights in food, wine and travel - and a preview of what's to come for 2018.