Flying For Flavour is a delicious and entertaining weekly podcast showcasing the best of the food, wine and travel.
Your host, Stephanie Piché, serves up interviews, recipes, tips and the occasional bar-side chat...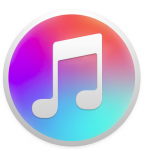 SUBSCRIBE ON ITUNES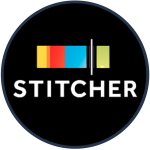 LISTEN on STITCHER RADIO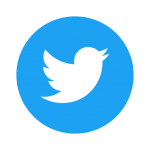 FOLLOW STEPHANIE ON TWITTER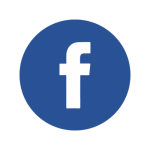 LIKE US ON FACEBOOK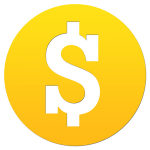 ADVERTISE WITH US


 SIGN UP FOR OUR NEWSLETTER 
---
FFF Holiday Gift Ideas
Episode Notes
A note from Stephanie...
I love giving gifts!

I love choosing something specific for that special someone and then being on the hunt to find the perfect things just for them!

The world of food, wine and travel holds so many gift ideas - from stocking stuffers to the showstoppers under the tree.

I made a list of what I would want for Christmas this year...and thought I would share it with you in case we have the same tastes. 😉

Happy Shopping!
Note: If you are just finding this podcast page through a Google search and haven't listened to it...you can either click on the built-in player below, click on the red box on the bottom to see ALL the episode links OR just look for us on iTunes (link is above)!
________________________________________
Bonus Recipes
This is the time of year that you should start thinking about getting AHEAD in your food prep schedule for the holiday entertaining season.
Here are two of my favourite recipes from Christmas 2008 (I save the lists in my recipe database).
Chocolate, Cherry & Hazelnut Biscotti
...and if you are looking for Food Gifts to share with family, friends or party hosts...
White Chocolate Cherry Cookie Mix In A Jar
________________________________________
Resources & Links
Local Favourites...
(Click the pictures to order or see more details.)
The Birch Box
Click here to visit their website!
Don't forget - we are giving away a Holiday Cheer Box to a lucky listener!

Details mentioned in this podcast episode!
Online Shopping...
[Full Disclosure: As an affiliate for Amazon, I receive compensation if you purchase anything from this first section on this page. I am not compensated for promoting the local products listed in the second section.]
For foodies...
Instant Pot and Cookbook
Instant Pot Immersion Circulator Sous Vide
Dual Breakfast Sandwich Maker
Chafing dish
Cheese curler
For the beer and wine lovers...
Craft Beer Kit
Bath Cupholder
Guzzle buddy
Wine wipes compact
Coravin system
Coravin extra capsules
For the travel lovers...
Pack-it compression cube set
TravelPro USB Carry-ON
Shoes pouch
Clear makeup bag
Bose earphones - Apple
Bose earphones - Android, Samsung
________________________________________
Want to travel with Stephanie?
 ________________________________________
Please make sure to rate Flying For Flavour on iTunes so we can spread the passion for all things food, wine & travel!

Have a show idea or a suggestion of someone Stephanie should interview?
Email us at: