Flying For Flavour is a delicious and entertaining weekly podcast showcasing the best of the food, wine and travel.
Your host, Stephanie Piché, serves up interviews, recipes, tips and the occasional bar-side chat...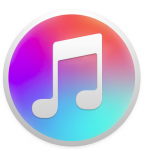 SUBSCRIBE ON ITUNES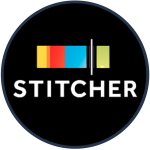 LISTEN on STITCHER RADIO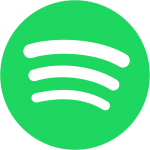 LISTEN on SPOTIFY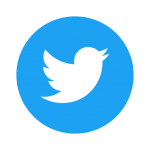 FOLLOW STEPHANIE ON TWITTER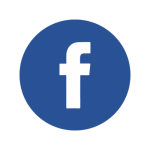 LIKE US ON FACEBOOK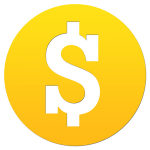 ADVERTISE WITH US


 SIGN UP BY EMAIL
---
The Christmas Episode
Episode Notes
A note from Stephanie...
I took some time catching up with friends and family over the past week - and I realized that I have been cutting back each year on how much time I spend in the kitchen to prepare for this week of entertaining.

...and I am guessing that I am not the only one...

I want to sit and have a glass of wine with my friend.

I want to be seated in the living room watching the season finale of Survivor with my nephew.

I want to watch my mother claim victory at Kismet over her grandkids.

I can't do all of that while I am standing in front of a stove.

I just pressed "record" here and there throughout the week to capture some of the highlights - to share some of my Christmas with you.

Merry Christmas to all!
Note: If you are just finding this podcast page through a Google search and haven't listened to it...you can either click on the built-in player below, click on the red box on the bottom to see ALL the episode links OR just look for us on the other players mentioned above!
________________________________________
Special Guests
Stephanie's husband - Norm Piché
Their son - Alex Pechkoff
Her friends - Robin Moore & Mike Tamburro
Her parents - Allan & Diana Pechkoff
Her brother and family - The Pechkoff's - Stephen, Lisa, Ella & Max
________________________________________
Bonus Recipes
Here are the recipes that were featured in this episode...
Bacon, Potato & Corn Chowder (from Life Made Simple)
CBC Radio - 2017
http://www.cbc.ca/news/canada/sudbury/sudbury-holiday-recipes-1.4448777#Jessica
________________________________________
Featured Wines
Peller Estates Signature Series Ice Cuvée Rosé
1999 Château de Beaucastel Châteauneuf-du-Pape
(there may not be any 1999 any longer, but there may be other vintages in Ontario to hunt down)
2008 Foreign Affair Cabernet Franc
2016 Five Rows Sauvignon Blanc
Photo Gallery
Bonus Audio  - Christmas In The Kitchen
Making Finnish bread (pulla) and Chestnut Soup.
________________________________________
Want to travel with Stephanie?
 ________________________________________
Please make sure to rate Flying For Flavour on iTunes so we can spread the passion for all things food, wine & travel!

Have a show idea or a suggestion of someone Stephanie should interview?
Email us at: