Flying For Flavour is a delicious and entertaining weekly podcast showcasing the best of the food, wine and travel.
Your host, Stephanie Piché, serves up interviews, recipes, tips and the occasional bar-side chat...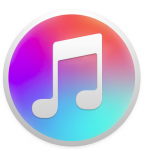 SUBSCRIBE ON ITUNES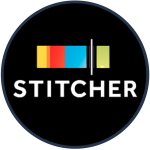 LISTEN on STITCHER RADIO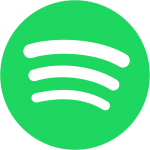 LISTEN on SPOTIFY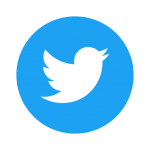 FOLLOW STEPHANIE ON TWITTER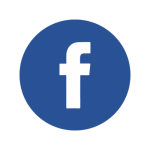 LIKE US ON FACEBOOK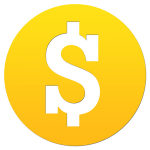 ADVERTISE WITH US


 SIGN UP BY EMAIL
---
A New Year For New Things
Episode Notes
A note from Stephanie...
I really was hoping to spend a full 4 days in a cute lodge in Quebec this week...but my cold and THE cold weather both put a kink in our New Years plans.

This episode is now a quick summary of the food, wine, and travel highlights of 2017 and what you can look forward to from me in 2018.

I have a LOT of plans!

Happy New Year, indeed!
Note: If you are just finding this podcast page through a Google search and haven't listened to it...you can either click on the built-in player below, click on the red box on the bottom to see ALL the episode links OR just look for us on the other players mentioned above!
________________________________________
Resources & Links
Interested in looking at the new online wine classes for 2018?  Click here!
Want to visit Le Nordik this year? If you haven't tried a Scandinavian-style spa like this before - maybe this can be your "one new thing" for 2018.
Click here to visit their website!
...and if you are interested in visiting my favourite hotel here in Ottawa on your next visit, here is the link to my first review...
Happy New Year!!!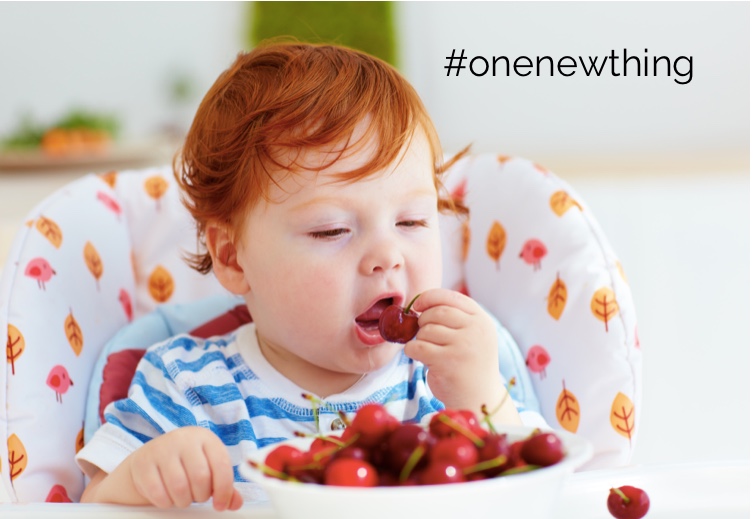 ________________________________________
Want to travel with Stephanie?
 ________________________________________
Please make sure to rate Flying For Flavour on iTunes so we can spread the passion for all things food, wine & travel!

Have a show idea or a suggestion of someone Stephanie should interview?
Email us at: