Interviews, food, wine & travel tips and a whole lot of FUN!
Flying For Flavour is a delicious and entertaining weekly podcast showcasing the best of the food, wine and travel.
Your host, Stephanie Piché, and her Flavour Crew serve up interviews, recipes, tips and the occasional bar-side chat...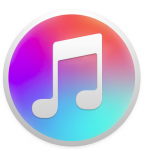 SUBSCRIBE ON ITUNES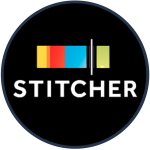 LISTEN on STITCHER RADIO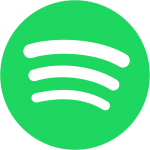 LISTEN on SPOTIFY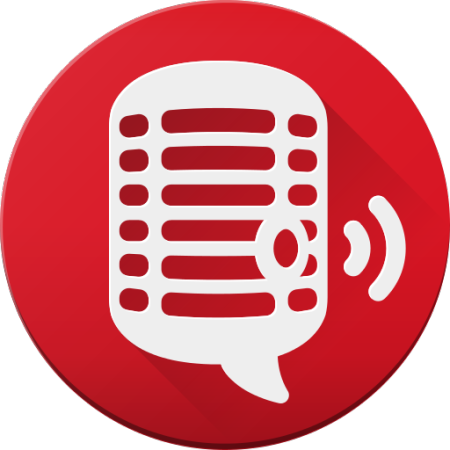 LISTEN on Player FM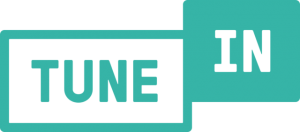 LISTEN on TuneIn Radio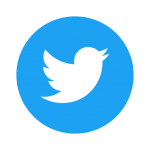 FOLLOW STEPHANIE ON TWITTER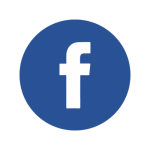 LIKE US ON FACEBOOK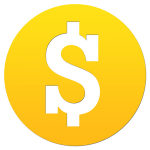 ADVERTISE WITH US


 SIGN UP BY EMAIL
---
June 2nd
"Hotel & Airport Security"   Listen & Show Notes |   YouTube Audio
Security is always important, but it seems that every year, the security procedures in travel are getting more strict, more time-consuming and sometimes even intrusive. Stacy and Stephanie are sharing all of their best tips for being safe.
June 9th
"Accessible Dining & Travel"   Listen & Show Notes |   YouTube Audio
The pleasures of food, wine and travel should be accessible for everyone - regardless of their physical or mental abilities. Cynthia and Stephanie have an honest and casual conversation with their friend Sarah about what it's like to dine and travel in a wheelchair.
June 16th
"Motorcycle Tours"  Listen & Show Notes |   YouTube Audio
Road trips have taken a more modern and interesting detour over the last couple of years as tourists choose motorcycles over their cars to find adventure. We explore routes in Northeastern Ontario and learn about planning the big trip.
June 23rd
"Airport Hangout"   Listen & Show Notes |   YouTube Audio
What do you do when your flight is delayed AGAIN? Do you spend more time at the bar - or find something new and interesting to occupy your time.
June 30th
"Girls In The Industry"   Listen & Show Notes |   YouTube Audio
The topic of workplace harassment is in the news quite a bit these days. What about the women working now in travel and hospitality? Anything changing for them?