Interviews, food, wine & travel tips and a whole lot of FUN!
Flying For Flavour is a delicious and entertaining weekly podcast showcasing the best of the food, drinks and travel.
Your host, Stephanie Piché, and her Flavour Crew serve up interviews, recipes, tips and the occasional bar-side chat...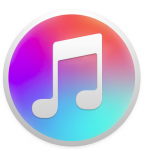 SUBSCRIBE ON ITUNES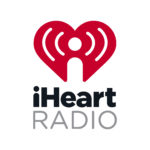 LISTEN ON iHeartRadio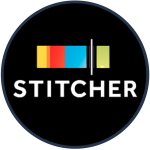 LISTEN on STITCHER RADIO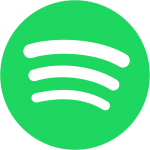 LISTEN on SPOTIFY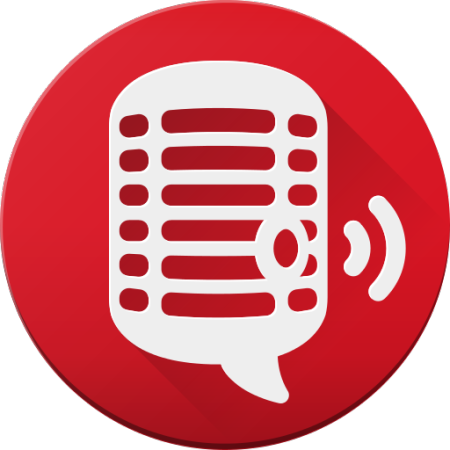 LISTEN on Player FM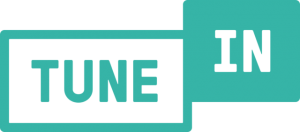 LISTEN on TuneIn Radio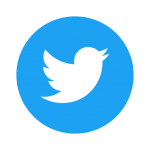 FOLLOW STEPHANIE ON TWITTER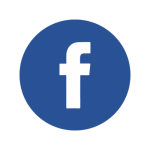 LIKE US ON FACEBOOK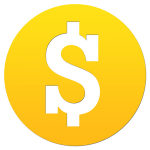 ADVERTISE WITH US


 SIGN UP BY EMAIL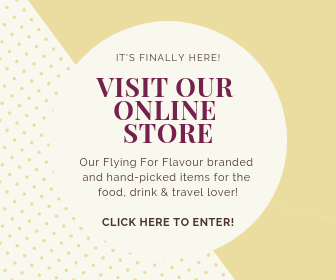 ---
March 2nd
"Love/Hate Buffets" .  Listen & Show Notes | YouTube Video
It can be a great idea to feed a crowd or some big eaters, but buffets seem to be getting a bad reputation. Are they worth saving? How can your buffet experience be better?
March 9th
"Kids & Travel" .  Listen & Show Notes | YouTube Video
Travelling with your kids can be life-changing and rejuvenating - for you and them. We share some tips on making the next trip go smoothly so everyone goes smiling as much as they were when you left the house.
March 16th
"Drinking 'With The Sun' " .  Listen & Show Notes | YouTube Video
Stephanie has a little system that allows her to enjoy more wine with less negative side effects. So she thought she would share the plan so you can too.
March 23rd - 100TH EPISODE!
"Know Before You Go " .  Listen & Show Notes    YouTube Video
Just blindly hopping a flight to another country or region without knowing your destination sounds romantic... but not always wise OR safe. Smart travel means being aware and being informed before you go anywhere - or even before you book!
March 30th
"Carb vs. No Carb " Listen & Show Notes | YouTube Video
So many people are on a particular diet or way of eating these days that hospitality businesses are trying to keep up and keep customers coming back. For those dining with those strict rules, can they still eat out as often? What about travel?
Click here to check out other episodes!