Interviews, food, wine & travel tips and a whole lot of FUN!
Flying For Flavour is a delicious and entertaining weekly podcast showcasing the best of the food, wine and travel.
Your host, Stephanie Piché, and her Flavour Crew serve up interviews, recipes, tips and the occasional bar-side chat...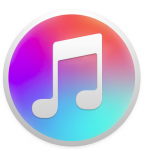 SUBSCRIBE ON ITUNES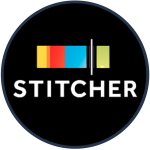 LISTEN on STITCHER RADIO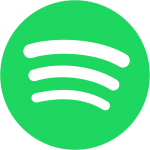 LISTEN on SPOTIFY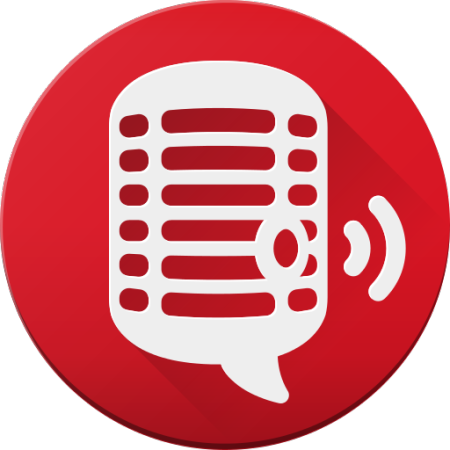 LISTEN on Player FM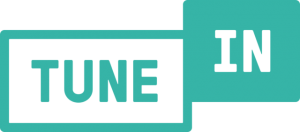 LISTEN on TuneIn Radio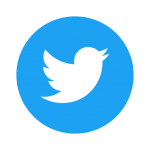 FOLLOW STEPHANIE ON TWITTER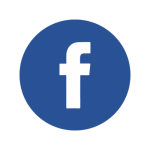 LIKE US ON FACEBOOK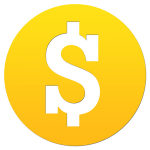 ADVERTISE WITH US


 SIGN UP BY EMAIL
---
March 3rd
"Going SOLO"     Listen & Show Notes | YouTube audio
Why wait to find someone to join you at that new trendy restaurant? And it's OK if you are the only one you know who has always wanted to travel through a far-away city. We are talking dining and travelling solo on this episode - from both the travellers perspective and how businesses should best plan for - and expect - a seat for one.
March 10th
"Meal Kits"      Listen & Show Notes | YouTube audio
There are a number of companies selling boxed meal kits to make dinner prep easier for you at home. They are HOT right now...but are they worth it?
March 17th
"Food For Charity"     Listen & Show Notes | YouTube audio
In Sudbury, you can find one or more "porketta bingo" events every weekend and charities have realized that people need and love to eat...so why not feed people AND raise some money? What are some of the best practices about running a charity event with a food focus?
March 24th
"LIVE From Santa Monica"    Listen & Show Notes | YouTube audio
Stephanie is dining her way around Santa Monica and Beverly Hills for a few days for some oceanside "flavour".
March 31st
"Easter Dinner"     Listen & Show Notes | YouTube audio
Family dinners at holidays like Easter usually come with traditions and family recipes. The Flavour Crew will share some of their family recipes and traditions and Stephanie will share some of the audio from her recent cooking class about lamb.