Your host, Stephanie Piché and her Flavour Crew, serve up interviews, recipes, tips and the occasional bar-side chat...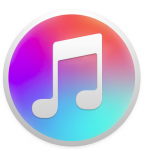 SUBSCRIBE ON ITUNES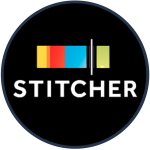 LISTEN on STITCHER RADIO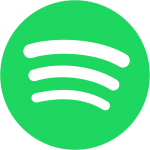 LISTEN on SPOTIFY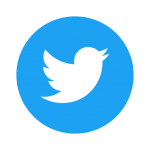 FOLLOW STEPHANIE ON TWITTER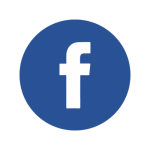 LIKE US ON FACEBOOK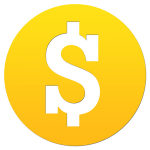 ADVERTISE WITH US


 SIGN UP BY EMAIL
---
Meal Kits
Episode Notes
A note from Stephanie...
I have been hearing about this make-dinner-at-home kits and have been a little curious. I am all for people getting back into the kitchen, but are these kits going to be the answer?

There are so many companies out there offering similar services, I wanted to offer an honest summary and comparison about the good, the bad and the not-so-fresh.
Note: If you are just finding this podcast page through a Google search and haven't listened to it...you can either click on the built-in player below, click on the red box on the bottom to see ALL the episode links OR just look for us on the other players mentioned above!
________________________________________
Featured Wine
Peller Estates Signature Series Ice Cuvée Rosé
________________________________________
Resources and Links
Episode 18 - Crosscut Distillery
 ________________________________________
Please make sure to rate Flying For Flavour on iTunes so we can spread the passion for all things food, wine & travel!

Have a show idea or a suggestion of someone Stephanie & the Flavour Team should interview?
Email us at: