Interviews, food, wine & travel tips and a whole lot of FUN!
Flying For Flavour is a delicious and entertaining weekly podcast showcasing the best of the food, drinks and travel.
Your host, Stephanie Piché, and her Flavour Crew serve up interviews, recipes, tips and the occasional bar-side chat...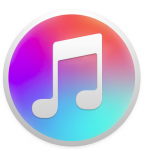 SUBSCRIBE ON ITUNES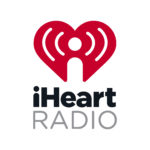 LISTEN ON iHeartRadio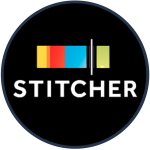 LISTEN on STITCHER RADIO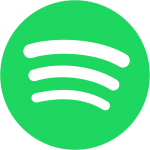 LISTEN on SPOTIFY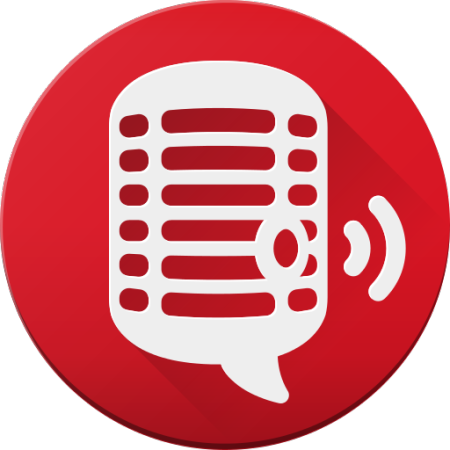 LISTEN on Player FM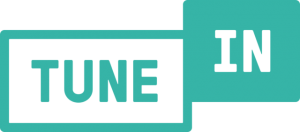 LISTEN on TuneIn Radio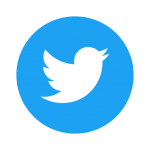 FOLLOW STEPHANIE ON TWITTER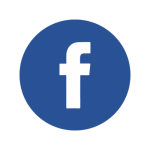 LIKE US ON FACEBOOK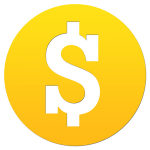 ADVERTISE WITH US


 SIGN UP BY EMAIL
---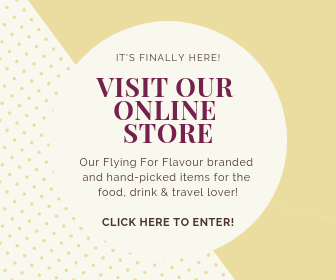 ---
February 2nd
"The Perfect Cup Of Coffee"  Listen & Show Notes | YouTube Video
It is an argument that has raged through the centuries...what makes a PERFECT cup of coffee. We ask our friend and barista, Stephanie Bonin, to show us the how-to so we can bring the coffee shop level of quality to our everyday cup at home.
February 9th
"Working From Anywhere"  Listen & Show Notes | YouTube Video
What a day's work looks like today isn't what it used to be... and some people are strict about boundaries on their vacation time and others enjoy and work better with the flexibility.
February 16th
"Cooking Competitions"  Listen & Show Notes | YouTube Video
We are talking about #cooking competitions - and all the things you need to know to get ready for your first contest! Special guest appearances by competitors Chris Mask , Mathieu Beausoleil and Alex Lebel !
February 23rd
"When A Vacay Goes Wrong"  Listen & Show Notes | YouTube Video
It is rare that every vacation goes 100% as planned. We are sharing ALL of our tips on what to do before, during and after your vacation so it never ends up as bad as you thought it would. It's a longer episode than normal this week, but FULL of necessary information.