Your host, Stephanie Piché, and her Flavour Crew serve up interviews, recipes, tips and the occasional bar-side chat...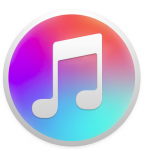 SUBSCRIBE ON ITUNES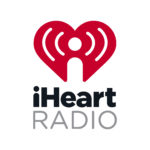 LISTEN ON iHeartRadio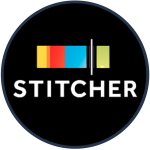 LISTEN on STITCHER RADIO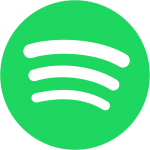 LISTEN on SPOTIFY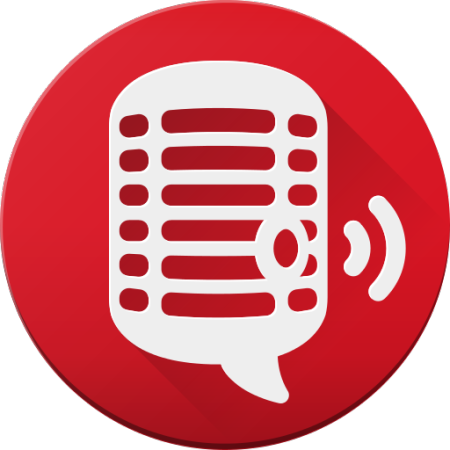 LISTEN on Player FM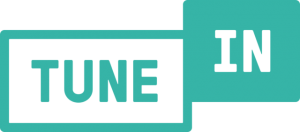 LISTEN on TuneIn Radio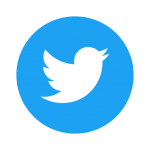 FOLLOW STEPHANIE ON TWITTER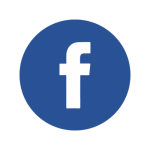 LIKE US ON FACEBOOK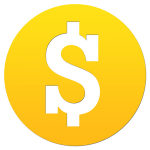 ADVERTISE WITH US


 SIGN UP BY EMAIL
---
Cooking Competitions
Episode Notes
A note from Stephanie...
I admit that I do NOT have the competitive gene.

Yes - I know that every entrepreneur has a bit of competitive spirit inside them to push themselves to excel, but I have never had the desire to go head-to-head with another chef, presenter, etc. for "the rush".

I know quite a few people who seek the thrill of besting another person in a task or skill and in the culinary field, I have been amazed at how many different types of contests are out there for anyone to find someone wanting a match.

I am curious about the "why" behind their drive and the behind-the-scenes tips and tricks to entering a competition and even winning...aren't you?
Note: If you are just finding this podcast page through a Google search and haven't listened to it before...you can either click on the built-in player below, click on the red box on the bottom to see ALL the episode links OR just look for us on the other players mentioned above!
_________________________________
Special Guests 
Chris Mask - Off The Chip Wagon
Matt Beausoleil - Takin' A Bite
Alex Lebel
_________________________________
On Location
BIG thanks to both La Fromagerie in Sudbury, ON and Play Food & Wine in Ottawa, ON for allowing us to visit and show each of them off a little while we taped this episode!
_________________________________
Pics, Links and other resources
_________________________________
Please make sure to rate Flying For Flavour on iTunes so we can spread the passion for all things food, wine & travel!

Have a show idea or a suggestion of someone Stephanie & the Flavour Crew should interview?
Email us at: