Interviews, food, wine & travel tips and a whole lot of FUN!
Flying For Flavour is a delicious and entertaining weekly podcast showcasing the best of the food, drinks and travel.
Your host, Stephanie Piché, and her Flavour Crew serve up interviews, recipes, tips and the occasional bar-side chat...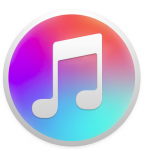 SUBSCRIBE ON ITUNES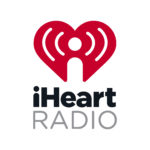 LISTEN ON iHeartRadio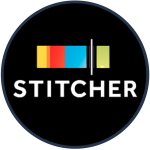 LISTEN on STITCHER RADIO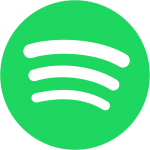 LISTEN on SPOTIFY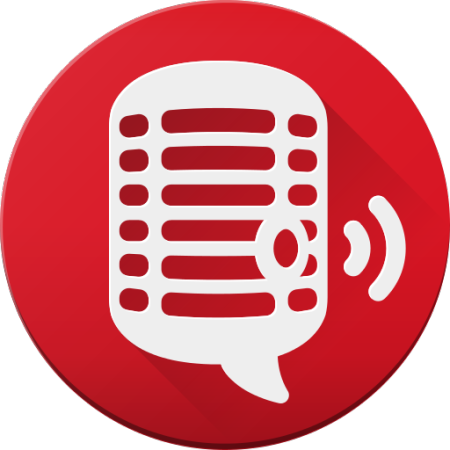 LISTEN on Player FM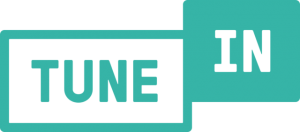 LISTEN on TuneIn Radio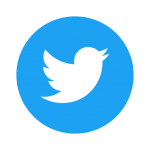 FOLLOW STEPHANIE ON TWITTER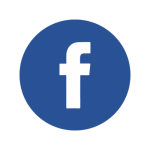 LIKE US ON FACEBOOK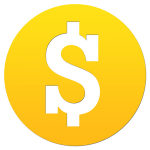 ADVERTISE WITH US


 SIGN UP BY EMAIL
---
October 6th
"Cocktail Basics"     Listen & Show Notes | YouTube Video
Cocktails are HOT again and they are coming pre-made in cans, savoury rather than sweet and some mocktails are surprisingly deceptive...but there is not match for the real deal, made-the-old-fashioned-way drinks. Featuring clips from The Alibi Room in Sudbury for a Cocktail Basics class with Legacy Service Academy.
October 13th
"Corks vs. Screwcaps"     Listen & Show Notes | YouTube Video
More and more bottles of wine produced globally are using screw caps to seal their bottles. However, there are still many consumers who shy away from a bottle with a screw cap because they think it is an inferior wine...mistakenly or not...
October 20th
"Pumpkin Spice: Nasty or Nice?"     Listen & Show Notes | YouTube Video
Cynthia loves it. Stephanie? Not so much. Every fall, the pumpkin spice trend blasts into marketing overdrive from coffee to dog treats. When is it too much of a good thing?
October 28th
"AirBnB for Beginners"     Listen & Show Notes | YouTube Video
It can be a much more economic way of travel for many people, but there are some definite differences to a classic hotel stay and it may be scaring away potential users. Includes interviews with AirBnB users Mélanie Trottier and Michelle Gallant.