Your host, Stephanie Piché, and her Flavour Crew, serve up interviews, recipes, tips and the occasional bar-side chat...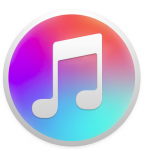 SUBSCRIBE ON ITUNES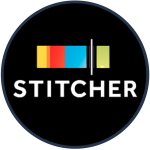 LISTEN on STITCHER RADIO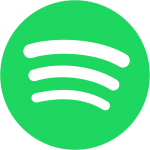 LISTEN on SPOTIFY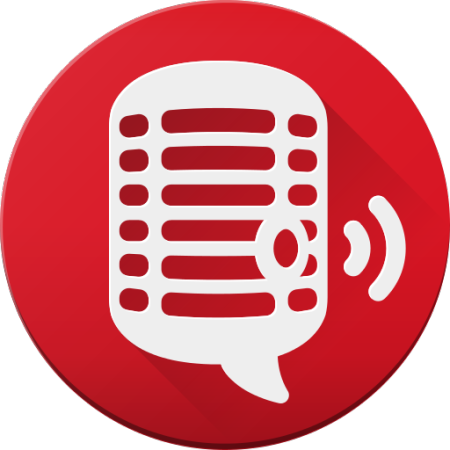 LISTEN on Player FM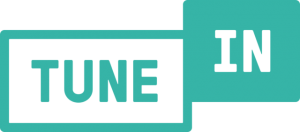 LISTEN on TuneIn Radio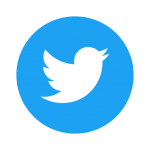 FOLLOW STEPHANIE ON TWITTER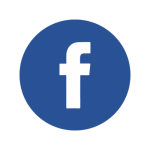 LIKE US ON FACEBOOK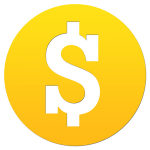 ADVERTISE WITH US


 SIGN UP BY EMAIL
---
Pumpkin Spice - Nasty or Nice?
Episode Notes
A note from Stephanie...
It's one of the most divisive topics in the months of September and October.

When is it TOO soon for Pumpkin Spice Season?

I like the warm spice blend on its own, but the "bandwagon" has taken it a little far, in my opinion.

Cynthia, on the other hand, is a raving fan!

So I am letting her try to convince me...
Note: If you are just finding this podcast page through a Google search and haven't listened to it before...you can either click on the built-in player below, click on the red box on the bottom to see ALL the episode links OR just look for us on the other players mentioned above!
________________________________________
Featured Beverages
________________________________________
Resources & Links
https://www.cbc.ca/news/politics/parks-canada-cannabis-aircraft-1.4863703?cmp=FB_Post_News
https://www.eater.com/2018/10/11/17963784/master-sommelier-examination-scandal-explained
https://www.cbc.ca/news/world/make-america-dinner-again-mada-potluck-division-dialogue-1.4864444
________________________________________
Bonus Recipes
Pumpkin Spice Latte Sweetener
1 tbsp pumpkin puree
1/4 tsp pumpkin pie spice (ingredients below)
1tbsp maple syrup
1 tsp vanilla
Mix all ingredients into your favourite coffee, latte, white hot chocolate or chai tea/latte and enjoy!
Pumpkin Pie Spice 
1 tbsp cinnamon
1 tsp ground dry ginger
1/4 ground cloves
1/4 ground nutmeg
1/2 tsp ground allspice
Mix together and store in a small, airtight jar.
 ________________________________________
Please make sure to rate Flying For Flavour on iTunes so we can spread the passion for all things food, wine & travel!

Have a show idea or a suggestion of someone Stephanie & the Flavour Crew should interview?
Email us at: