Interviews, food, wine & travel tips and a whole lot of FUN!
Flying For Flavour is a delicious and entertaining weekly podcast showcasing the best of the food, wine and travel.
Your host, Stephanie Piché, and her Flavour Crew serve up interviews, recipes, tips and the occasional bar-side chat...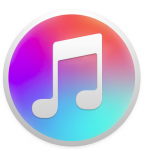 SUBSCRIBE ON ITUNES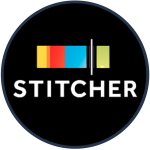 LISTEN on STITCHER RADIO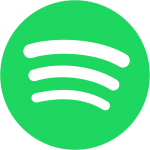 LISTEN on SPOTIFY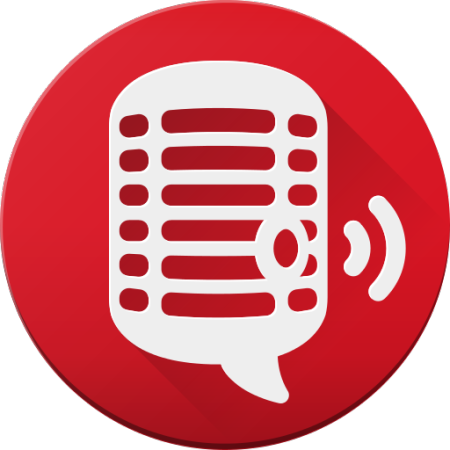 LISTEN on Player FM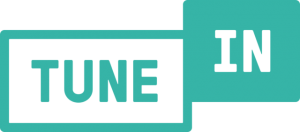 LISTEN on TuneIn Radio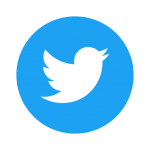 FOLLOW STEPHANIE ON TWITTER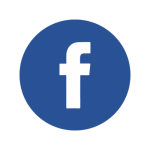 LIKE US ON FACEBOOK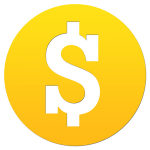 ADVERTISE WITH US


 SIGN UP BY EMAIL
---
September 1st
"Questions For A Flight Attendant"   Listen & Show Notes |  YouTube Audio
With the help of our in-house flight attendant "Nikki", we finally get some questions answered about pets, cellphones and that airplane food.
September 8th
"School Lunches"     Listen & Show Notes |YouTube Audio
Kids are back to school now and the battle over food has begun. Cynthia and Stephanie chat about what kids are eating today compared to their own "back in the day" and offer their best tips to make it all a positive experience.
September 15th
"LIVE: First Anniversary Party"    Listen & Show Notes |YouTube Video
We are celebrating our first year of the podcast so we decided to host it at a pub...with drinks...and listeners.
September 22nd
"Cinefest Food & Drinks"    Listen & Show Notes |YouTube Video
This is Cinefest's 30th Anniversary and they are bigger and more popular than ever so we figure they deserved an entire episode of their own.
September 29th
"Fear of Flying"     Listen & Show Notes | YouTube Video
We are always encouraging listeners to travel more...but what if you are afraid to fly? Stacy has some suggestions for you...as well as our in-house anonymous flight attendant "Nikki".