Interviews, food, wine & travel tips and a whole lot of FUN!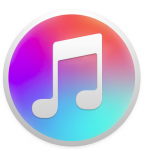 SUBSCRIBE ON ITUNES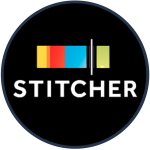 LISTEN on STITCHER RADIO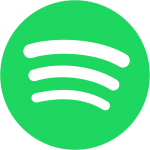 LISTEN on SPOTIFY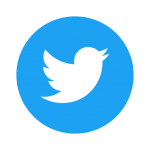 FOLLOW STEPHANIE ON TWITTER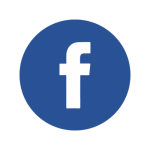 LIKE US ON FACEBOOK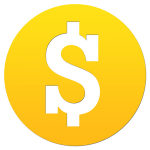 ADVERTISE WITH US


 SIGN UP BY EMAIL
October 2017
---
October 7th
"The THANKSgiving Show"     Listen & Show Notes | YouTube audio
Thanksgiving is a time for reflection and gratitude. Along with an in-depth interview with my local food bank, this episode will focus on giving thanks for having food to eat, a table with people to eat with - and thanks for the people in our lives who help make all of these possible.
October 14th
"What's The Minimum? - Part 2"     Listen & Show Notes | YouTube audio
The second of two episodes about the upcoming changes to Ontario's minimum wage and associated regulations. This episode is more of an overview of the pending changes and how business owners are fighting to slow the process down to a more "manageable level".  I will be chatting with a local hotel manger and a local business owner and the Past Chair of the Sudbury Chamber of Commerce Board of Directors -who was one of the first business people in Sudbury to try to fight these changes.
October 21st
"One For The Road"     Listen & Show Notes | YouTube audio
As the holiday entertaining season approaches, alcohol consumption increases. This episode focuses on intoxication - from the purveyor's side and the alcohol servers themselves. We also offer suggestions for safe transport and safer consumption.
October 28th
"Food, Travel And Our Pets"     Listen & Show Notes | YouTube audio
There are more people getting pets these days - it seems - than ever before. How do you take them with you on your travels and to dine out without inconveniencing others - or even your pet?