Flying For Flavour is a delicious and entertaining weekly podcast showcasing the best of the food, wine and travel.
Your host, Stephanie Piché, serves up interviews, recipes, tips and the occasional bar-side chat...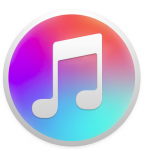 SUBSCRIBE ON ITUNES (please consider leaving us a review!)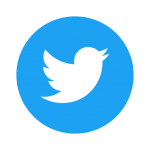 FOLLOW STEPHANIE ON TWITTER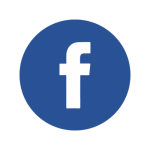 LIKE US ON FACEBOOK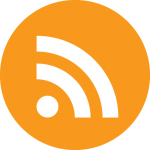 SUBSCRIBE TO RSS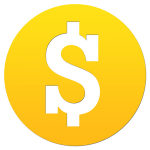 ADVERTISE WITH US

 SIGN UP BY EMAIL
---
The THANKSgiving Show
Episode Notes
A note from Stephanie...
I love the fall - and I love the entire Thanksgiving to Christmas season! It means so much to me to be able to spend time with family and friends around a table...and I also make sure to take the time to remember that not everyone is so lucky.

This episode is dedicated to all of the hardworking volunteers at the food banks and to the people who have to lean on them for support.

Happy THANKSgiving!
Note: If you are just finding this podcast page through a Google search and haven't listened to it...you can either click on the built-in player below, click on the red box on the bottom to see ALL the episode links OR just look for us on iTunes (link is above)!
Contributors
Dan Xilon, Executive Director, Sudbury Food Bank
Recipes
For this episode's recipe...we thought it was appropriate to give you a few (or many) of our favourite last-minute additions to your Thanksgiving weekend meal plan (or for anytime on the weekend...or for leftovers?)
Share the recipes with others - or even better - share your completed recipes and dine with anyone you can this weekend!
Why not surprise your guests and start things off with...
Our two favourite side dishes - just add the turkey!
To use up those turkey leftovers (because we all have them...)
...and to get the PUMPKIN in without the usual PIE!
Pumpkin Roulade with Ginger Cream
OH YES! Don't forget the morning!
 ________________________________________
Here are a few quick recipes to use up some leftovers for ANY time...keep them on-hand so you can cut down on your food waste this season!
Use the same method with carrots, another squash, parsnips or potatoes - just change up the herbs in the bouquet!
Linguine With Quick Clam Sauce
Use this as a base recipe and switch up the tomatoes with spinach or change the clams to leftover cooked shrimp or other seafood.
These veggies will be your new go-to on sandwiches and as a side condiment or snack. Use proper canning methods to store them for the rest of the season.
Use the same method with carrots, another squash, parsnips or potatoes - just change up the herbs in the bouquet!
There are so many veggies that you can use in this basic recipe, it can be your weeknight favourite!
AND, we have included other recipes in the next issue of the Flying For Flavour newsletter coming out October 1st. Click here to sign up!
 ________________________________________
Resources & Links
Here are all of the details on the Stuff The Bus Campaign happening in Sudbury this month...
Stuff the Bus and St Charles College will run from Thursday, October 19th to Tuesday, October 24th.
The students will be door to door canvassing on Monday, October 23rd, from 5:30-8pm.
The Grocery Store Drop-Off Schedule is as follows:
Metro:  Thursday, October 19, 12-6 pm
Dumas':  Friday, October 20th, 12-6 pm
Vrab's:  Saturday, October 21st, 9-6pm
The St. Charles College Food Drive is an annual event organized by the St. Charles College Student Council. Our feeder schools- St. John, Pius XII, St. David, Holy Trinity and St. Paul's partner with us to help. With local radio stations as partners as well, it is truly a community event. The food drive has a long and proud history of making a difference in our city. It began in 1984, with Jim Szilva as a student at S.C.C.  The original goal was 25 000 cans.  It has grown each year.  The goal each year is 60 000 cans, however each year we surpass that total.
...and if you are in Sudbury on November 2nd...the Art of Dessert is the event of the season!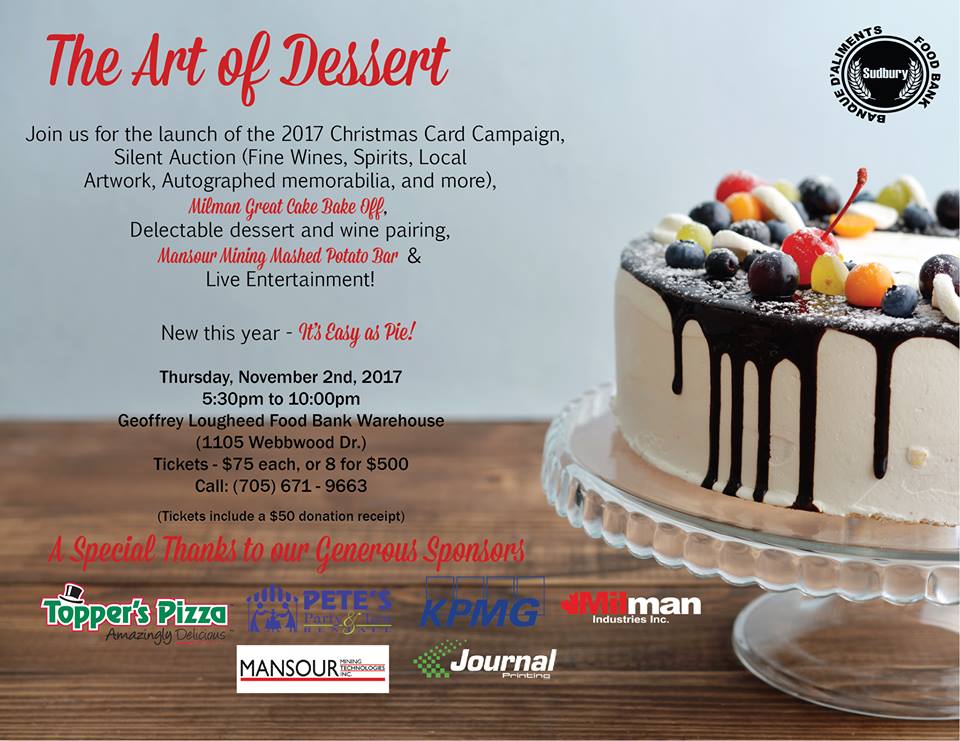 Keep this checklist handy for all of the items that your food bank is looking for this season...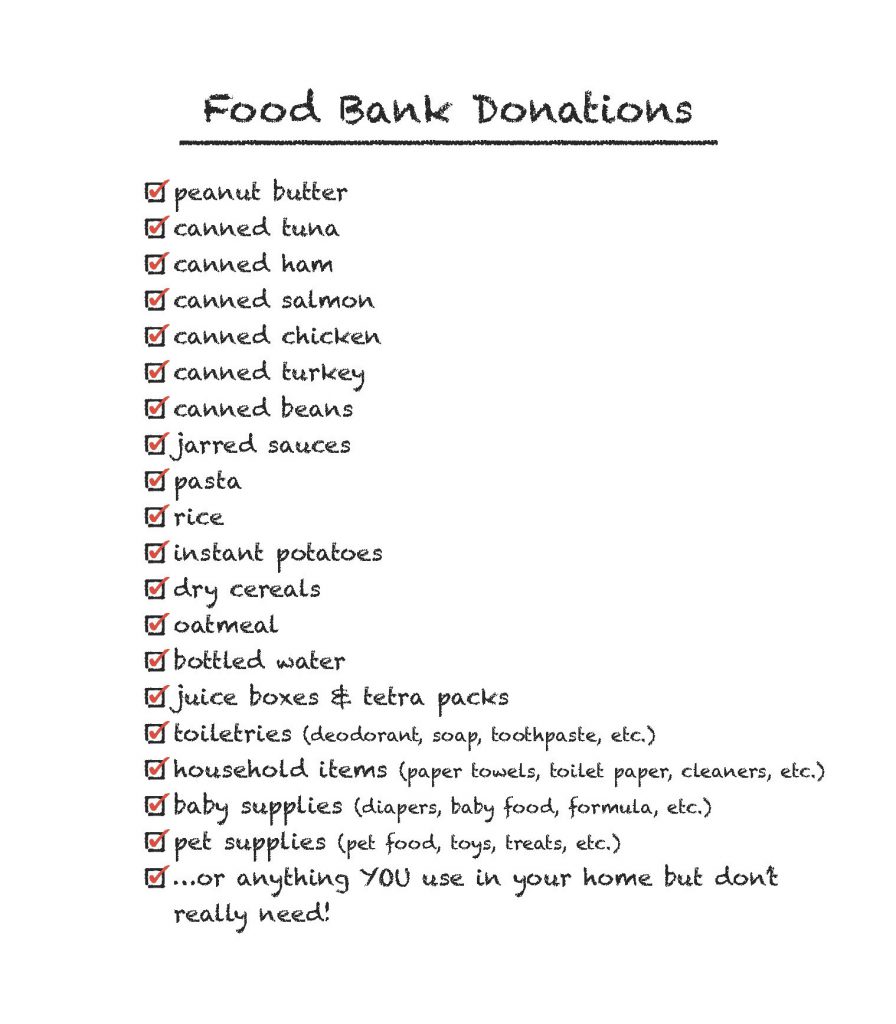 ________________________________________
Interested in learning more about The Kindness Diaries?  
 ________________________________________
Want to travel with Stephanie?
 ________________________________________
Please make sure to rate Flying For Flavour on iTunes so we can spread the passion for all things food, wine & travel!

Have a show idea or a suggestion of someone Stephanie should interview?
Email us at: