Flying For Flavour is a delicious and entertaining weekly podcast showcasing the best of the food, wine and travel.
Your host, Stephanie Piché, serves up interviews, recipes, tips and the occasional bar-side chat...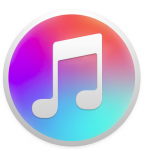 SUBSCRIBE ON ITUNES (please consider leaving us a review!)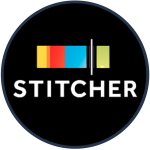 LISTEN on STITCHER RADIO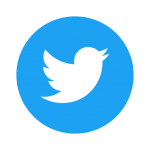 FOLLOW STEPHANIE ON TWITTER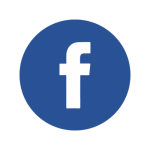 LIKE US ON FACEBOOK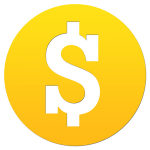 ADVERTISE WITH US


 SIGN UP BY EMAIL
---
One For The Road
Episode Notes
A note from Stephanie...
Now that I taste wine, travel and dine out as much as I do, I know more than ever about how important it is to do it all safely.

I do not make any plans to go anywhere where there is alcohol without pre-arranging transportation. I have a taxi service and designated driver company both easily accessible on my phone in my home town and I know I can find similar rides anywhere else I go.

I am still disappointed to read about drinking and driving charges, accidents and fatalities in Canada - even with all of the transportation options available now.

In case it is just about lack of information, I decided to create this podcast episode to start the conversation about the safe consumption of alcohol, so everyone can be ready for the upcoming busy social season and welcome the New Year safely.
Note: If you are just finding this podcast page through a Google search and haven't listened to it...you can either click on the built-in player below, click on the red box on the bottom to see ALL the episode links OR just look for us on iTunes (link is above)!
Contributors
Cynthia Loiselle-Seguin, Jacaranda Events
Sudbury's "Secret Servers"
 ________________________________________
Bonus Recipes
Apricot-Vanilla Sparkling Wine Floats
Virgin Grapefruit Mojito Recipe
Resources & Links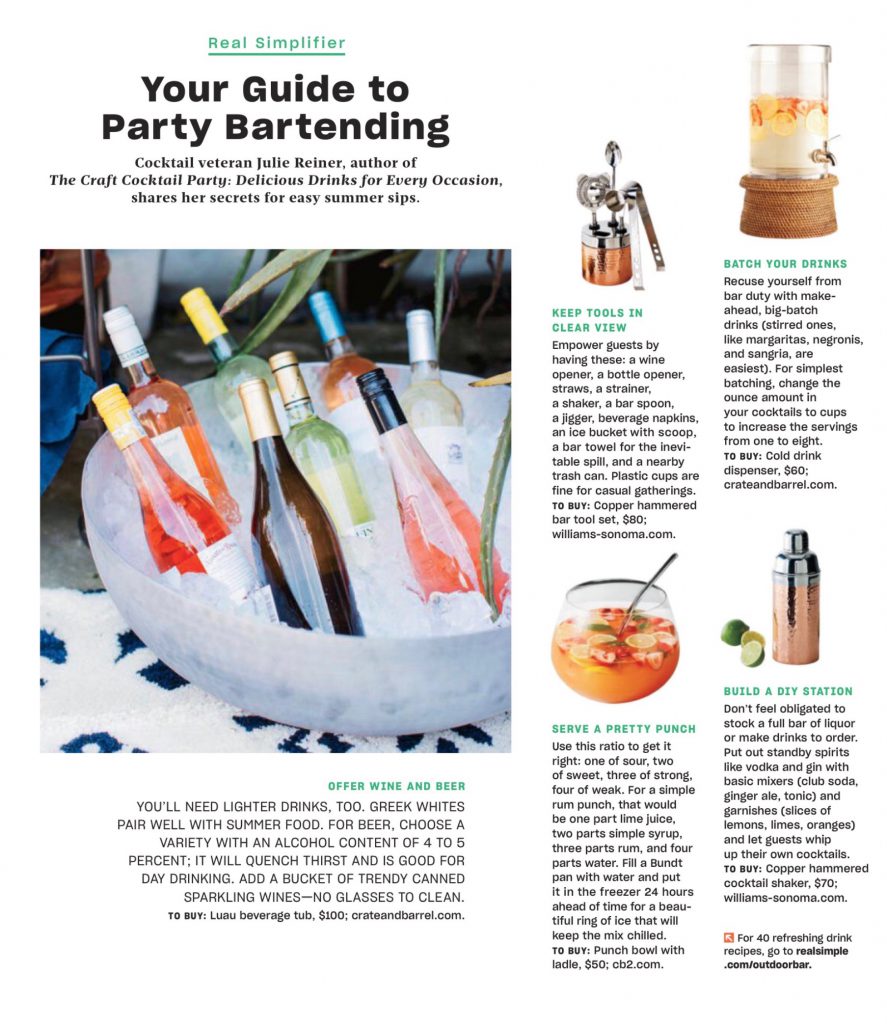 To register for online SmartServe training...
To find a designated driver service near you...
 ________________________________________
Want to travel with Stephanie?
 ________________________________________
Please make sure to rate Flying For Flavour on iTunes so we can spread the passion for all things food, wine & travel!

Have a show idea or a suggestion of someone Stephanie should interview?
Email us at: