Interviews, food, wine & travel tips and a whole lot of FUN!
Flying For Flavour is a delicious and entertaining weekly podcast showcasing the best of the food, wine and travel.
Your host, Stephanie Piché, and her Flavour Crew serve up interviews, recipes, tips and the occasional bar-side chat...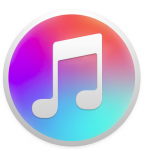 SUBSCRIBE ON ITUNES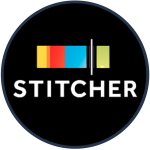 LISTEN on STITCHER RADIO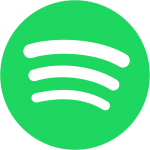 LISTEN on SPOTIFY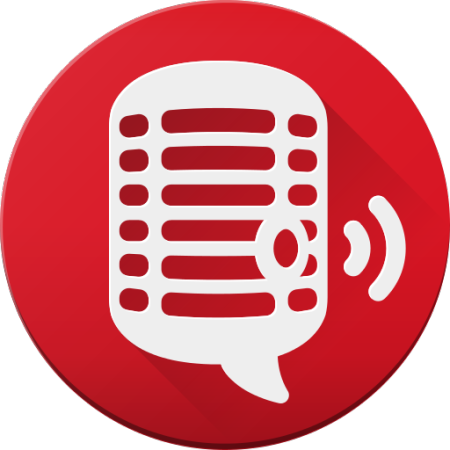 LISTEN on Player FM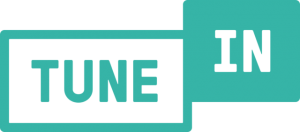 LISTEN on TuneIn Radio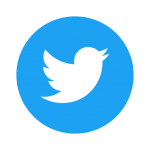 FOLLOW STEPHANIE ON TWITTER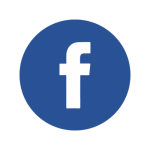 LIKE US ON FACEBOOK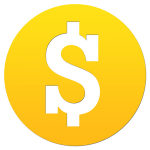 ADVERTISE WITH US


 SIGN UP BY EMAIL
---
April 7th
"LIVE from The Sudbury Sportsman Show"     Listen & Show Notes | YouTube audio
The Sudbury Sportsman Show is a Sudbury icon that has been part of the Sudbury landscape for over 37 years. Featuring everything for the outdoors – boating , fishing, camping, vacation packages, golf packages, resorts, lodges, ATV's and more...we HAD to be there!
April 14th
"Food Waste"    Listen & Show Notes | YouTube audio
We are so lucky in Canada to have an abundance of top quality, fresh food. Maybe because of this abundance, we've become careless by throwing away 40% of our food, even though most of what we waste is perfectly edible. We share tips on reducing food waste and introduce you to the new website - foodrescue.ca .
April 21st
"California Wine & How To Bring It Home"    Listen & Show Notes | YouTube audio
A glimpse from this year's California Wine Fair, a 411 on California wine and tips on shopping and bringing home wine back to Canada from another country.
April 28th
"Hotel Tips"    Listen & Show Notes | YouTube audio
With summer travel right around the corner, there is no better time to chat about hotels - the good, bad and those crazy online ratings!