Flying For Flavour is a delicious and entertaining weekly podcast showcasing the best of the food, wine and travel.
Your host, Stephanie Piché, serves up interviews, recipes, tips and the occasional bar-side chat...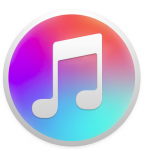 SUBSCRIBE ON ITUNES (please consider leaving us a review!)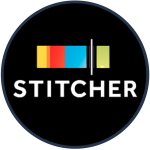 LISTEN on STITCHER RADIO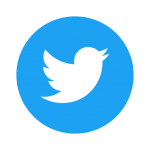 FOLLOW STEPHANIE ON TWITTER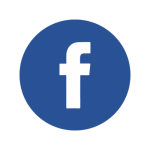 LIKE US ON FACEBOOK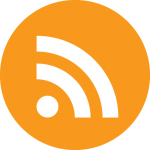 SUBSCRIBE TO RSS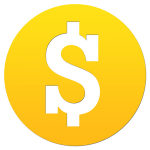 ADVERTISE WITH US


 SIGN UP BY EMAIL
---
Prince Edward County 2017
Episode Notes
A note from Stephanie...
This is the first of many BONUS episodes that I am going to throw together to supplement the usual weekly episode format.

I attend so many tasting events and short-haul trips, that sometimes they just warrant their own episode - instead of just a mention or quick clip.

Wine-tasting themed episodes like this are barely edited and just a series of clips taped while I am on the road with my family or friends.

No fillers. No extras. Just sipping and chatting.

Enjoy.
Note: If you are just finding this podcast page through a Google search and haven't listened to it...you can either click on the built-in player below, click on the red box on the bottom to see ALL the episode links OR just look for us on iTunes (link is above)!
Contributors
Stephanie, her husband Norm, her brother Steve and his wife Lisa
Claude Arsenault - Norman Hardie Winery & Vineyard
Nakita - Karlo Estate
Spencer - The Old Third
Maggie Belcastro - Grange of Prince Edward
 ________________________________________
Resources & Links
Norman Hardie Winery & Vineyard
 ________________________________________
Want to travel with Stephanie?
 ________________________________________
Please make sure to rate Flying For Flavour on iTunes so we can spread the passion for all things food, wine & travel!

Have a show idea or a suggestion of someone Stephanie should interview?
Email us at: