Flying For Flavour is a delicious and entertaining weekly podcast showcasing the best of the food, wine and travel.
Your host, Stephanie Piché, serves up interviews, recipes, tips and the occasional bar-side chat...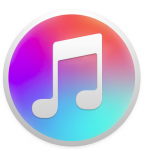 SUBSCRIBE ON ITUNES (please consider leaving us a review!)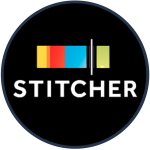 LISTEN on STITCHER RADIO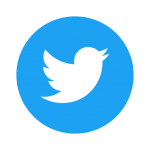 FOLLOW STEPHANIE ON TWITTER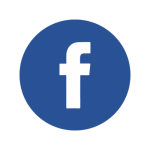 LIKE US ON FACEBOOK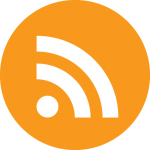 SUBSCRIBE TO RSS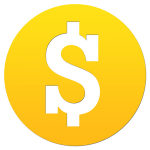 ADVERTISE WITH US


 SIGN UP BY EMAIL
---
Prince Edward County 2017
Episode Notes
A note from Stephanie...
This is another BONUS episode for all my wine lovers out there!

This is more like an audio review - just my commentary on two wine events, what I liked, what I am going to buy - and what YOU should buy as well.

If you try any of these wines and love them as much I do, please let me know! I will happily keep shopping for you. 😉
Note: If you are just finding this podcast page through a Google search and haven't listened to it...you can either click on the built-in player below, click on the red box on the bottom to see ALL the episode links OR just look for us on iTunes (link is above)!
 ________________________________________
Resources & Links
Here are the links to my TWO favourites from La Grande Dégustation in Montreal...
I am also happy to admit that I made an error on this episode - Domaine Queylus IS available now at the LCBO - hooray! (I was told otherwise when I was in Niagara last spring, however.)
Here are my two favourites for you to try...love them both!
Domaine Queylus Tradition Pinot Noir 2013
Domaine Queylus Tradition Chardonnay 2015 (and try the 2014, too, if you find it)
Halfway point! #lgdmtl #montreal

Posted by Stephanie Piché on Friday, November 3, 2017
Here are the Chilean wines at the LCBO that I think are worth hunting for...
Santa Carolina Specialties Dry Farming Carignan 2013
Casas del Bosque Gran Reserva Pinot Noir 2014
Cono Sur Pinor Noir 20 Barrels Limited Pinot Noir 2014
San Pedro 1865 Single Vineyard Cabernet Sauvignon 2013
Errazuriz La Cumbre Syrah 2013
Tara White Wine 1 Chardonnay 2014  Coming early 2018 to Vintages!
Meet my new friends from #caliterra @caliterrawines #winesofchile #wineshow

Posted by Stephanie Piché on Tuesday, November 7, 2017
 ________________________________________
Want to travel with Stephanie?
 ________________________________________
Please make sure to rate Flying For Flavour on iTunes so we can spread the passion for all things food, wine & travel!

Have a show idea or a suggestion of someone Stephanie should interview?
Email us at: