Flying For Flavour is a delicious and entertaining weekly podcast showcasing the best of the food, wine and travel.
Your host, Stephanie Piché, serves up interviews, recipes, tips and the occasional bar-side chat...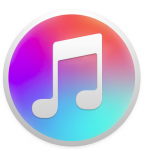 SUBSCRIBE ON ITUNES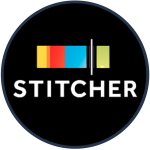 LISTEN on STITCHER RADIO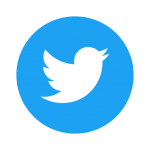 FOLLOW STEPHANIE ON TWITTER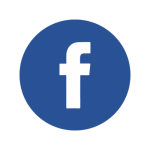 LIKE US ON FACEBOOK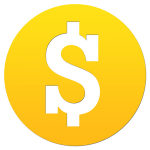 ADVERTISE WITH US


 SIGN UP FOR OUR NEWSLETTER 
---
Packing Tips & Tricks
Episode Notes
A note from Stephanie...
I have been travelling around the world for so many years now, you would think I would have this packing thing DOWN PAT by now!

Nothing can be further than the truth!

I keep repeating the things that work...but occasionally repeating things that caused problems before - and you would think I would learn!

This episode is dedicated to all those who pack too much, don't always fold everything perfectly or seem to always lose their luggage!
Note: If you are just finding this podcast page through a Google search and haven't listened to it...you can either click on the built-in player below, click on the red box on the bottom to see ALL the episode links OR just look for us on iTunes (link is above)!
 ________________________________________
Bonus Recipes
This is the time of year that you should start thinking about getting AHEAD in your food prep schedule for the holiday entertaining season.
Here are two of my favourite COOKIE recipes that can be made ahead and if wrapped well, can be stored in the freezer for a few weeks.
________________________________________
 Resources & Links
http://stephaniepiche.ca/packing-like-a-pro/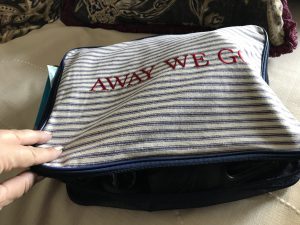 http://stephaniepiche.ca/packing-update/
https://www.lonelyplanet.com/travel-tips-and-articles/how-to-pack-light-tips-from-a-master-packer/40625c8c-8a11-5710-a052-1479d2766ce0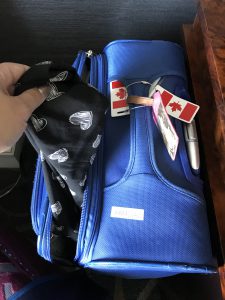 ________________________________________
Want to travel with Stephanie?
 ________________________________________
Please make sure to rate Flying For Flavour on iTunes so we can spread the passion for all things food, wine & travel!

Have a show idea or a suggestion of someone Stephanie should interview?
Email us at: