Your host, Stephanie Piché, and her Flavour Crew serve up interviews, recipes, tips and the occasional bar-side chat...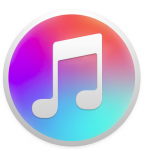 SUBSCRIBE ON ITUNES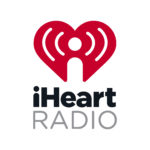 LISTEN ON iHeartRadio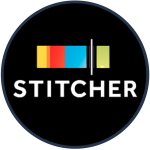 LISTEN on STITCHER RADIO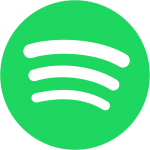 LISTEN on SPOTIFY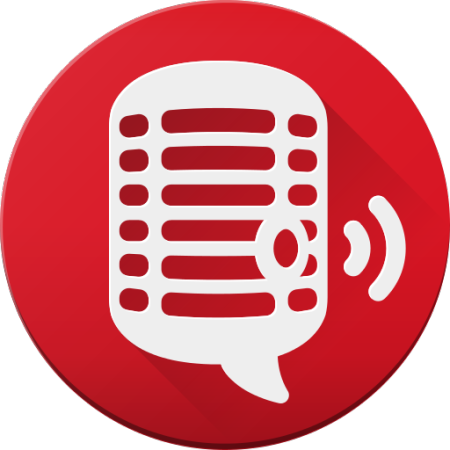 LISTEN on Player FM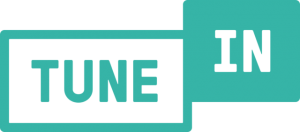 LISTEN on TuneIn Radio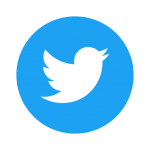 FOLLOW STEPHANIE ON TWITTER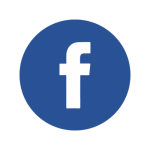 LIKE US ON FACEBOOK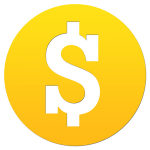 ADVERTISE WITH US


 SIGN UP BY EMAIL
---
Going Plastic-Free
Note: If you are just finding this podcast page through a Google search and haven't listened to it before...you can either click on the built-in player below, click on the red box on the bottom to see ALL the episode links OR just look for us on the other players mentioned above!
__________________________________
Links & Pics
10 Steps to Living Plastic-Free - Onyalife.com
How to Reduce Waste Going To Landfill
Sudbury Residents - Waste Wise App
Green Cart Rules (Sudbury)
Please remember to line your green cart with a certified compostable bag before placing acceptable items in it.
Items that belong in the green cart:
Food scraps: produce, meat, bones, cooled grease, fat and cooking oil, eggs and eggshells, coffee grounds/filters/tea bags, and similar items.
Non-recyclable paper products: paper cups, plates, tissues, napkins, sugar/flour/potato bags.
Organic material: house plants and soil, Halloween pumpkins, crab apples.
If you have unacceptable material in your green cart it will not be collected.
Leaf and yard trimmings do not go in the green cart.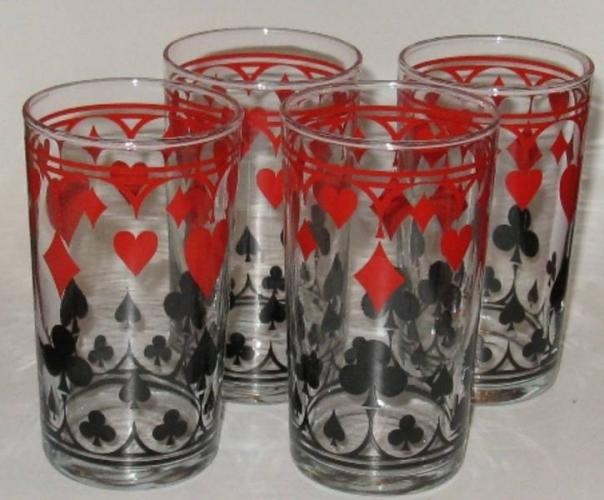 _________________________________
YouTube Version
_________________________________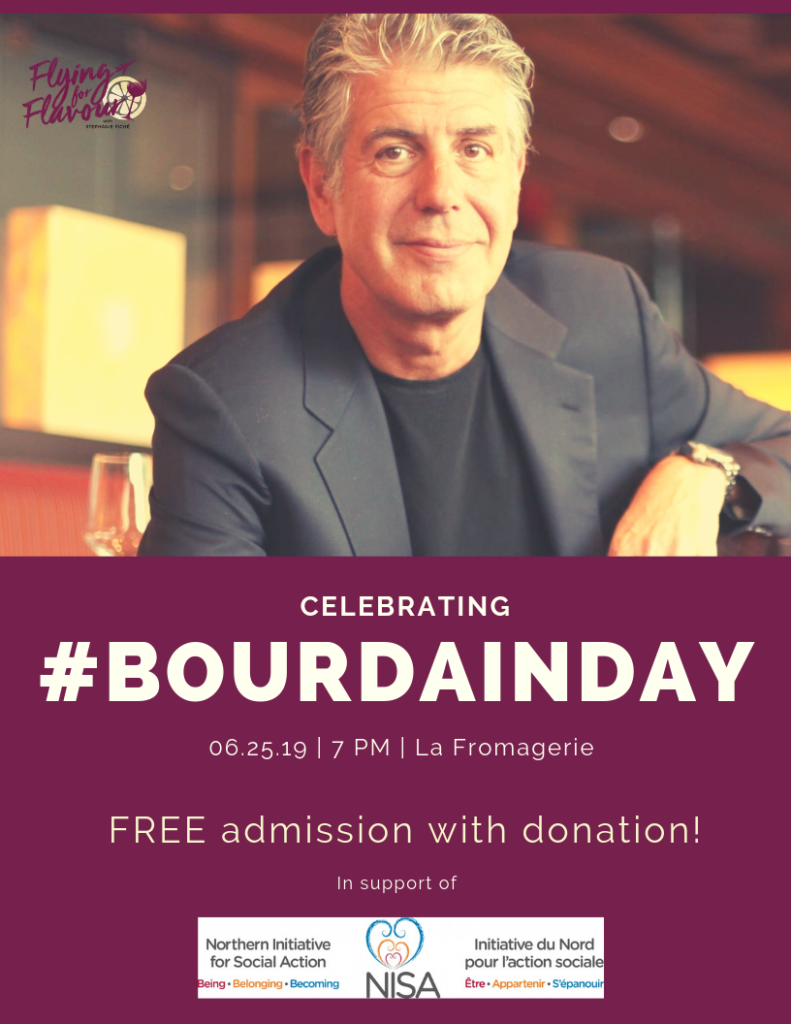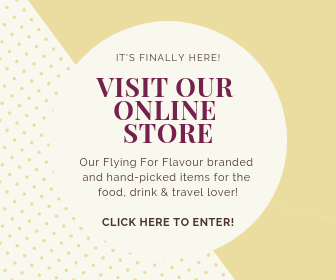 _________________________________
Please make sure to rate Flying For Flavour on iTunes so we can spread the passion for all things food, wine & travel!

Have a show idea or a suggestion of someone Stephanie & the Flavour Crew should interview?
Email us at: