With all of the excess in most high-end dining options and working schedules getting busier every day, more often than not, diners are choosing a familiar comfort food to feed their soul.
It is no wonder that restaurants are adding comfort foods to their menus.
They are easy to pick out on a menu, it brings fond memories of times past and, obviously, it just makes us feel great!
Twists on classic comfort foods are popping up in all restaurants, home kitchens and cookbooks. From Jamie Oliver's "Jamie's Comfort Food" to the adding of mac'n'cheese to just about every menu out there, it doesn't look like the fancier, trendy foods are making much headway.
Local pubs are packed with diners searching for pot pies or anything topped with mashed potato.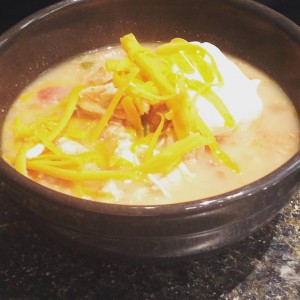 Even desserts are now following this new/old direction.
Your favourite restaurant chain may now be serving up chocolate pudding, fruit crumbles and ice cream sundaes. Classic profiteroles, decadent brownies and milk & cookies may also make an appearance after dinner.
Miniature versions allow guests to splurge on more than one to add to the end-of-meal satisfaction.
Hors d'oeuvres for the upcoming holiday season will most likely be twists on comfort, as well. Keep an eye out for classic meatballs, potato croquettes, homemade potato chips and mini open-face BLTs.
Taking a cue from the comfort food and slow food trends, you can even focus on the individual ingredients alone to get a similar "food hug" when you are cooking or entertaining at home.
Add a homemade spaghetti sauce or from-scratch bolognese to your regular pasta night.
Offer a killer "cleaned-out-your-fridge" chicken or vegetable soup
Surprise guests after a fancy dining experience with a late-night Grilled Cheese Bar.
Add bacon or cheese to just about anything.
You can also add in one extra flavour twist to your usual go-to recipe to get the comfortable feeling and still offer something new and unexpected.
Mix in some asian spices to your ground beef when making burgers
Serve your chicken fingers with a spicy thai sauce
Use sweet potatoes as a base for your baked baked skins
Top your weekend pizza with spanish favourites - olives, serrano ham and roasted peppers
2016 has been all about comfort - and I have a feeling that 2017 will be another Snug-As-A-Bug year.
Bring on the meatloaf!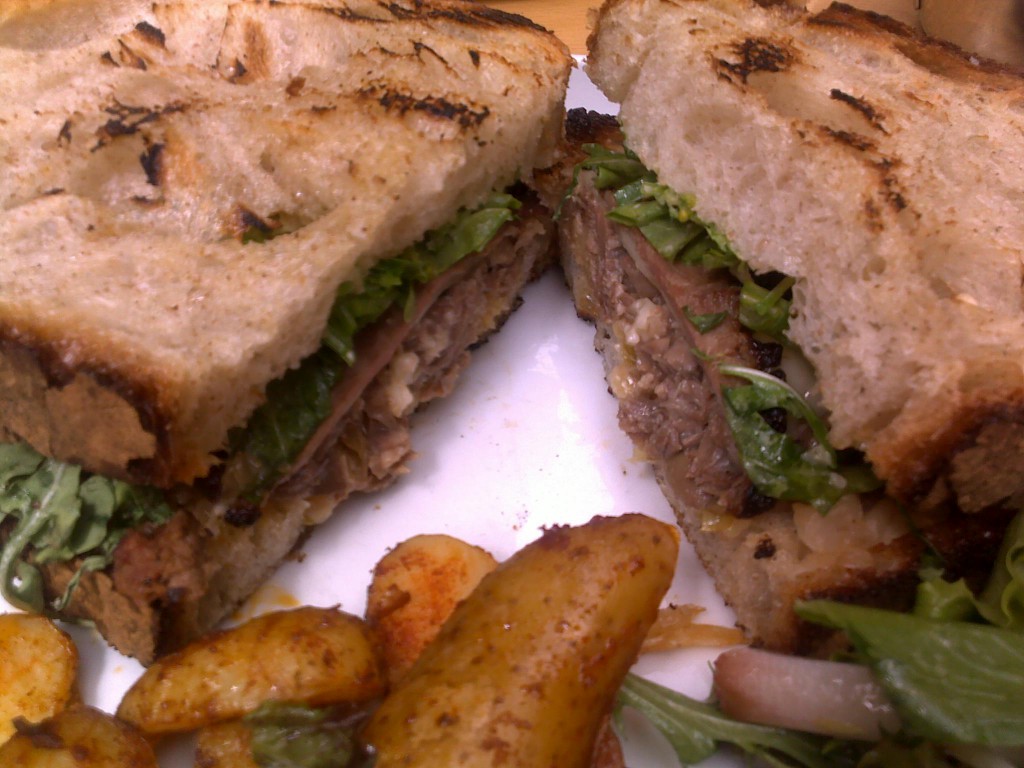 Here are 3 suggestions for your next Food Hug!