Times have changed.
And so have prices for all-inclusive vacations.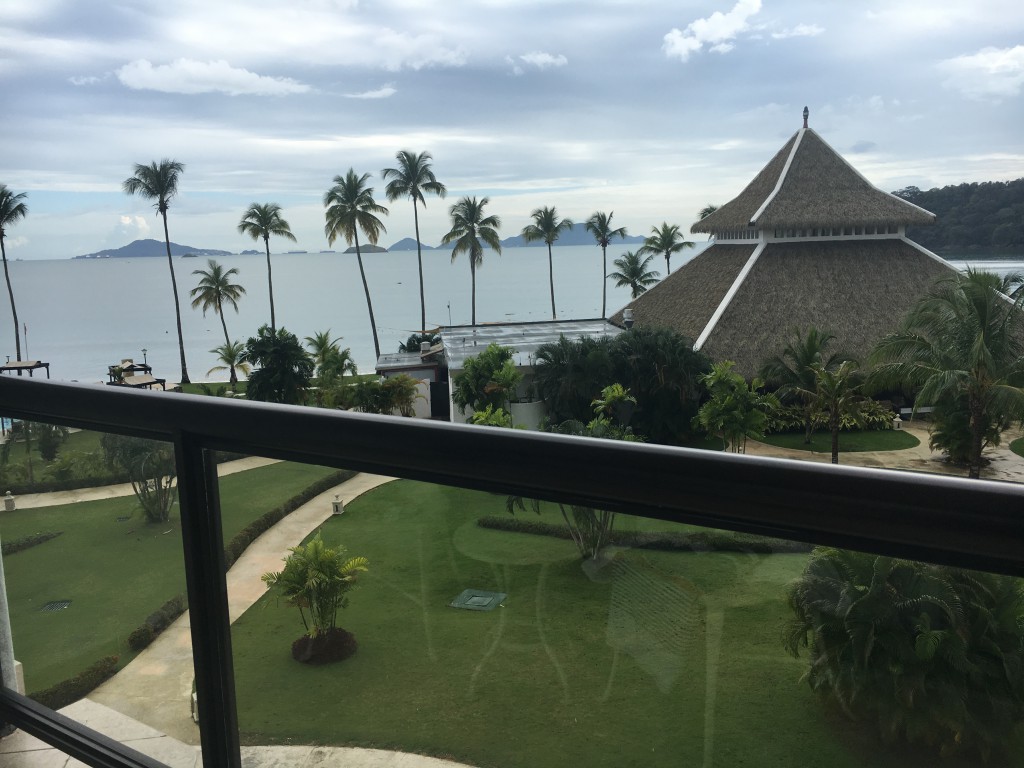 As someone who has been visiting these types of resorts for more than 15 years, I still remember the thrill of booking a last-minute week-long vacation at a 4-star resort for $1000 TAXES IN!
It had large, super-clean, spacious rooms with balconies, large buffets and pretty à la carte restaurants, top-notch bars, decent evening entertainment and resort staff willing to do anything to make you smile.
THAT description is now more relevant to a 5-star resort with almost triple the price tag.
For the last few off-season bookings, we have tried booking early, booking late and even trying a new resort to get good value for our money.
We have managed to find a 5-star resort for $1500-1700 per person each time, but now there are little changes to what is included...
not adults only. Many resorts are promoting 'adults only' pools and buildings within their family-friendly resort complexes.
some are smaller resorts that promote 'boutique service', 'wine bars'
other perceived luxuries like no wristbands and no required restaurant reservations.
many resorts that are promoted as 'new' are just under new ownership or branding and are often only partially-refurbished and really are not ready to open.
some are resorts built in new areas or cities where the resort concept is new and the staff and locals are not used to the tourists' demands and expectations.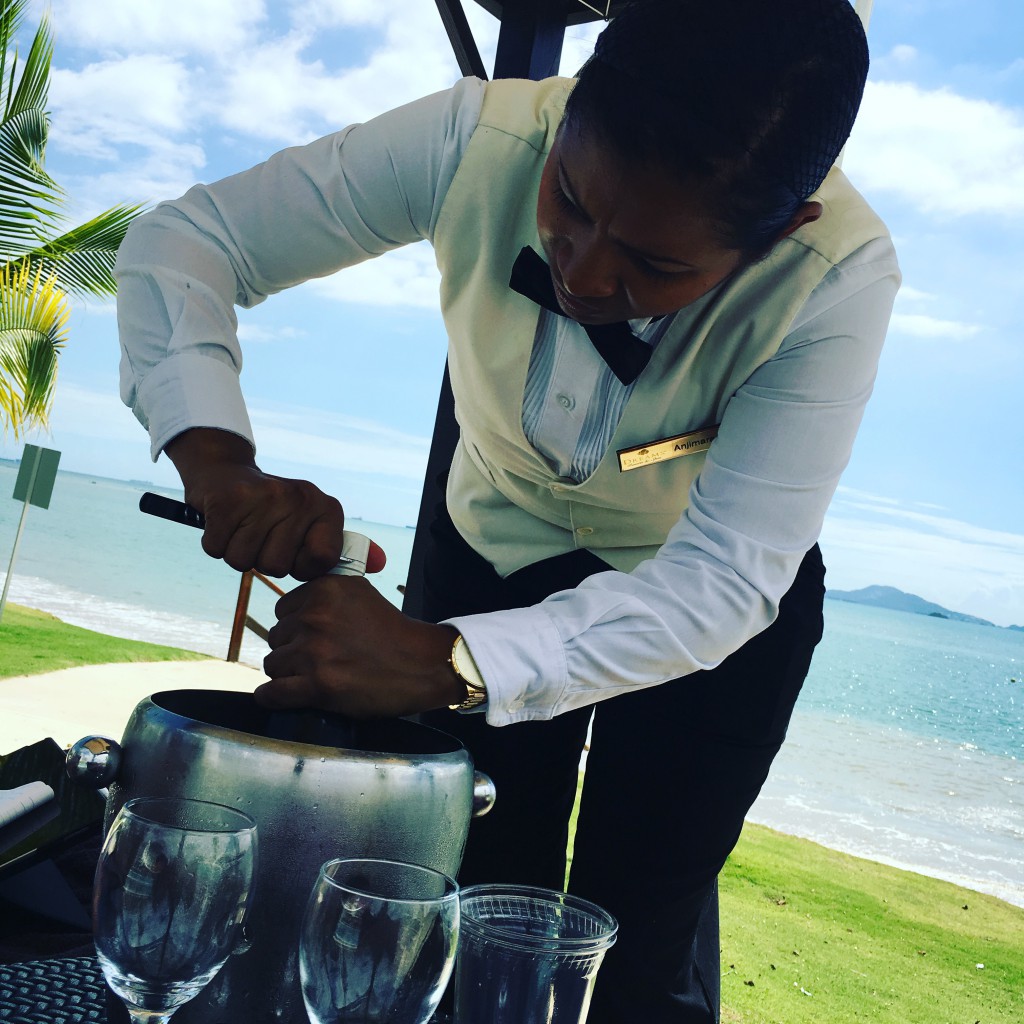 On my recent trip to Panama, I visited a resort that encompassed all of these new trends.
It was not 'adults only', but had an 'adults only' pool and an 'adults only' restaurant within the property.
It was smaller than other mega-resorts that are being built now. We could easily walk everywhere within minutes and the resort never felt over-crowded.
There was only buffet service and breakfast and lunch (one of each only) and 2-3 a la carte options each evening. Little to no evening entertainment.
There were no wristbands required, no towel cards to keep track of and no reservations required for any restaurant at any time.
The resort was "new" - but only as a brand. It used to be a Secrets resort and was now branded as

Dreams Delight

. There was little to no visible changes being made after about 3 months of re-opening and most of the day staff were not only confused about the new policies or service procedures, but they were obviously new to the hospitality industry in general.
This resort was only one of a handful of all-inclusive properties around the Panama City area. Although Panama City has been a tourist destinations for decades, it has survived with mostly large, standard American-owned and run hotels surrounded by classic North American-style shopping malls and chain restaurants.
I spoke with a few of the staff over the week (that was able to converse in English somewhat - along with my broken Spanish), and I found out that when Secrets closed, most of their highly-trained and hard-to-find local staff were scooped up right away to the larger Intercontinental and other similar big-dollar properties.
This Dreams resort managed to keep a hold on key management (kudos to Alejandro and the Food & Beverage Team), hire an outstanding chef (big shout-out to Chef Marvin!) and some experienced waitstaff for the dinner service (Jorge and Ricardo were SO fun!), but it was obvious that most other positions from concierges to bartenders were new to the job, new to the resort and some were new to the industry in general.
I could see the confusion in their eyes and sad faces when they were unnecessarily scolded or shamed by visitors.
I kept overhearing other guests comparing how it was at a Secrets in Cancun or what they expected based on a Dreams visit in another country, a few years ago, for the "same money".
I came to a realization that as all-inclusive resorts gain popularity and more people are vacationing here instead of home, demand has increased and therefore, prices have to follow.
For those Canadians who usually save up all year to treat themselves to a week at an adults-only, 5-star - it seems that you have two choices...
Prepare to spend at least $2000 (plus taxes) even for once-economic destinations like Cuba and the Dominican - even during sale time, off-season or last-minute deals.
Spend what you are able to, choose a place that has your non-negotiables and flex a bit on the rest, learn a bit of the local language and flavours, soak up every drop of sunshine and count your lucky stars that you are living a life that allows you this week of a little bit of luxury, service with a smile and all the mojitos that you can consume in one week.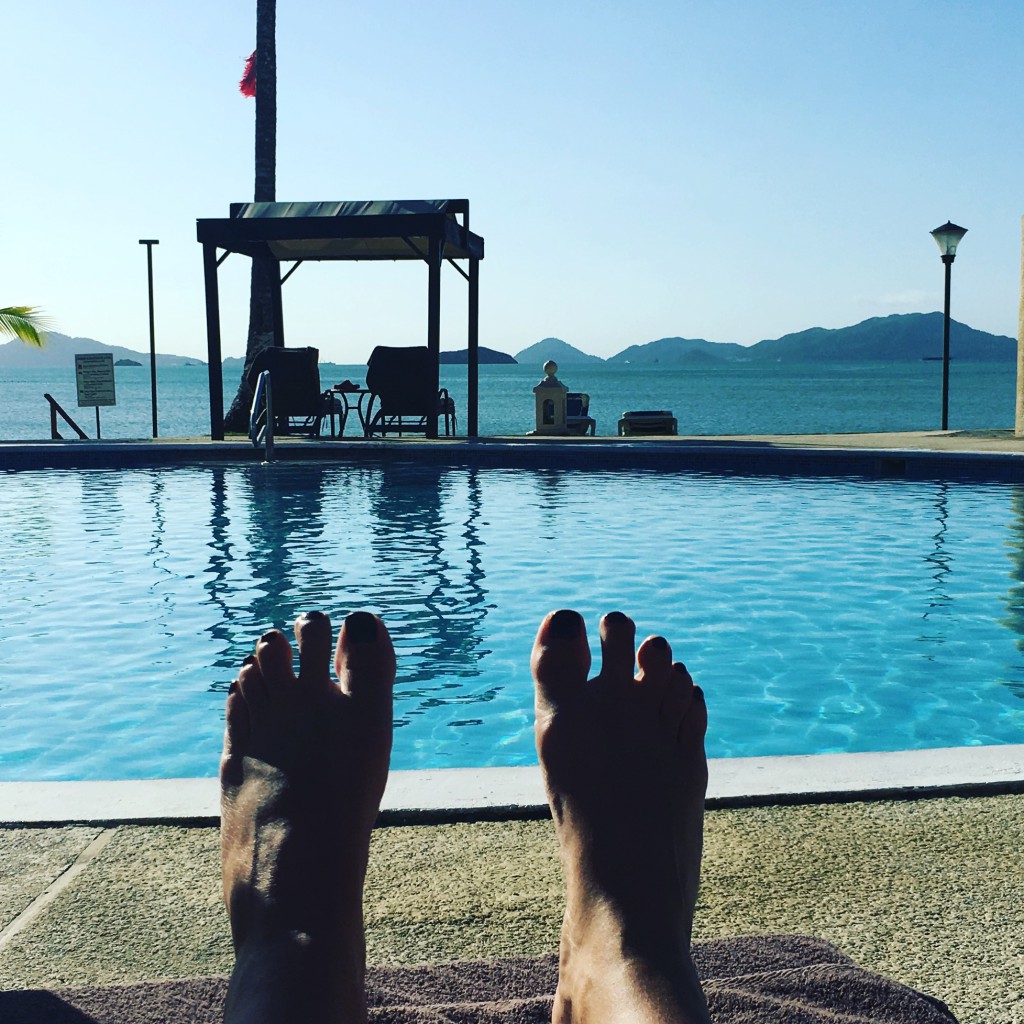 A special thank you goes to the staff, management and other patient and positive tourists who meet each other at resorts with positivity and graciousness.
When everyone is happy, everyone's week is better for it!
...and another thank you to the staff at Dreams Delight in Panama.
You taught me to stop and smell the sea air, brush up on my Spanish and show me that you are willing to keep working every day to make everyone happy.
It may be a longer road than you anticipated but keeping guests happy is always the key to success.
THAT is what counts.