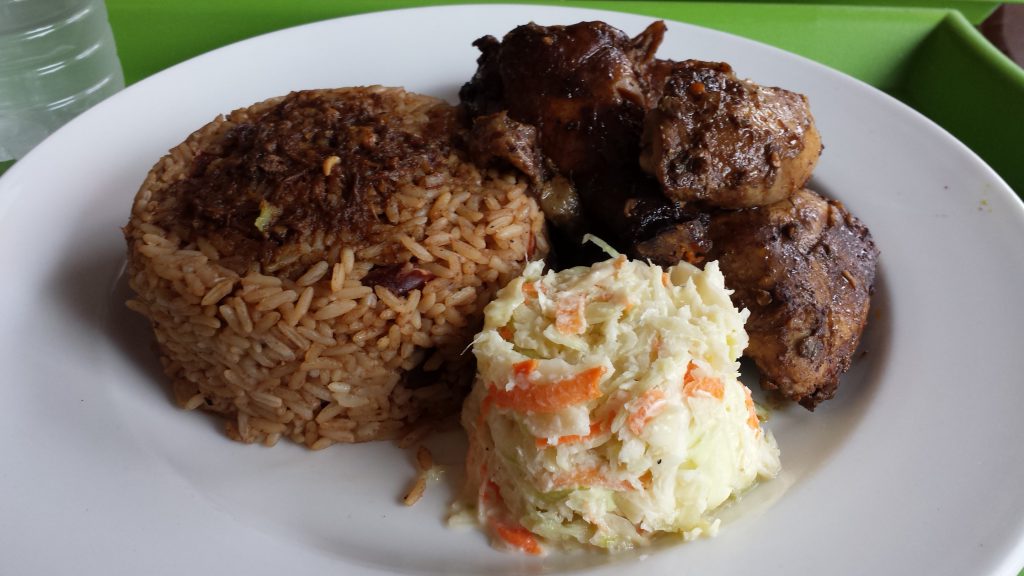 Note: You can use the seasoning/coffee blend on ribs and other meats, too! (Maybe mix it into your burgers?) If you are decide on ribs, make sure to use my foolproof method!
Makes 6 Servings
INGREDIENTS
6 whole, fresh chicken legs
1/3 cup jerk seasoning (dried or paste)
1/4 cup instant espresso powder
1 cup of your favourite BBQ sauce
DIRECTIONS
In a small bowl, mix the jerk seasoning with the espresso powder. Sprinkle or smear 1/2 of the mixture over the chicken and under the skin and rub it in all over.
Preheat BBQ to medium.
Mix the remaining seasoning mixture with the BBQ sauce and brush it all over both sides of chicken and place face down onto the hot grill.
BBQ both sides of chicken legs for 15-20 on each side and continue to brush with the sauce until cooked through and the internal temperature reaches 175F.
Remove from the grill, tent with foil and allow the meat to rest for 15 minutes. Serve with plenty of napkins, a tangy coleslaw and a simple rice and peas.
Psst...If you are looking for an authentic JERK chicken recipe..click here!
---
Like this recipe? Why not try one of these recipes as well?
---
Want to night out with great cuisine and a chance to learn a little about wine?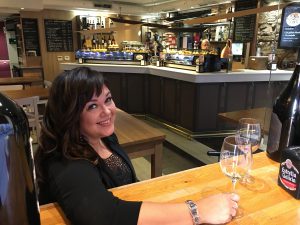 Why not join Stephanie at Wander Food & Wine for a wine tasting or class ?
OPENING FALL 2019!
CLICK HERE to see this season's schedule and for on-line registration.