Flying For Flavour is a delicious and entertaining weekly podcast showcasing the best of the food, wine and travel.
Your host, Stephanie Piché, serves up interviews, recipes, tips and the occasional bar-side chat...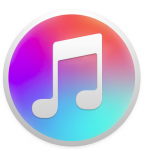 SUBSCRIBE ON ITUNES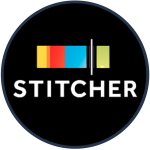 LISTEN on STITCHER RADIO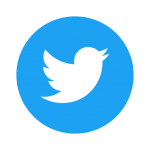 FOLLOW STEPHANIE ON TWITTER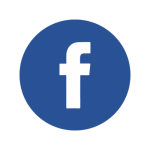 LIKE US ON FACEBOOK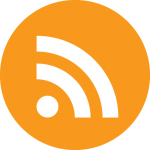 SUBSCRIBE TO RSS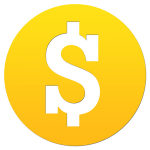 ADVERTISE WITH US


 SIGN UP FOR OUR NEWSLETTER 
---
Appetizers 101
Episode Notes
A note from Stephanie...
I have been known to order a few appetizers to replace a full meal when I am dining out. I have also hosted many parties at home that were simply a kitchen island full of trays.

I rarely hear anyone trading cookie recipes anymore during the pre-holiday season...just appetizer recipes!

...so take some notes while you listen to today's episode and get creative!
Note: If you are just finding this podcast page through a Google search and haven't listened to it...you can either click on the built-in player below, click on the red box on the bottom to see ALL the episode links OR just look for us on iTunes (link is above)!
 ________________________________________
Bonus Recipes
This is the time of year that you should start thinking about getting AHEAD in your food prep schedule for the holiday entertaining season.
Here are two recipes that can be made ahead and if wrapped well, can be stored in the freezer for a few weeks. (Psst...after listening to this episode, you know how to turn them into fun shooters!)
Butternut Squash, Apple & Ginger Soup
...AND I found this great link from Bon Appetit for you...
https://www.bonappetit.com/recipes/slideshow/recipes-freeze
 ________________________________________
 Resources & Links
Here are a handful of appetizer recipes that will kickstart your party planning this season...
(Note: If you skipped directly to this page without listening to the episode, you are missing out on the tips for changing ingredients and service techniques!)
...and here is the direct link to my entire Appetizer section...
 ________________________________________
Want to travel with Stephanie?
 ________________________________________
Please make sure to rate Flying For Flavour on iTunes so we can spread the passion for all things food, wine & travel!

Have a show idea or a suggestion of someone Stephanie should interview?
Email us at: