Get your palate ready!
Whether you are looking for a little bite before your entree, or if you like to try more than one dish in a meal...or you are planning a party...
Appetizers are the way to go!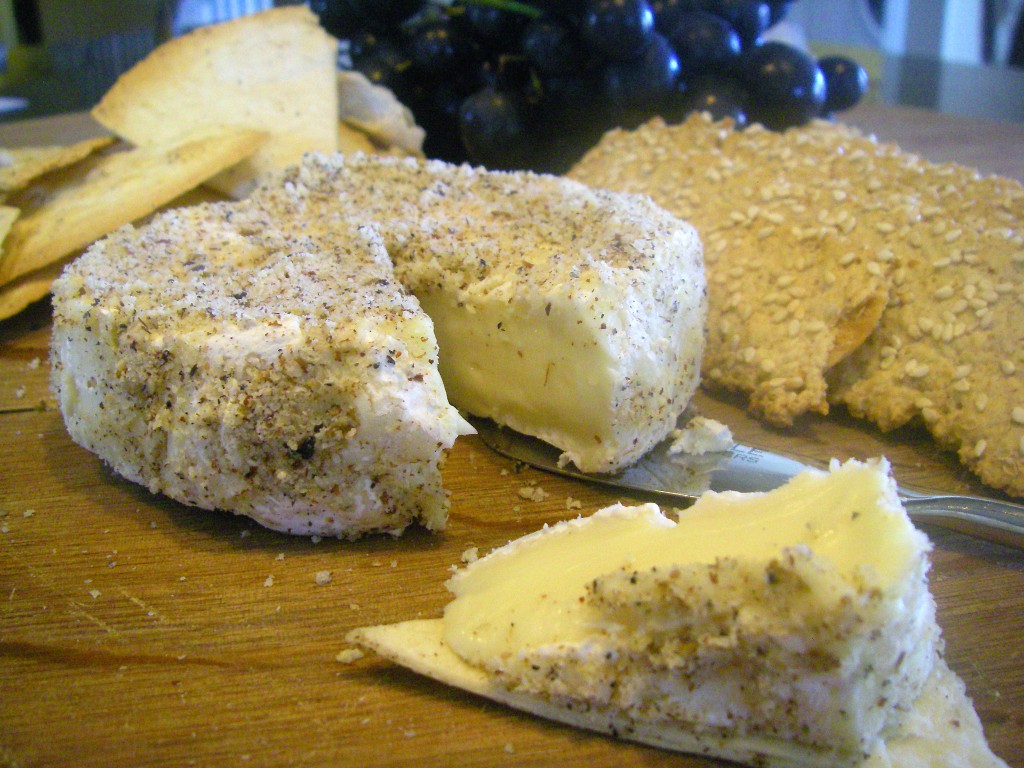 BBA (Bean, Bacon & Almond) Salad
BBT (Bacon, Basil & Tomato) Verrines
Butternut Squash, Apple & Ginger Soup
Caramel, Pear & Blue Cheese Flatbread
Classic Cheese Platter - How-To
Classic Vegetable Platter - How-To
Lemon & Herb Pasta Salad with Peas
Lemongrass Chicken Summer Rolls
Mini Mushroom & Escargot Bites
Pea, Fennel & Goat Cheese Salad
Roasted Potatoes with Romesco Sauce
Steamed Pork & Ginger Dumplings
Wilted Spinach & Garlic Crostini
---
Want to night out with great cuisine and a chance to learn a little about wine?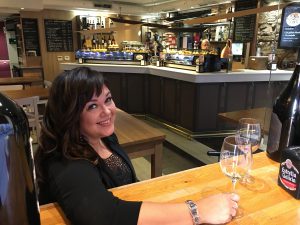 Why not join Stephanie at Wander Food & Wine for a wine tasting or class ?
OPENING ssoo!
CLICK HERE to see this season's schedule and for on-line registration.