Flying For Flavour is a delicious and entertaining weekly podcast showcasing the best of the food, wine and travel.
Your host, Stephanie Piché, serves up interviews, recipes, tips and the occasional bar-side chat...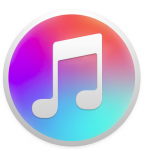 SUBSCRIBE ON ITUNES (please consider leaving us a review!)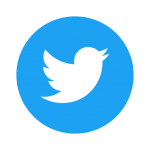 FOLLOW STEPHANIE ON TWITTER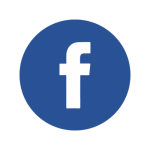 LIKE US ON FACEBOOK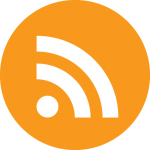 SUBSCRIBE TO RSS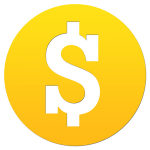 ADVERTISE WITH US

 SIGN UP BY EMAIL
---
TIPPING Our Hat
Episode Notes
A note from Stephanie...
After I spent so much time over-editing the first three episodes and making myself into a nervous wreck, I thought that I would force myself to relax into the rest of this month's episodes by trying something fun and off-the-cuff to lighten things up.

Enter my friend Cynthia who was willing to come in and sit in my office, drink mimosas, and talk about tipping from an event and food-service perspective. It made the time fly by and it was so fun that we will most likely do it again!
Note: If you are just finding this podcast page through a Google search and haven't listened to it...you can either click on the built-in player below, click on the red box on the bottom to see ALL the episode links OR just look for us on iTunes (link is above)!
Contributors
Bev Wills, General Manager, Fionn McCool's Sudbury
Our "Sudbury Secret Servers"
Cynthia Loiselle-Seguin, Owner - Jacaranda Events
Recipes
Stephanie's cooking and wine classes started last week, so we thought we would thank you for listening by sharing some of the class favourites!
From the Slowcookers Class....
From the Tour of France Wine Tasting...
And from the Cooking With Wine Class...
AND, we have included other recipes in the next issue of the Flying For Flavour newsletter coming out October 1st. Click here to sign up!
Resources & Links
Here is Stephanie's usual list of how much to tip...except for cruises - which is a whole other subject and podcast - coming up later this season...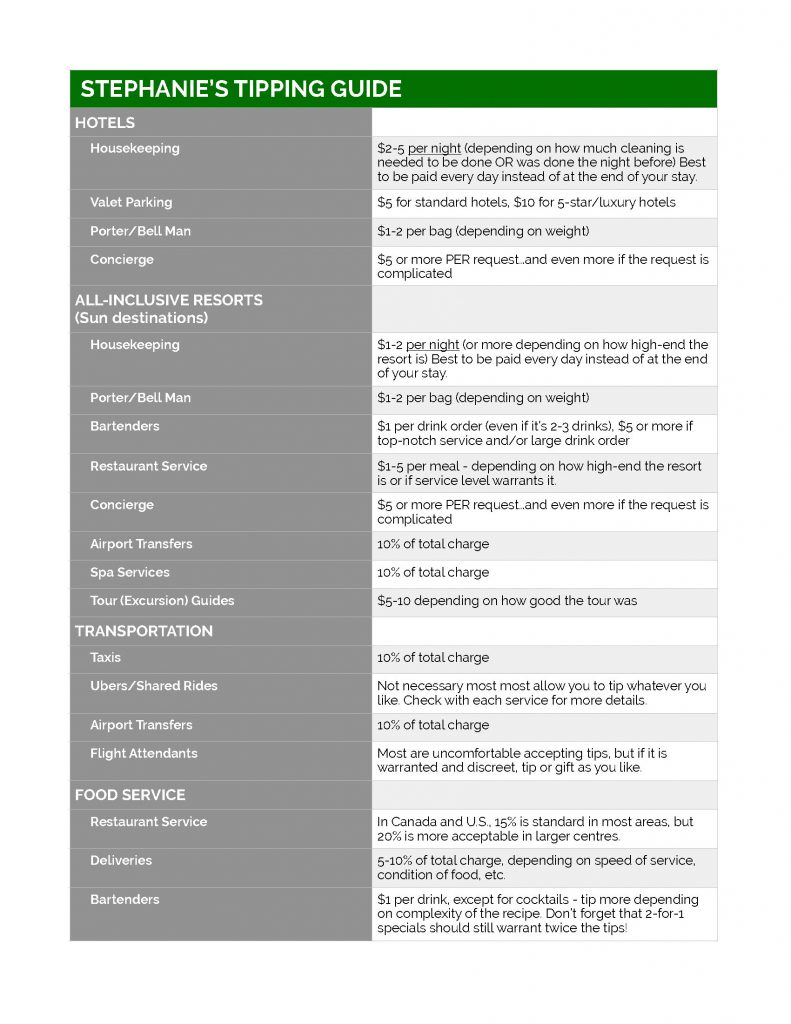 Click here to download the PDF of this guide!
Bonus Video
 ________________________________________
Want to travel with Stephanie?
 ________________________________________
***CONTEST NEWS***
Subscribe and RATE us on iTunes to win…
A 6-course gourmet dinner for 8 people ANYWHERE IN ONTARIO,   PLUS wine pairings and a surprise gift basket for the party host.
The details...
Winner must have subscribed and rated the Flying For Flavour podcast on iTunes.
Winner must reside in the Province of Ontario.
Winner must be 19 years of age or older..
Contest start date: September 14th, 2017
Contest closing date: September 30th, 2017
The winner will be drawn at random on October 1st, 2017 and will be notified on the Flying For Flavour Facebook page as well as on the October 7th Thanksgiving episode.
Please make sure to rate Flying For Flavour on iTunes so we can spread the passion for all things food, wine & travel!

Have a show idea or a suggestion of someone Stephanie should interview?
Email us at: