Flying For Flavour is a delicious and entertaining weekly podcast showcasing the best of the food, wine and travel.
Your host, Stephanie Piché, serves up interviews, recipes, tips and the occasional bar-side chat...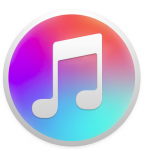 SUBSCRIBE ON ITUNES (please consider leaving us a review!)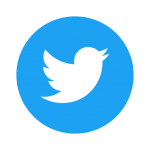 FOLLOW STEPHANIE ON TWITTER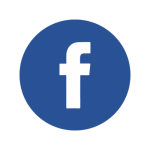 LIKE US ON FACEBOOK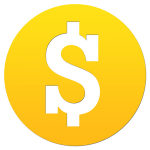 ADVERTISE WITH US

 SIGN UP BY EMAIL
---

The Woman Behind The Mic
Episode Notes
A note from Stephanie...
This is the first episode of this new podcast and it's quite personal.

Although I spend a lot of time in public, I am quite a private person and I am a bit of a "home-body"...so this idea of having an episode about my background (personal and professional) was a little nerve-wracking to put together.

So - here it is...the 5 W's (who, what, when, where and why) of ME and this podcast.
Note: If you are just finding this podcast page through a Google search and haven't listened to it...you can either click on the YouTube link found below (with the logo), click on the red box on the bottom to see ALL the episode links OR just look for us on iTunes (link is above)!
Contributors
Alex Pechkoff (AKA Deep Rogers - and Stephanie's son)
Brianna Martin (Alex's girlfriend)
Norman Piché (Stephanie's husband)
Recipes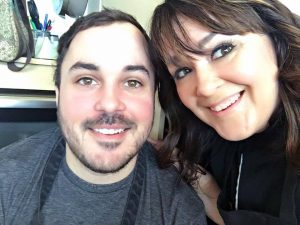 As mentioned in this first episode, everyone has recipes or certain foods that not only evoke good memories, but actually shape you to the person you are today.
Here are some of the recipes that were mentioned in this episode…
Alex's favourites...
Cinnamon Pinwheels (Pete De Soeur or "Nuns Farts")
Stephanie's favourites...
AND, we have included a few others in the next issue of the Flying For Flavour newsletter coming out October 1st. Click here to sign up!
Resources & Links
Here are the links to the blog and other posts about Stephanie's favourite wines and wine regions...as of today, of course…
…and for the travel part?
Here are a couple of blog posts Stephanie had written a while back that show a little more about the destinations that Norm and Stephanie mentioned in our bar-side chat…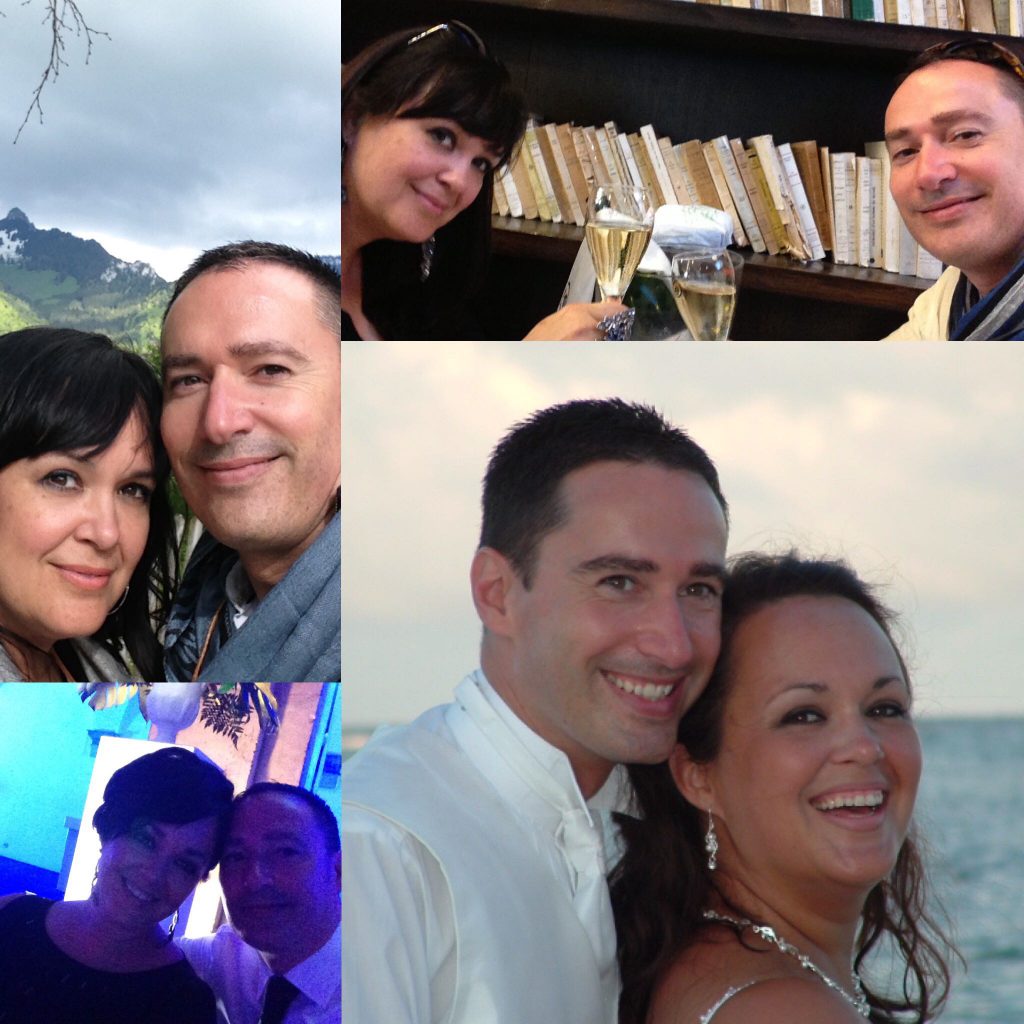 Want to travel with Stephanie?
 ________________________________________
***CONTEST NEWS***
Subscribe and RATE us on iTunes to win…
A 6-course gourmet dinner for 8 people ANYWHERE IN ONTARIO,   PLUS wine pairings and a surprise gift basket for the party host.
The details...
Winner must have

subscribed and rated

the Flying For Flavour podcast on iTunes.
Winner must reside in the Province of Ontario.
Winner must be 19 years of age or older..
Contest start date: September 14th, 2017
Contest closing date: September 30th, 2017
The winner will be drawn at random on October 1st, 2017 and will be notified on the Flying For Flavour Facebook page as well as on the October 7th Thanksgiving episode.
Please make sure to rate Flying For Flavour on iTunes so we can spread the passion for all things food, wine & travel!

Have a show idea or a suggestion of someone Stephanie should interview?
Email us at: