It's the MAIN event!
If this is going to be the focus of your meal, you better it make it GREAT!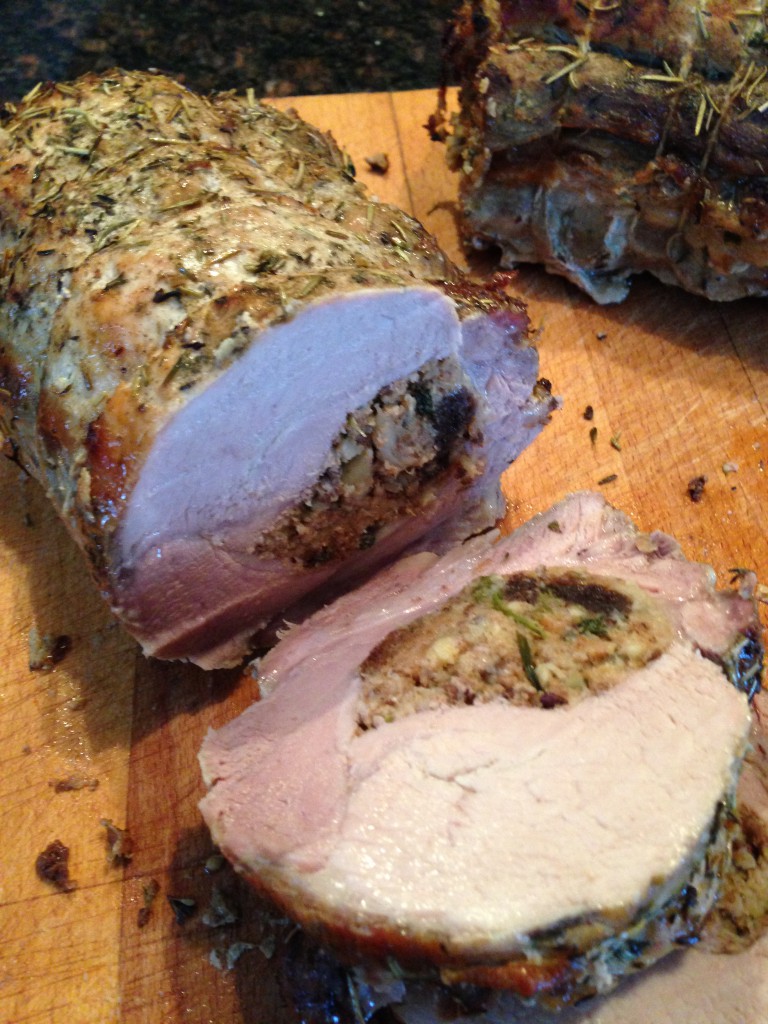 Braised Cod with Fennel & Tomato
Braised Pork Belly with Roasted Plums
Cauliflower and Almond Risotto
Maque Choux with Spiced Scallops
---
Make sure to catch my new podcast launching on September 14th on iTunes!