It's the MAIN event!
If this is going to be the focus of your meal, you better it make it GREAT!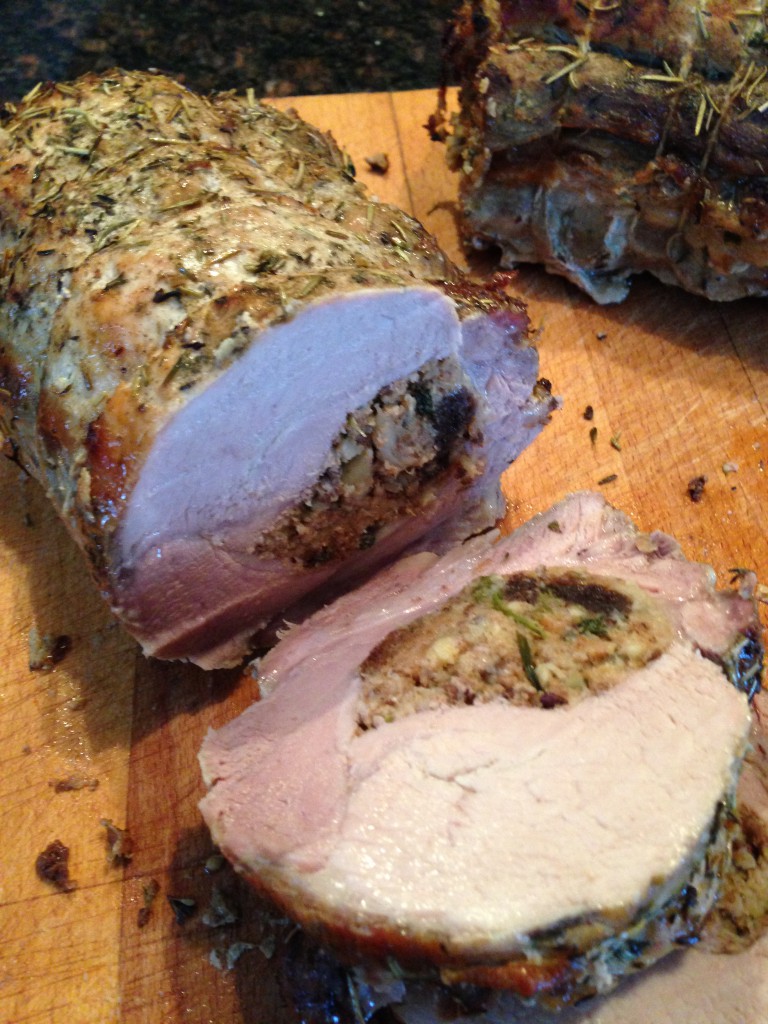 Braised Cod with Fennel & Tomato
Braised Pork Belly with Roasted Plums
Cauliflower and Almond Risotto
Maque Choux with Spiced Scallops
---
Want to night out with great cuisine and a chance to learn a little about wine?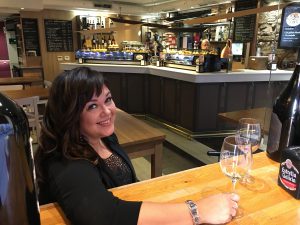 Why not join Stephanie at Wander Food & Wine for a wine tasting or class ?
OPENING FALL 2019!
CLICK HERE to see this season's schedule and for on-line registration.